The Western University has become popular in Canada as one of the leading institutions in terms of health and sciences. It has over the years become a powerhouse in numerous fields such as medicine, physical sciences, and many more due to their persistence on excellence not only in academics but also in research. It has numerous specialized programs and here are the top 10 majors offered in this institution.
1. Biochemistry

Students taking this program will learn from leading-edge researchers in state-of-the-art educational and research labs. They will also gain real-world experience through an eight to 16-month position in industry after the third year. They will get to learn and become experts in genome dynamics, epigenetics, and gene expression; human genetics and clinical biochemistry.
2. Civil Engineering
This is one of the most popular programs available in the Western University. Students will get to learn about structural, environmental, and international development. They will also learn how to design buildings while ensuring that they are structured according to environmental needs.
3. Health Sciences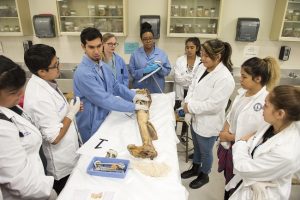 Students will get to develop an appreciation for the world's emerging health issues and be inspired to think globally and strategically. These skills will be very important as they focus their learning experience on improving human health and developing unique skills and perspectives to tackle health-related issues affecting people in all corners of the world.
4. English Language and Literature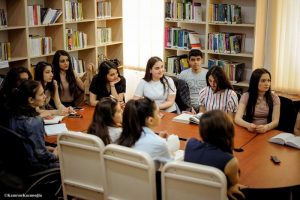 This program has one of the lowest students to department ratio in the school which ensures that students get more personalized attention from their world-class professors and researchers. Students will get to learn the English Language and explore great pieces of literature written over the years. They will further gain hands-on, practical experience which would deepen their understanding of class content through action.
5. Nursing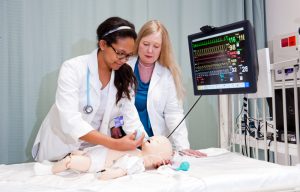 The Nursing program at Western University will equip students with the knowledge and skills necessary to practice as a Registered Nurse with the help of theory courses, professional practice, case-based learning, and simulated clinical education. Students will also have the opportunity to develop clinical skills and confidence in a lab setting in one of our state-of-the-art simulation suites before embarking on their first practical placement.
6. Accounting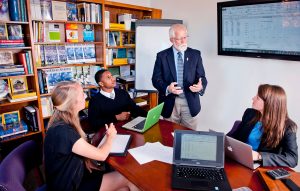 This program combines different areas of business education to help equip students with the necessary financial skills to become experts in finance, both at corporate and individual levels. The courses to be taken will be useful towards attaining professional designations such as the Chartered Professional Accountant (CPA) and Chartered Financial Analyst (CFA).
7. Microbiology and Immunology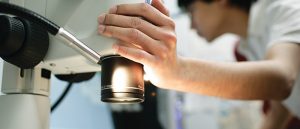 Regarded as a leader in the medical sciences, the Microbiology and Immunology program in this institution is one that has been designed to ensure that students learn about micro-organisms and their effect in both humans and animals. This knowledge both in theory and research would play a key role as students aim to understand how diseases work and how to combat them.
8. Mathematics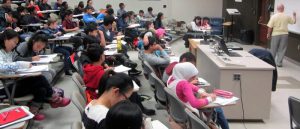 The Mathematics program here has been designed to particularly intrigue those that love numbers. The courses offered here will help students to gain in-depth knowledge of mathematics and statistics, which would be helpful in numerous fields in the real world.
9. Bioinformatics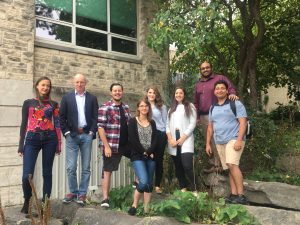 You will get to develop expertise in experimental design and a strong foundation in data analysis while taking this program. Students will be given access to powerful tools, from PCR for genetic analysis to the technologies of their Nanofabrication Laboratory as they seek to conduct research that would help solve societal challenges.
10. Anthropology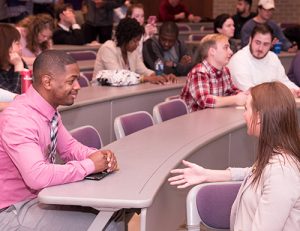 The teaching process in this program is one of the most exciting at this institution. Variety of teaching methods are used such as small group discussions, community involvement opportunities, and multimedia interaction. Laboratory researches are also conducted to help students' gain a better understanding of the program.