The many resources and services offered at the library at Evergreen State College assist students in their everyday study and research needs. Here are some of the resources available at the library.
1. Computers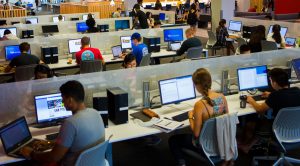 Computers are available for public, student, faculty, and staff use on the second and third floors of the Library. We also have Chromebooks available for checkout for a week, with no renewals. Visit the circulation desk for availability.
2. Study Rooms

There are more than a dozen study rooms available with tables, chairs, and whiteboards. About half are first-come, first-served while the others can be reserved ahead of time by students, staff, and faculty. There are four media viewing rooms include DVD, VHS, and flat-screen monitors. They're comfortable for up to six people. There is one larger room accommodates 10 people and has a computer and larger monitor. This room is reservation-only.
3. Assistive Technology (AT) Lab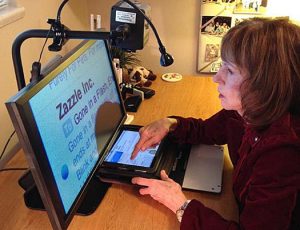 Assistive Technology includes software, hardware, and strategies to help students succeed academically. We are located on the main floor of the Library in room 2318. Assistive technology includes Screen Reader or Text-to-Speech (TTS), Speech Recognition or Speech-to-Text (STT), Executive Function Support Software, and Screen Magnifier Software
4. Language Lab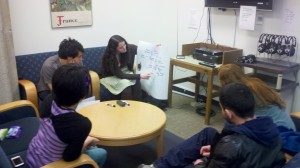 Language lab is a center for language study, conversation groups, and interaction among those interested in languages. It has computers for individual language study, each equipped with headphones and a microphone. Each computer space is confined within a carrell-style desk, providing students with privacy and focus.
5. Quantitative & Symbolic Reasoning Center (QuaSR)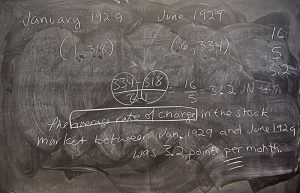 QuaSR promotes retention and equitable outcomes across gender, race, socioeconomic status, and background in science and mathematics. The center creates an environment where students can develop and expand the analytic skills they need to be successful in their academic programs and in their lives. We are a community of scholars built around promoting excellence and empowerment in math and science that leads to social justice.
6. The Writing Center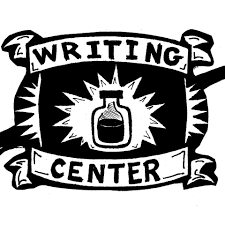 The writing center supports Evergreen writers of diverse abilities and identities by cultivating confidence, skills, self-awareness, and agency at every stage of the writing process through peer-to-peer collaboration.
7. Zotero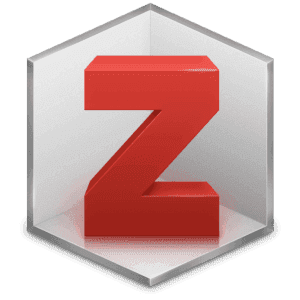 Zotero is a free and open-source reference management software to manage bibliographic data and related research materials.
8. Research Databases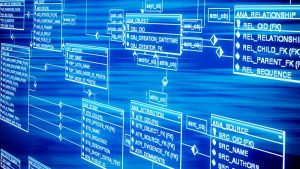 Research databases help find articles, journals, and other databases that aren't in the library catalog, and are organized by subject area.
9. Interlibrary loan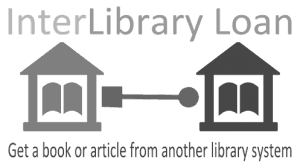 The Interlibrary loan allows students and staff members to request items that are not available at Evergreen or through Summit. Users need to log in to their interlibrary loan account.
10. WorldCat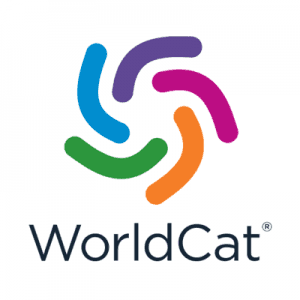 WorldCat is an application that is used to search for materials in a catalog from libraries all over the world.
Top 5 Libraries at Evergreen State College
1. Daniel J. Evans Library

Daniel J. Evans Library is dedicated to the best possible service to the interdisciplinary programs, students, staff, and faculty of The Evergreen State College. It strives to seek new and innovative ways to provide information in all possible formats in order to meet the ever-changing research and academic needs of our patrons, provide quality instruction in the use of the materials available through the Library, and serve as a repository of unique titles and collections for patrons, the community, and the Pacific Northwest region.
2. Olympia Timberland Library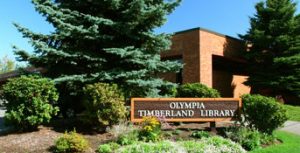 In 2000, the building was recarpeted and painted; a meeting room was converted to additional space for the children's area; and new public computers, computer stations, a teen area and shelving for about 10,000 additional items were added.  In 2008, the circulation and information desks were replaced, the building was recarpeted and painted in bright, warm colors, the lounge furniture was replaced, and the computer stations were refurbished.
3. Lacey Timberland Library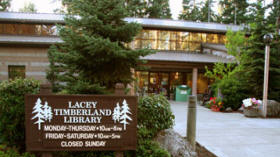 The Lacey Library began in a bookmobile in 1966, moved into rented space in Market Square in December 1966, and expanded to 4,800 square feet in the Lacey Village Shopping Center in 1976. A new 20,000 square foot library adjacent to Lacey City Hall opened in March 1991. Lacey has annexed to Timberland for its library services
4. Tumwater Timberland Library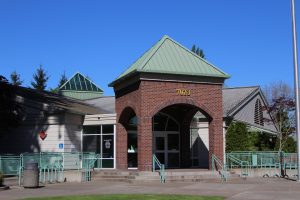 The Tumwater Library began in 1965 in a storefront library in the Southgate Shopping Center.  The current library, constructed adjacent to Tumwater City Hall, opened in March 1995.
5. Washington State Department of Transport Library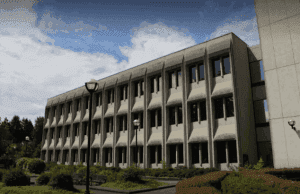 The WSDOT Library and affiliate libraries at the Materials Laboratory and Washington State Ferries exist primarily to serve the information needs of agency employees and WSDOT contractors. In addition to providing information services within WSDOT, professional library staff is involved in a cooperative effort with transportation librarians nationwide to coordinate the development of a national transportation knowledge network.