The flagship campus of the Purdue University system and a public research university was founded in 1869 after Lafayette businessman John Purdue donated land and money to establish a college of science, technology, and agriculture in John Purdue's name. The university is located in West Lafayette, Indiana.
1. Accounting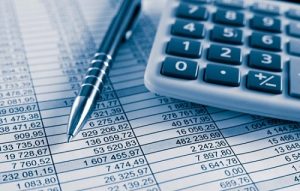 The student can pursue a career in accounting to be eligible to sit for the CPA exam. The student undertaking this major get the opportunity to work in corporations, public accounting firms, non-profit organizations, and government agencies.
2. Agricultural Communication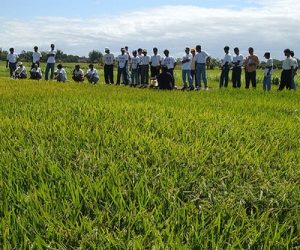 The undergrads taking this major gain skills and experience in public relations, marketing, journalism, and new media through diverse coursework and competitive internships. The program is designed in such a way that, students have the advantage of excelling in communication, science, and agricultural courses—a combination of future employers value.
3. Agricultural Economics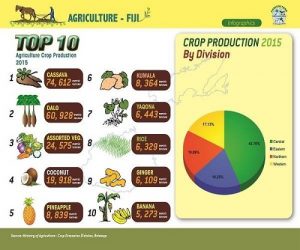 The suitable career field for agricultural economics graduates are economic and business principles for banks, farm credit institutions, feed companies, farm equipment and fertilizer manufacturers, and food processing firms. Within an agricultural economics academic course, students can choose majors such as agricultural finance, agribusiness management, farm management, food industry marketing and management, quantitative agricultural economics, and sales and marketing.
4. Art History
This major teaches art History students to think critically, research, and learn the theoretical aspects of this field, and express themselves effectively in written and oral form. The student partaking the art history must minor in another field. The undergrad with an undergraduate degree have a future in the career such as; teaching, in the museum world, in art-dealing, in art journalism, or to attend graduate school.
5. Biomedical Engineering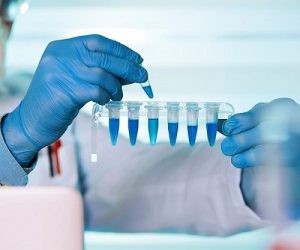 Purdue's Weldon School of Biomedical Engineering (BME) academic course incorporates engineering fundamentals, design, and analysis, as well as coursework in organic chemistry, biochemistry, biomaterials, bioelectricity, biomechanics, and biological heat and mass transfer. The undergrad gain hands-on engineering experience through lab coursework and by solving real-life biomedical problems.
6. Crop Science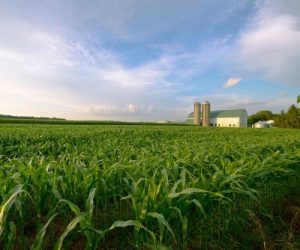 This major mainly involves the crop plant management and crop improvement. The opportunities for undergrad are numerous and encompass a broad range of science, business, and education. The undergrads are especially qualified for graduate study in plant nutrition, environmental science, crop physiology and ecology, biotechnology and plant genetics, and plant breeding.
7. Data Visualization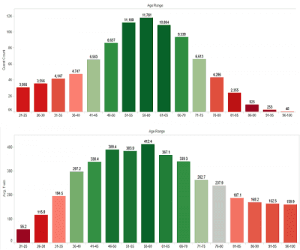 The student pursuing this major learn data visualization design principles, theories, data management skills, and graphics techniques that are required to design and develop interactive data visualizations. Once the student completes the program, they will be able to design effective visual representations of data based on the data's characteristics, business needs, and the requirements of prospective users.
8. General Management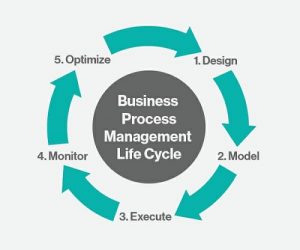 The General Management Major hones students critical thinking, analytical, and communication skills. It helps the undergrads to cross boundaries and effectively collaborate with finance, accounting, marketing, and other functional specialists. The undergrad pursuing major in management may add minors and concentrations that emphasize particular specialties such as Consulting, or Technology, Innovation, and Entrepreneurship.
9. Marketing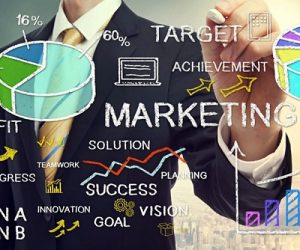 The student majoring in marketing will learn communication, teamwork and analytical research skills with real-world problems in case-based marketing classes. Combining analytical and creative skills, the undergrads will be prepared to conduct market research, analyze trends, or develop a new product or service.
10. Mathematics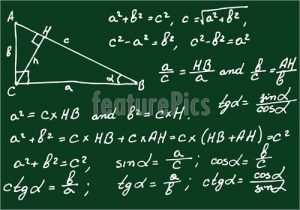 Math students get a great deal of personal attention as the students are 40 or less. Moreover, the math curriculum is flexible enough that students can take classes in other interest areas or pursue a double major or a minor without too much difficulty. Mathematics specializations include:
-Applied mathematics
-Business mathematics
-Mathematics
-Mathematics teaching
-Mathematics with computer sciences option
-Mathematics with statistics option
-Operations research
With these we have here a list of 10 Majors at Purdue University. It is a great University to pursue Majors and excel in the career. For other details, check the University Website.