East Carolina University was founded back on March 8, 1907, as a training school for teachers before changing to a public university. The university is doctoral-granting/research institution which resembles a small college. It is located in Greenville, North Carolina. It lies on a land size of about 43 acres to almost 1,600 acres. Currently the university boasts of about 23,265 undergraduate students and 5,866 graduate students. The majors offered include:
1. Nursing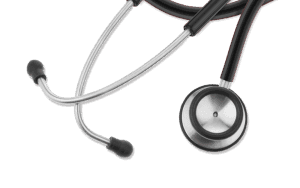 Any student who is planning to major in Nursing they are likely to work as the acute care agencies, school nurse, pediatrics, psychiatric mental health nurse more. Admission is very competitive with a minimum cut of 69 percent according to last year admission.
2. Health Professions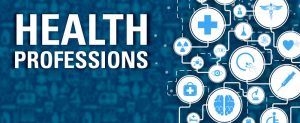 The College of Allied Health Sciences is the largest university-based allied health provider in the state, the university has highly motivated and knowledgeable tutors whom ensure the student get the best. Careers are available in hospitals, private practitioners, business people in the sector etcetera,
3. Accounting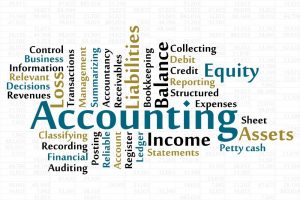 The degree is mainly for developing solutions to issues that exist in management accounting and assisting in handling of difficulties that face many of the firms as they deal with their in-house accounting. The course deals with topics that any accounting officer requires to work in the vast accounting environment. Admissions for this major do not require meeting requirements for professional certification as a CPA in North Carolina.
4. Education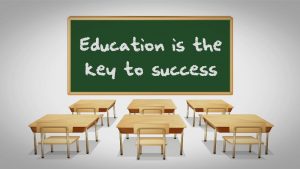 The College of Education offers 17 undergraduate degrees. These programs prepare professional educators and allied practitioners, including professionals in business information systems, counseling, electronic media, and librarianship.
5. Communication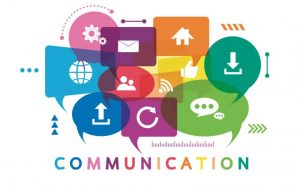 Taking this major at East Carolina University will have covered a lot of course unlike other universities as here the major is a combination many courses. It has a focus on creating of messages and their interpretation in various settings which may include interpersonal, organizational, cultural, and meditated. Careers in this field include; journalists, news analysts, spokespeople, public relations specialists, and human resource professionals.
6. Computer Science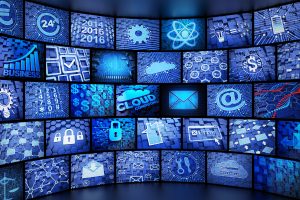 The course involves study of mathematics, science, and all the basics of computer science. Somebody would choose this university purely on the fact that the office is active in engaging with their industrial supporters even alumni. Majoring in this course, a person can work in different fields such as an IT consultant, database administrator, games developer and etcetera.
7. Engineering Technologies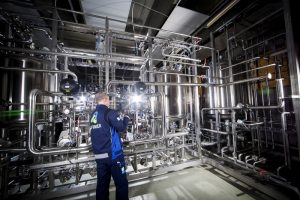 The graduates in this university take a common core of engineering courses that provide them with the breadth to be employed in a number of industries. To produce competent graduates ECU ensure learning take place in both class rooms and labs.
8. Biochemistry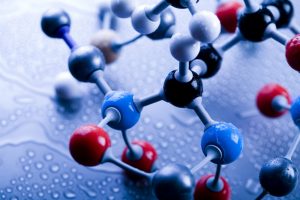 The course is made for students who want to venture in the available careers as health professionals, biotechnology scientists, pharmacists, researchers and even as business people in this sector. The syllabus ECU covers areas chemistry, physics, calculus, and biology. The degree requirements in this university include an additional course work in molecular and cellular disciplines, which is combined with biochemistry sequence. On top of this, the students are highly motivated to take part in undergraduate research projects in biochemistry which earns them credit in the course.
9. Business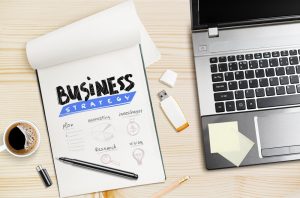 The university offers a strong curriculum that prepares todays' students to become tomorrow's leaders and solid preparation in valuable skills. With this major graduate can work in different fields  as finance officer, accountant, event planner and many more
10. Journalism
Students taking this major at ECU are subjected through rigorous course study, professional training using the latest technology to ensure they are the best in the market. Some of the careers include content marketer, editor, reporter, grant writer and more.
The courses offered at East Carolina University are very competitive in the job market. This is due to the fact that, for somebody to be considered for admission, the minimum requirement is 69%.  Graduates from the university are highly sought by employers because of the high GPA attained at this university. For more information about the course offered visit the school website.