Baylor University is one of the top Christian Universities in Texas. It is located in quaint Waco, Texas, and is known for its school pride and high graduation rate.
1. Biology (BS)
The biology program studies the organisms and systems that permit life. Through classes, labs, and research opportunities, students become prepared to get out into the biology field or pursue medicine.
2. Nursing (BSN)
Receiving a bachelor's degree in nursing is a great way to enter out into the field directly after college. If you are passionate about medicine and are looking to do a minimal amount of schooling, this is a good program to enter into.
3. Accounting (BBA)
The accounting program has a strong foundation of financial accounting. Accounting is a versatile degree because of the wide variety of fields that accountants can enter into, be it business, government, etc.
4. Marketing (BBA)
The marketing program is a comprehensive study of product placement and sales. Students often into Advertising, Retail management, and Marketing Research.
5. Psychology (BA, BS)
The Psychology Program studies mental processes and resulting behavior. Students in this program can pursue either a humanities study of psychology or a science study of psychology.
6. Finance (BBA)
The finance major at Baylor has two fields of research; Corporate Finance and Investments. Both of these concentration allow students to enter into the Commercial Banking Program. Students who are in this program graduate straight into high paying positions.
7. Mechanical Engineering (BSME)

The mechanical engineering major is a combination of two stem studying. It combines both mathematics and physics to teach students about engineering materials and designing machines.
8. Liberal Arts (BA)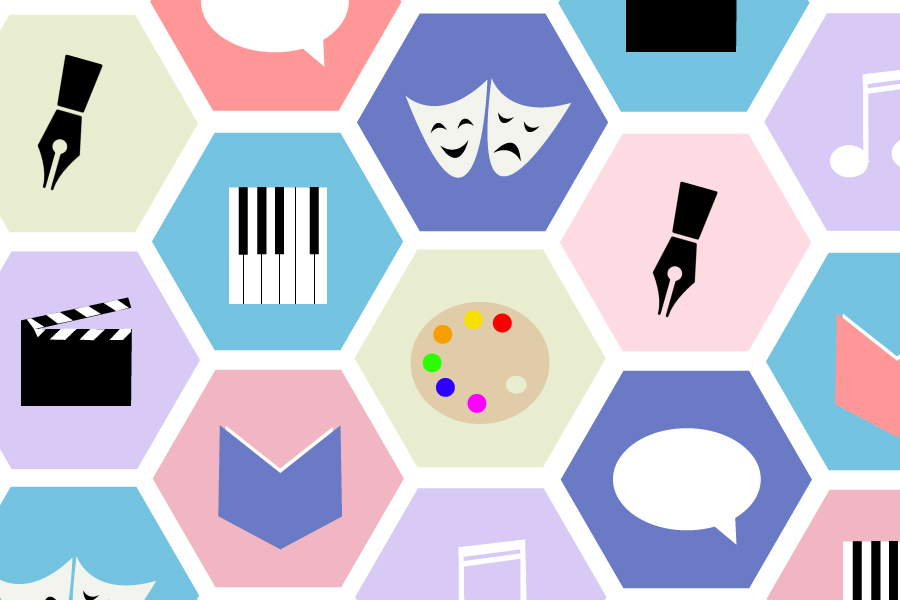 Liberal Arts degrees are beneficial to students who are passionate about many fields under the liberal arts umbrella. Students who get a Liberal Arts Degree enter into economists, sociologist, psychologists, and a variety of other high paying fields.
9. Humanities (BA)
Humanities majors challenge students to develop communication skills, critical thinking skills, reasoning skills, and to connect their learning across their fields of studies. This intersectionality makes humanities applicable to many fields of study.
10. Journalism (BA)
The Journalism program educates its students in the fields of writing, editing, photography and pubic relations. The students take both written and graphic communication courses as an attempt to create well rounded professionals.
Baylor University is an excellent school and has majors for all students in all fields of study. The programs above are the most popular among students and graduates of Baylor University.