The libraries at Duquesne University offer a wide range of resources to students, staff members and alumni students hence facilitating study, research, and information gain. Here are some of the library resources available at the institution.
1. Ask-A-Librarian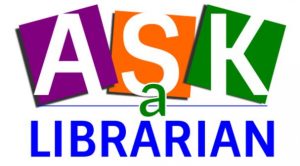 Students can ask for assistance at the desk located near the main entrance. Gumberg's librarians provide research assistance from Monday through Friday.
2. Computers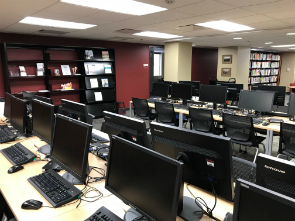 There are over 90 computers available in Gumberg Library. Many times during the semester all library computers are in use. There are 25 desktop computers available during library hours lining the perimeter of the library's 4th floor.
3. QuickSearch

QuickSearch includes a mix of the holdings from Gumberg Library, Duquesne Center for Legal Information, and the Allegheny County Law Library. In addition, QuickSearch includes records from millions of journal articles, popular journals, and other materials from Gumberg Library's extensive electronic resources collections. QuickSearch provides a simple search interface powered by advanced search logic.
4. E-Journal Search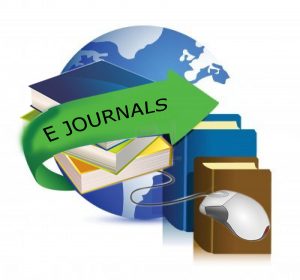 E-Journal Search is a useful tool when  searching for an e-journal by journal title. Users may also use the CitationLinker Search to access full-text of a journal article if you have a specific citation.
5. A-Z Databases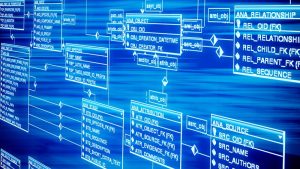 The various library databases are used to access  information from specific fields of study. Library databases also contain published works where facts are checked.
6. Course Reserves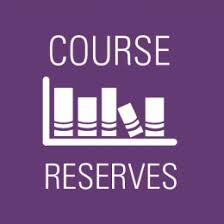 Course reserves are materials that professors make available at the library's circulation desk or through the library's website. They include Electronic Reserves (PDFs, eBooks, MP3s, Word files, or other digital materials available 24/7 through Gumberg Library's Course Reserves site.) and Print Reserves (Books, DVDs, CDs, or kits available at the library's Circulation Desk.)
7. Interlibrary Loan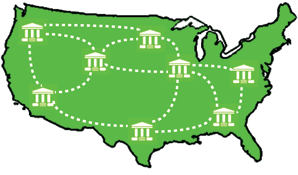 Interlibrary loan (ILL) is a cooperative effort between libraries all over the world to allow users access to items not available at their home library. ILLiad is the name of the software we use to process Interlibrary Loan requests.
8. E-ZBorrow

A quick way for you to borrow books from more than 50 academic libraries throughout Pennsylvania, New York, New Jersey, and West Virginia. The borrowing period is six weeks with one six-week renewal.
9. EndNote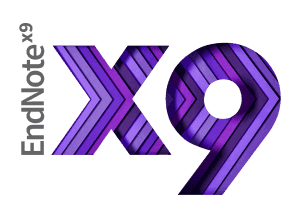 EndNote is a desktop tool with a free web-based version for extended accessibility. EndNote can handle an unlimited amount of citations, library sharing and smart organization tools, and can automatically download full-text versions of references to store as PDFs in the library.
10. Zotero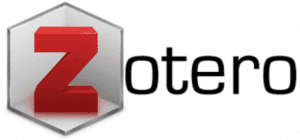 Zotero is a free, easy-to-use citation management tool available to anyone. Users can set up Zotero to automatically download PDFs, share library and make it public to promote open access, and organize citations into small collections.
5 Libraries at Duquesne University
1. Gumberg Library

Gumberg Library empowers Duquesne's pursuit of scholarly and creative achievement, intellectual exploration, and service to our community. Gumberg Library will elevate student, faculty and staff success and enhance the reputation of Duquesne University.
2. Center for Legal Information (Law Library)

The Center provides and facilitates access to legal and law-related information resources to meet the teaching, research and study needs of the law faculty and students comprehensively and in the specialty areas, and in the areas of ethical, moral concerns and professional responsibility of the legal profession
3. Allegheny County Law Library (ACLL)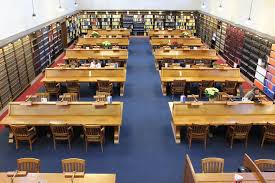 The Allegheny County Law Library (ACLL) is a free, public law library open to legal professionals and the general public; however, a membership card is required to borrow library materials and to access some databases and other services may require an additional fee.
4. Carnegie Library of Pittsburgh-East Liberty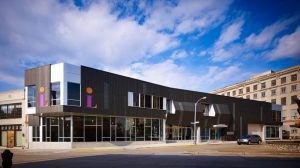 Renovated to include a 9,000-square-foot addition, this large, environmentally friendly space welcomes the East Liberty community through its collections, meeting rooms, children's area and a dedicated teen space. It's also home to Carnegie Library of Pittsburgh's Heritage Collection
5. Carnegie Library of Pittsburgh-Allegheny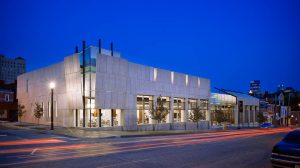 Named after Andrew Carnegie once referred to Allegheny City (now Pittsburgh's North Side) as his Today Allegheny is home to a special collection of rare materials dedicated to the history of Allegheny City and the North Side. It also contains public computers, free Wi-Fi, wireless printing, copier, meeting rooms, air conditioning, and courtyard or outdoor space.