1. Article Databases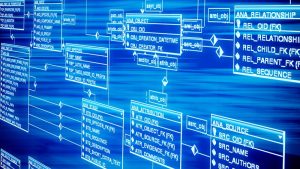 Article databases contain articles from scholarly journals, news sources or the popular press. Many articles are available full-text, but some databases provide only abstracts or citations.  Also included in this category are "reference databases" that provide factual information drawn from a variety of sources and may contain considerable original content.
2. Catalog (Books & E-Books)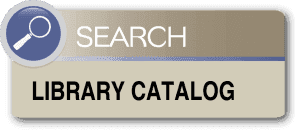 The library catalog is a database of physical items (books, print journals, videos, CDs, government documents, etc.) housed in both Cowles Library and the Law Library. In addition, you can find e-books, some full-text documents and images in the library catalog. To extend a search to journal articles and other Library-subscribed online content, students use SuperSearch.
3. E-Books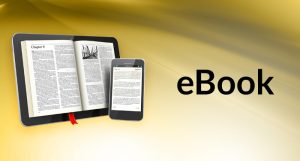 The library subscribes to or owns a number of e-book collections. The Find E-Books page provides the ability to search across nearly all of our e-book collections from a single search box. Students can also explore individual collections directly.
4. Find Journals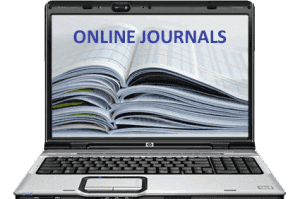 Students use Find Journals if they know the title of the journal or publication they're looking for, or if they want to conduct a search within a single journal. The results will indicate if the Library has online and/or print access to that journal, as well as the date range of any full-text coverage.
5. Interlibrary Loan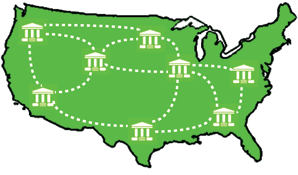 Interlibrary Loan (ILL) is a service available to Drake students, faculty and staff.  ILL obtains articles and books that Cowles does not own from other libraries.
6. Research Guides
Research Guides are subject- or course-specific guides prepared by Drake librarians and faculty to assist with research.
7. Reserves & E-Reserves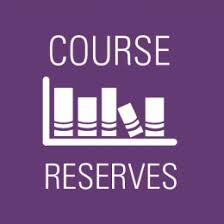 Reserves (print or online) are materials that instructors have reserved for student use in a specific class. Students will need to know the instructor's name or the course number to locate these items.  For e-reserves, the instructors will provide the password that students will need to access the readings.
8. Ask a Librarian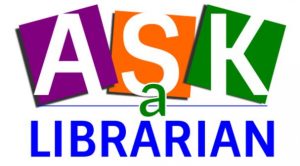 Professional librarians provide research guidance in person and by phone. Librarians can also suggest research sources, explain how to use these sources, and suggest additional research strategies.
9. Printing and Copying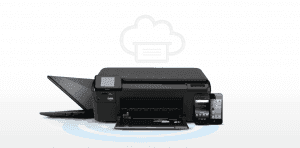 The Konica Minolta C454 devices have the capacity to print, copy, and scan in color or black and white. Students can also fax from these devices and select finishing options for their documents.
10. Room Reservations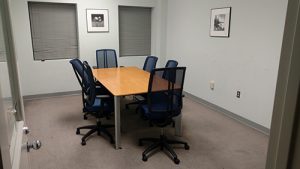 Rooms may be reserved by law faculty, law staff, officially recognized law school student organizations, and law students who need a room either for a class assignment requiring them to create a video recording or for their work as a T.A. or writing fellow.
5 Libraries at Drake University
1. Cowles Library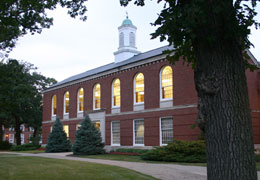 Cowles Library is the largest private academic library in Iowa. The purpose of the library is to support the educational goals of Drake University by providing services, collections, technology, and learning opportunities that make it possible for faculty and students to successfully access and use information.
2. Opperman Law Library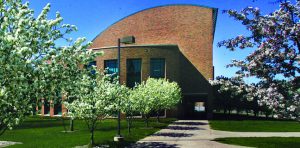 The Drake University Law Library fosters research and learning by providing exceptional services, collections, and facilities that empower the Drake community to access, critically evaluate, and apply information.
3. East Side Library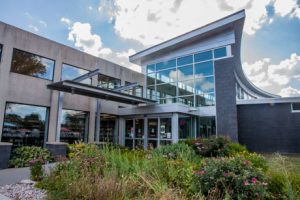 The East Side Library is a welcoming space for youth, teens, families and individuals who want to pursue their interests and master new skills. Check out a free program, relax with a book or magazine, and use the computers and Wi-Fi.
4. Franklin Avenue Library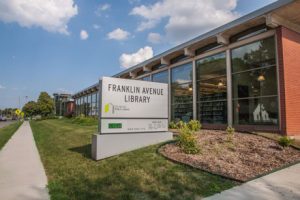 The Franklin Avenue Library, on Des Moines' west side, serves the needs, wants, and tastes of patrons with a collection of over 100,000 items. The many media formats include books, audiobooks, music CDs, DVDs, magazines, and electronic resources, as well as over 40 Internet stations for easy online access. The knowledgeable staff help users to find the items they are looking for, or recommend a title to try.
5. South Side Library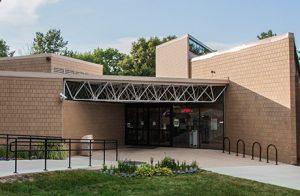 The South Side Library features a wide collection of materials and a large updated children's area: Rosie's Zoo. The teen loft hosts an extensive teen collection and comfortable seating, as well as a study area with tables containing built-in outlets. The South Side Library welcomes community groups to take advantage of the spacious meeting room.