Every school offers a wide variety of resources to their students that has been built into tuition. Many student are unaware of all the the amazing resources that schools go out of their way to offer to their students. Make sure you get familiarized with the resources available to you every day. Here are ten library resources that the University of Akron offers every day.
1. Book a Study Room
If you are looking for a place to study, you can reserve a study room online at the library's online reserve system. Come with friends or alone, but you can have an amazing place to study. All rooms will be secluded so you can work in peace.
2. Learning Studios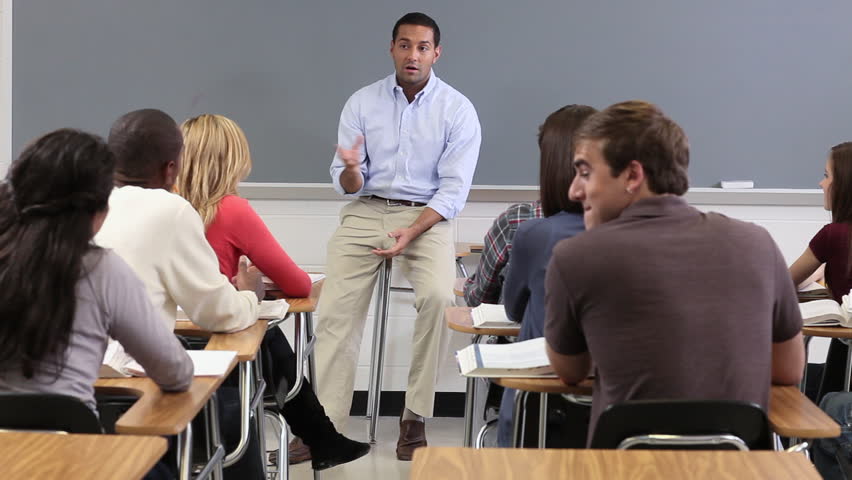 The Learning Studios are open during regular library hours. Here students can collaboratively work together or attend a faculty-led study session. The studios are designed with updated equipment for students to use as well.
3. Course Reserves
The Course Reserves are amazing resources for students to use for research projects. The school subscribes do different areas to allow students to have reliable sources for research. Stop by today to check out one of the course reserves.
4. MakerStudio
The MakerStudio was designed for innovative and creative students. It is a home where faculty or students can come to create or design whatever their heart wants. There is also no charge to any student/faculty member.
5. Tutoring
If you are struggling in a class, the library offers a wide variety of tutors for classes. Here you can study and also get help from other students. This can highly help your grade in the future.
6. Student Jobs
The library is also a place where many students can receive employment. They have many different jobs that can help you develop skills for the future. It is a great way to earn money while adding a new job to your resume!
7. Subject Librarians
Subject Librarians are librarians who all specialize in different subjects. Contacting a subject librarian means that they can help guide you in your research and answer a majority of your questions. This is a great resource to take advantage of when you are stuck on a project.
8. Interlibrary Loans
Interlibrary Loans allows you to check out books from other schools if the school does not specifically have it. This resource allows students access to an uncountable amount of books and sources that you may need. So if you don't see what you are looking for in the library, ask a librarian about interlibrary loans.
9. 3D Printing
The libraries here also offer 3D printing. The library owns a lab where students may come to design their own 3D models. This is a highly advanced and expensive printer that many students will never get the opportunity to work with again! Make sure you stop by today.
10. Writing Lab
The library also holds resources for students who are in writing classes or writing research reports. Here you can have your paper edited and receive feedback. Or if you are stuck on writing, faculty can help guide you in a great direction.
Top 5 Libraries at the University of Akron
1. Bierce Library
Bierce Library is the main library on campus. The library is mainly dedicated towards the Humanities, fine and applied arts, social sciences and business. The location is at the Buchtel Common.
2. Science & Technology Library
The Science and Technology Library is also another main library on campus. Here they focus on Sciences, technology, polymers, engineering, health and medicine. The location is at the Auburn Science Center.
3. Archival Services Library
The Archival Services library is dedicated to the preservation and access to the history of the University and Akron Library. The location is in the Polsky Building. They hold a lot of their reserves and special collections at the Archival Services Library.
4. Wayne College Library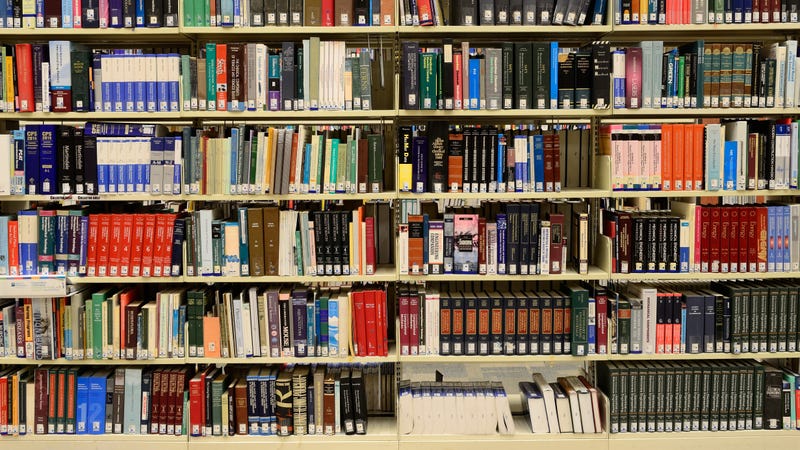 The Wayne College Library highly dedicates itself to supporting research and learning on campus. They have many study resources and available study rooms for booking. They also hold many events for their students such as Trans Awareness Work and Coffee & Conversations.
5. Akron Law Library
The Akron Law Library is a huge research library on campus. They are located near campus on 150 University Ave. The library is dedicated to research and learning in legal studies at the UA School of Law.
College can be expensive. Make sure that you work hard to take full advantage of all the offerings your school has in place. Let this be your guide to getting the most out of your library.