The library at De Anza College provides a serene environment for study and research by providing ample study spaces and unlimited resources and services to students and staff members. Check out some of the resources offered at the library.
1. Newspaper Databases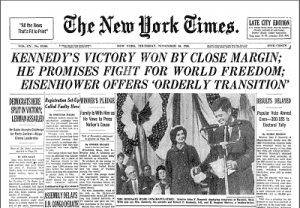 Find articles and information from newspapers by specifically  searching through dedicated databases that have a collection of past newspapers .
2. Library Catalog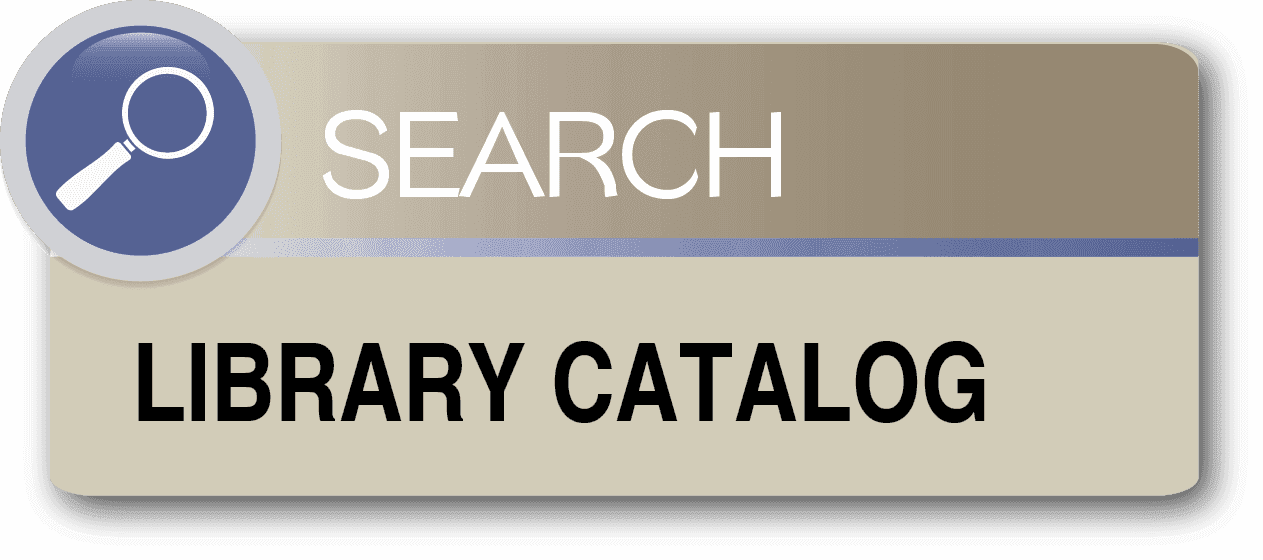 Search through the library  catalog for books, journals, eBooks, videos, eJournals and databases.
3. Interlibrary Loan

Interlibrary Loan is a service that supports the research and instructional activities of De Anza College by obtaining materials not found in the De Anza Library. Currently enrolled students, faculty and staff of De Anza College are eligible for Interlibrary Loan services.
4. Borrow a Laptop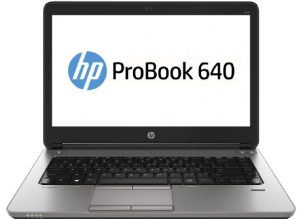 Laptops are available to students, faculty and staff who have a valid DASB card and library accounts in good standing. The laptops connect to the wireless network and come equipped with standard software (including Microsoft Office).
5. Library Research Classes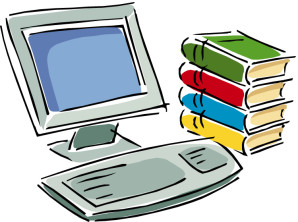 The library offers specialized classes on Library Research Skills, Business Resources on the World Wide Web, and Advanced Internet Searching. The classes are taught by Library faculty and offered online through the Online Education Center
6. Course Reserves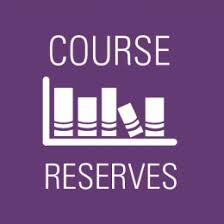 Almost anything you would like your students to read or use may be placed on reserve, including extra copies of your textbook that you may have.
7. Library Instruction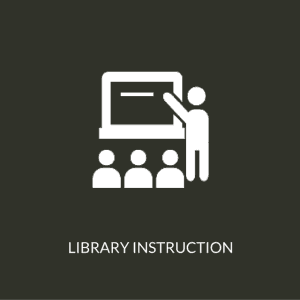 Librarians provide assignment-based instruction as requested by faculty for their students. Instruction is available for all courses.
8. Library West Computer Lab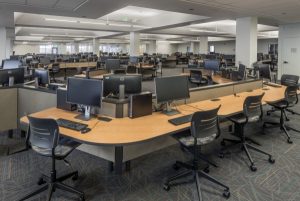 This lab is a place where students may come to write papers, check e-mail, and search the Internet. The lab is wheelchair accessible. All students with a DASB card, who are enrolled at De Anza College during the current quarter may use this lab.
9. De Cillis Vietnam Conflict Collection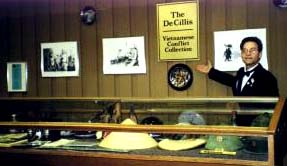 The De Cillis Viet Nam Conflict Collection was donated to the De Anza College Library by Paul De Cillis and his wife Paula. The Viet Nam Collection consists of books, magazines, DVDs, helmets, flags, dog tags, patches and other materials from both sides of the conflict.
10. Printing with e-Print Account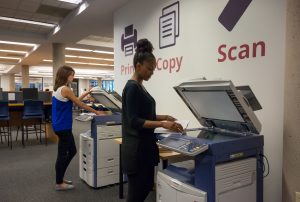 There are two e-Print kiosks in this lab.  Students must have an e-Print account to print. Black & white, 15 cents, color 50 cents, per page.
Top 5 Libraries at De Anza College
1. Cupertino Public Library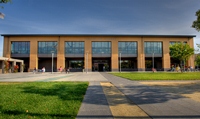 Cupertino Public Library is a member of the Santa Clara County Library District. As a member, the library provides full service computers with Office 2010,a dedicated teen space, Online Collections & Services, Available 24/7, eBooks, eMagazines, eMovies, eMusic, Research, Homework Help, Online Classes, and More.
2. DE ANZA COLLEGE LIBRARY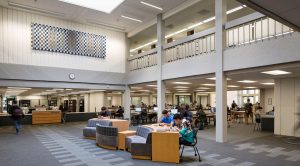 The library located within the campus has a collection of over 76, 000 books, has group and individual study rooms, electronic databases, computer workstations, laptop borrowing, textbook reserves and other resources that facilitate study and research.
3. Sunnyvale Public Library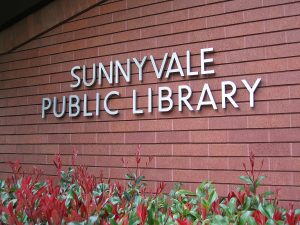 Since 1908, Sunnyvale's Library has grown from a reading room with 50 books and a volunteer staff to today's City-owned and operated Sunnyvale Public Library. Today the library receives more than 766,000 visitors and checks out more than 2.2 million items, making it one of the busiest libraries in the state for its size.
4. San José Public Library
San José Public Library enriches lives by fostering lifelong learning and by ensuring that every member of the community has access to a vast array of ideas and information.
5. The Santa Clara County Library

The Santa Clara County Library District is an open forum promoting knowledge, ideas, and cultural enrichment. The library provides free access to informational, educational, and recreational materials and services. In response to community needs, the library provides diverse resources on a wide variety of subjects and viewpoints and helps people use these resources.