The University of Massachusetts Dartmouth is among the five campuses of the University of Massachusetts. It is located in North Dartmouth, United States. It has 7054 students whereby 86% of these students are full-time, and 14% are part-time students. White students are the majority followed by black students. However, it has numerous clubs that make students' campus life interesting. Below are the current clubs in the University of Massachusetts Dartmouth.
1. 20 Cent Fiction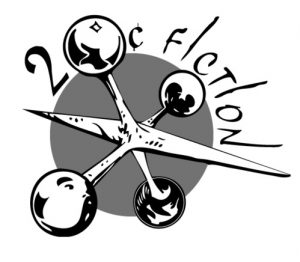 20 Cent Fiction is a student organization that consists of actors, technicians, musician. Artists, directors and stage managers. The club was established in 1994 with the aim of supporting students achieve their dreams. It organizes shows where students get a chance to perform.
2. All Hands United (AHU)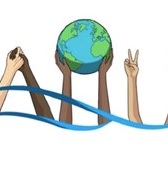 This club was created to advocate for diversity and inclusion of all students in the institution. Its primary goal is to create a welcoming environment where its members feel safe to share their cultures and traditions with their peers. The club trains the students to become future leaders.
3. Asian Student Association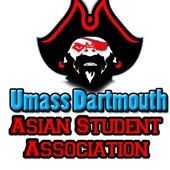 Everybody is bound by culture. Asian Student club helps students to develop and strengthen the Asian culture in UMD. It promotes unity and knowledge about numerous Asian nationalities on campus. Student gets a chance to learn more about their tradition and meet their fellow country people.
4. Beta Alpha Psi
This is a club that recognizes the outstanding academic achievements in the field of accounting, finance and information system. The club helps the students to practice professional fields and meet experts who guide them. Students develop a sense of moral, social and public responsibilities.
5. Chinese Club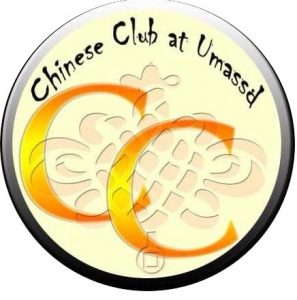 Chinese students established this club at the University of Massachusetts. It focuses on the student's studies, their social welfare, and health. It organizes several recreational activities that help its members to relax and have fun. Students are fortified to disseminate Chinese culture.
6. Collegiate DECA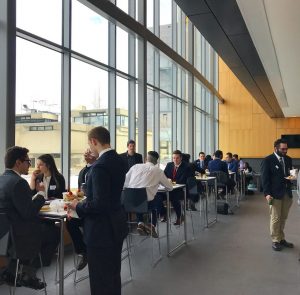 DECA club prepares its members for careers by providing co-curricular programs that apply to learn in the context of business., connecting to market and the community at large. The club organizes meetings to encourage students to be focused and train them on how to become leaders.
7. Dance Club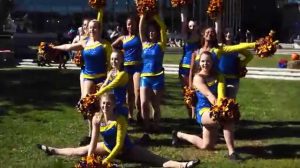 This is a club that educates its members in the arts and techniques of dance. Its doors are open for everyone from advanced performers to armatures. Anyone with a real passion for dancing is welcomed. Students express the techniques they have learned through performances both on the campus and during community gatherings.
8. Devine Sword Gospel Choir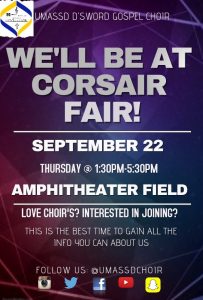 This student organization was formed in 2006. It started with ten members and had grown to dozens.  The clubs' mission is to minister through gospel music. It aims at touching people hearts, minds and Saul through music.
9. Engineers Without Borders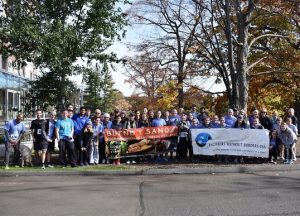 Engineers Without Borders organization has a big picture of human beings living with all basic human needs. It supports community development programs by collaborating with local partners to design and implement engineering projects that will help the entire community.
10. Art History Club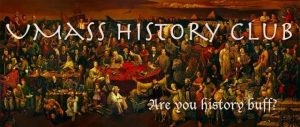 This is a student organization for students who are interested in art, history and who are willing to learn the role of history in the society. It coordinates educational events, builds relationships among the students and fosters civic engagement ideas to students.
Top Common Events in University of Massachusetts Dartmouth
1. Amherst Arts Night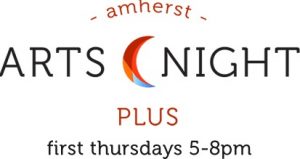 This is an annual event that that takes place every summer. Students show off their talents during this festival. The only trick in this event is, all performances are related to foreign languages.
2. Alumni Homecoming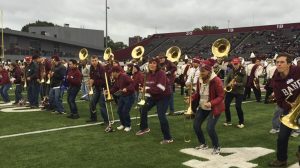 This is an event that is celebrated by students together with the university alumni. It involves reunion of the alumni, lot of entertainment, division iii athletics and family fun. Alumni get a chance to meet their course mates and catch up. Students network with the alumni and get to know about life after campus.
3. Softball Golf Outing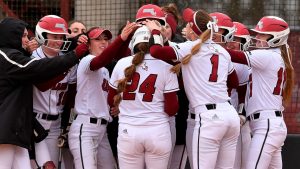 This is an annual golf outing that attracts many students, staff and community members. Softball is not a common sport, so people come to have fun and learn how to play it. Food and drinks are provided for the registered people who have paid the entry fee.
4. University of Massachusetts Community Service Day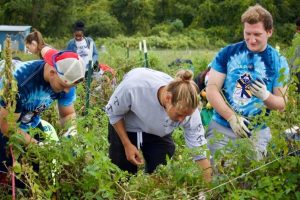 This is an annual event that brings together students, faculty, staff and community members. They harvest thousands of pounds of fresh produce for local food pantries. The event raises awareness about hunger issues and gives students a chance to experience harvesting of fresh produce. It is an exciting event that strengthens the bond between the university and the community.
5. Relay For Life of UMass Dartmouth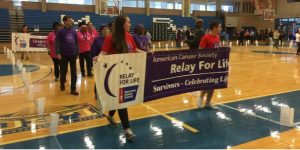 This event aims at collecting funds to kick out cancer. Students book for tickets which are limited and the student who raises more money for the event gets an awesome Relay FOR Life TANK Top. The event creates awareness on how to avoid cancer and how to cope up with the situation once you become a victim.
I know parents expect good grades from their children once they go to university. Don't make library your home, join any club in the University of Massachusetts and have fun. Ride a bike instead of driving it if you can. The endless events and students' organizations will make your stay smooth and enjoyable.