The University of South Alabama, is a public, national research university in Mobile, Alabama, United States. The average acceptance rate is about 78%. The total enrollment is about 11,000 students. Here are 10 majors to check out.
1. Hospitality and Tourism Management
The world that is hospitality and tourism management is fairly broad. You can go into the major and find jobs that vary in restaurants, working as a manager at a hotel or a motel, or you can even start your own touring agency around your area.
2. English
Those who study English are able to have a better understanding of the written and spoken word. This means that you will learn about how to improve your grammar as well as the structure of sentences as well as even learn about the history of the English Language.
3. Marketing

Marketing is the study that is meant for students to know about the business world in the side of creating a want for the product or service being offered. Marketing showcases itself as being a large field that has many different jobs such as strategizers of campaigns or even sales representatives.
4. Criminal Justice
The major that is criminal justice has to do with being able to make the world a better place. This is all about being able to keep people in line as well as make sure that justice is served to those who try to break the rules. Possible careers include forensics and a person to oversee a jail.
5. K-6 Teacher Education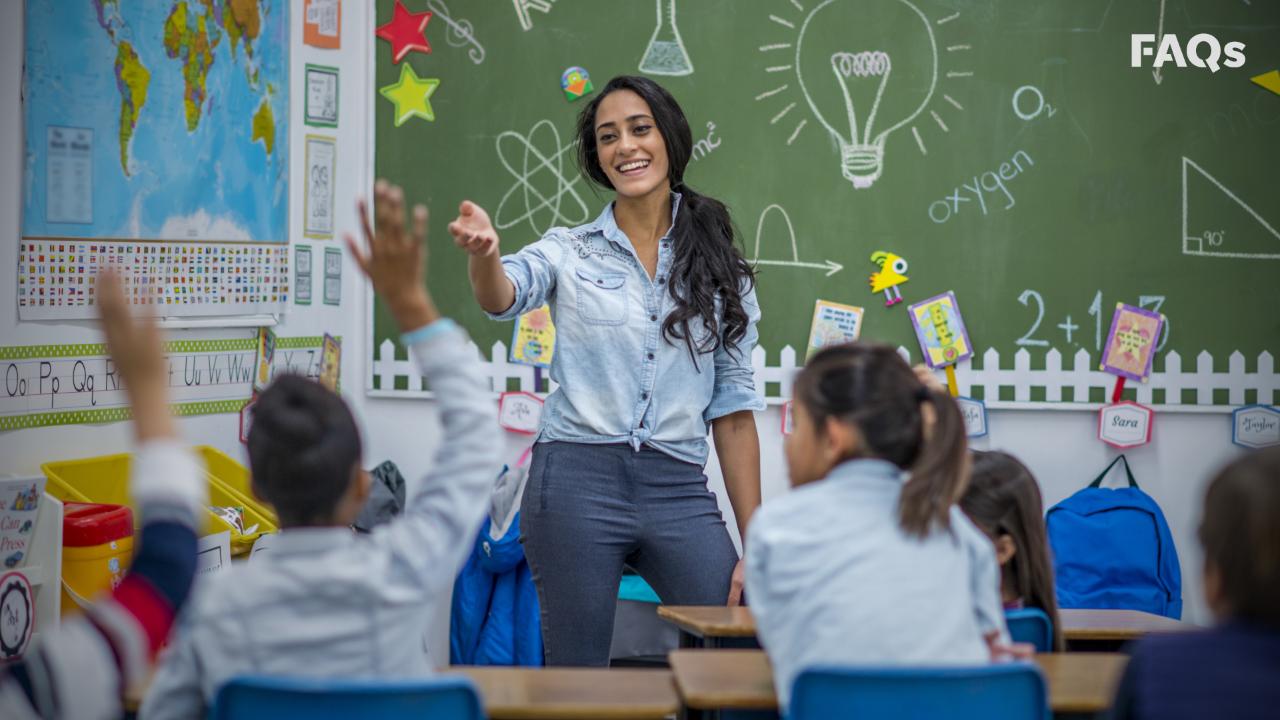 The K-6 Teacher education program is a chance for future teachers to understand tips and styles on how to teach youth who are of the grades k-6. At this age group, you need to speak and use mannerisms that are able to be communicated in such a way that is understandable to the students.
6. Nursing
As a nursing student, it is important to keep in mind that this is a very hard major to get into. There is a lot of competition as well as material to be learned in a short amount of time. Before you get the degree you take the test boards as well as do clinicals.
7. Music
In the world of music, you can show off your talents and hone your skills in order to be able to perform for others. The major requires you to take classes such as applied music, music theory, and music organization. Bring your talented singing skills or playing to life with this major.
8. Communication
The major that is communication is one that will prove to help you in your career path as it allows you to know the best ways to communicate professionally and effectively with others. The major is best coupled with a business major.
9. Accounting
The major of accounting deals with knowing how to move around and record your assets and liabilities. It is important that a business has an accountant to clearly have a picture on where the revenue and the losses are coming from.
10. General Business

A general business degree allows students to be able to get an idea on the business industry. This is the perfect major for those wanting to know all about making a deal and the proper way of closing the deal as well as proper follow-up.
The University of South Alabama is a smaller school that allows students to be able to get to know one another as well as their teachers in a way that gives hands-on learning as well as one to one if you need extra help. Make sure to check out their website for their major requirements.