In order to be the best student that you can be, you need to pick the right major for you. This will allow you to enjoy your time at school. Here are the top 10 majors offered at Mississippi State University.
1. Agribusiness
One of the most interesting path that you can take is agribusiness. As the name implies, this is the business side of agriculture. With this degree, you will truly be the backbone of America.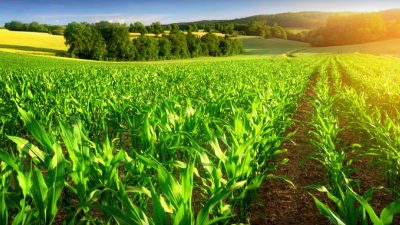 2. Medical Technology
A huge business that you can get into is medical technology. You will learn about all the different pieces of technology that are used in the medical field. There is a lot of money to be made with this degree.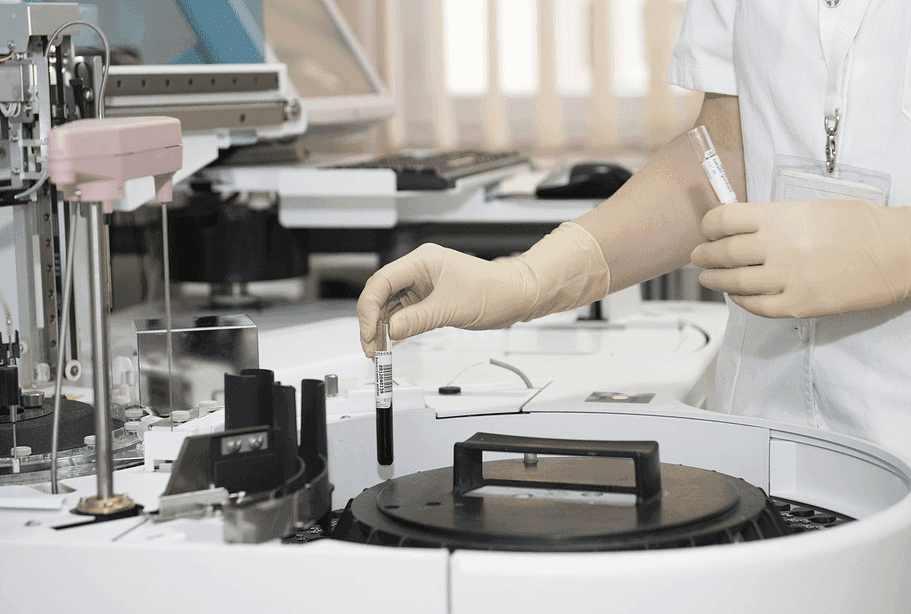 3. Communication
One of the most broad degrees that you can earn is communication. This is a very versatile program that you can take many ways. This is a great perk for you to keep in mind.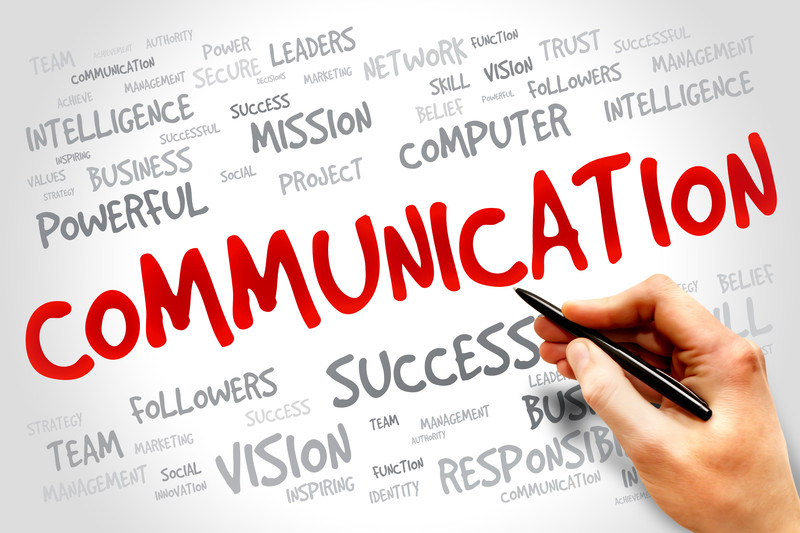 4. History
Another general program offered to is history. You will be able to get a very broad sense of historical events throughout the world. Then, you will be able to focus in on certain period of time to ensure that you become an expert.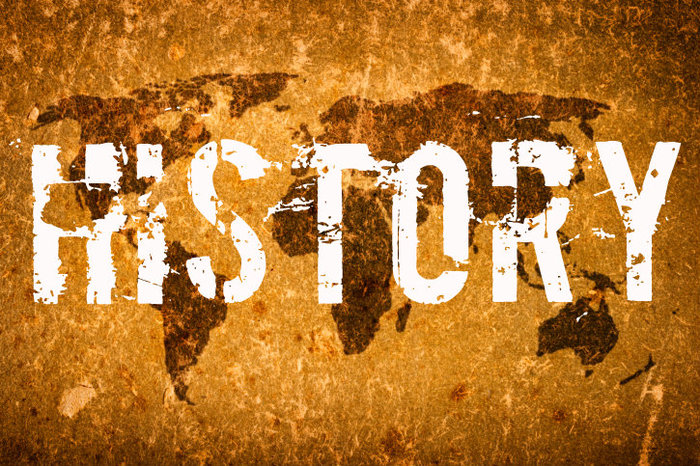 5. Philosophy
A great way to learn more about the world around us is by majoring in philosophy. A majority of your time will be spent studying the old thinkers of the world. You will then be able to come to your own reasoning about certain issues.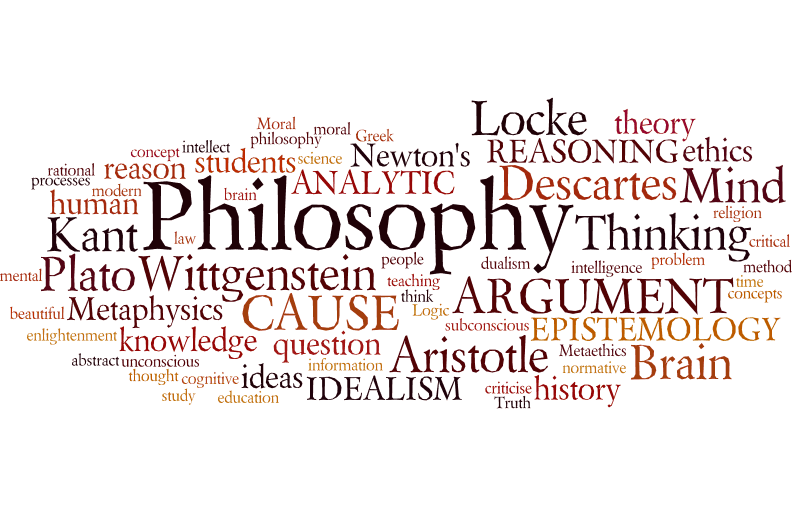 6. Political Science
The world is becoming way more political because of recent events in this country. That being said, there are tons of job openings in various branches of politics. With a degree in political science, you will be able to make a good living for yourself.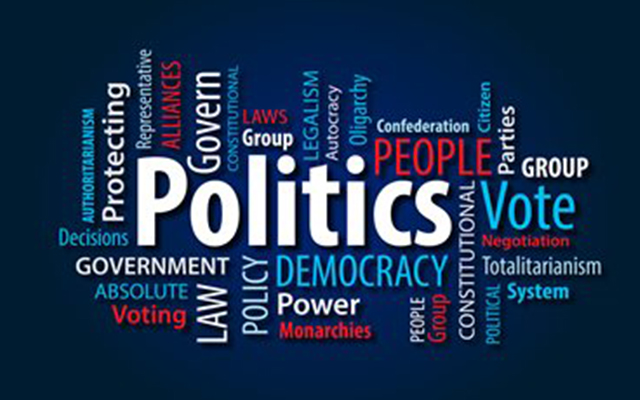 7. Mathematics
If you were good at math in high school, and you want to turn that love into a career, you should major in mathematics. There are tons of different jobs that you can get with this degree. For example, you can be an investor, banker, or something else.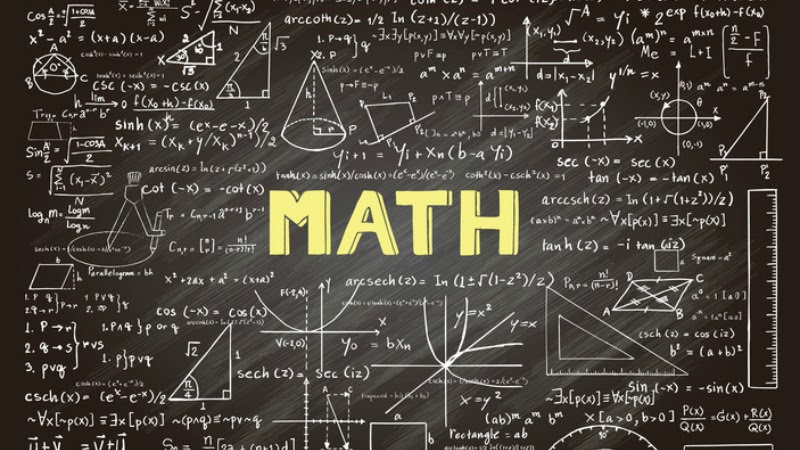 8. Psychology
If you love to help people, you should consider majoring in psychology. You will spend your days making yourself a happier and healthier person while being able to help the people around you as well. This will lead to a very good life for you and your family.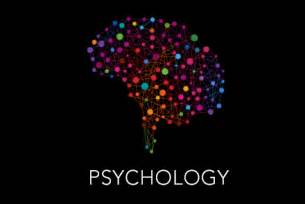 9. Accounting
A very popular program at the school is accounting. Hundreds and hundreds of students go through this program every single semester. That being said, the curriculum is always being updated and improved upon to ensure that you get the best education possible.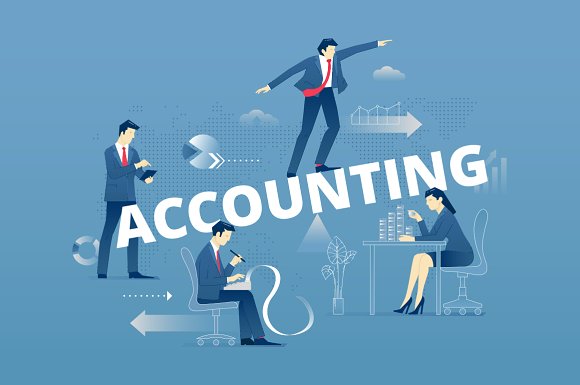 10. Management
The final great program that you should keep in mind is management. This is a broad degree that can help you make the big bucks later in life. This degree will help you climb up the corporate ladder to success.