Three Rivers Community College is a stellar academic institution. The library, of course, is the beacon of all studies at the school. The resources provided by the library help contribute to its super status.
1) Search4It
The TRCC library has many different databases to search through. From movies to books to journals and more, it can be hard to determine which materials are the one most relevant for any search. Search4It collects all of these resources under one search umbrella and makes it easy for students.
2) ResearchIT CT

There is also a search function available for students beyond the databases of the library. With ResearchIT CT, the materials from all over Connecticut's libraries are made available to students. The CT State Library is the initial resource that opens this door to students.
3) CT General Statues and Public Acts
Much of the legislation throughout Connecticut's history is available to TRCC students. The documents can be found through one of the state sanctioned websites. And TRCC enrollment gives students access to all of these materials for their research work.
4) Research Skills
A guide has been crafted by the librarians to help students with their research. They make a very complex and intricate academic process simplified and specific. They break down the process into eight particular steps for students to follow.
5) Citation Style Guides
The library at TRCC has many citation guides and manuals available for students. However, they also give students access to online citation machines. This way, students will never worry about accidentally committing plagiarism.
6) Electronic Books
Books and textbooks are always top educational resources for students to use. Through eBooks, these materials can be accessed from any location. It is always refreshing to see libraries embrace the potential of eBooks.
7) Movies on Demand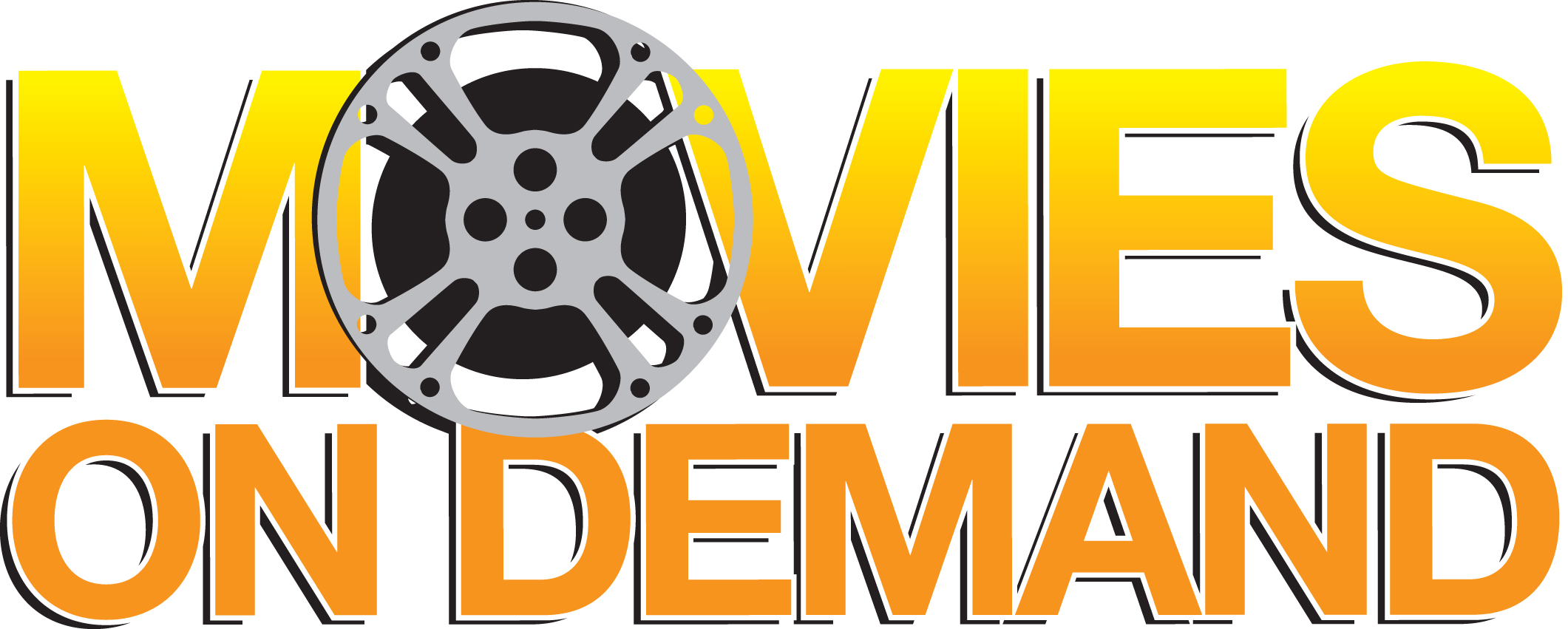 On demand movie channels are well-used and loved by many people who do not go to school. For those who are attending universities, the films become even more useful. Documentaries and educational films are perfect for students to make use of whenever they can.
8) WorldCat
Many libraries use WorldCat in their systems. This helps students find the materials they need, no matter where they're located. This means that students can search all nearby libraries for the one book they might necessarily need.
9) Periodical List
Most libraries have a section in the buildings for magazines, newspapers, and more. The TRCC library has an entire database that lists the resources available for students. Organization is a top priority and this helps keep track of all periodicals in the library.
10) Interlibrary Loan
TRCC is involved in the many interlibrary loan systems of Connecticut schools. It is also involved in the collection of community colleges in the great state of Connecticut. By combining this resource with WorldCat, students will always be able to find what they need with ease.
New England has no shortage of great schools and awesome community colleges. With Three Rivers, this reputation only increases. The library is one of the best features of this great school.
Library and Services of Three Rivers
1) Donald R. Welter Library
The Welter Library is the main library on the Three Rivers Community College campus. Hours are rather short, but can be very flexible for students who need time to study. There are also myriad resources that are available for the students who come to this library.
2) Three Rivers Bookstore
The Three Rivers community college campus has a bookstore within the library. Here, students can purchase campus gear to wear around the campus school. However, the top aspect of the bookstore is that textbooks are available to rent and buy here.
3) The Gallery
The Gallery is a top artistic display at Three Rivers. Many art students are welcome to submit their work to the collections contained within. However, The Gallery is also home to many rotating exhibitions through the Connecticut and greater New England regions.
4) Otis Library
The Otis Library is the public library in Norwich, Connecticut. It is the main resource for all people who live in the town. However, it also serves as a secondary resource for Norwich-based students who find their way off campus.
5) Land Library
The Land Library is supported by the Norwich Free Academy. Here, students in the Norwich area can make use of the many resources provided to all. Even local people are often found parsing the reserves within Land.