The University of South Alabama offers many resources to help you get the most out of your education. Below are ten of the best ones. Keep reading to find out which one is the best for you!
1. Worldcat
Worldcat allows students to have electronic database access whenever they need it. The electronic database is great for when students can't find a book or journal that they are looking for in any of the libraries, or if it is after library hours but they need a book right away.
2. EBook Collections
Much like an online database, the EBook Collections has many thousands of books, journals and articles. Most of the EBook Collections are public and can be used by anybody, but a few are private and require a USA ID. Some may also require a subscription to the service.
3. Dynamed
Dynamed runs through EBSCOHost, one of the popular electronic databases used by students. However, Dynamed is used by strictly medical students. It is purposed to help clinicians be able to answer complicated medical questions and further their understanding of concepts.
4. UpToDate
Very similar to Dynamed, UpToDate offers constantly updated information so students, typically in the medical school, can always improve their knowledge. It can help students earn credits if they are missing some as well.
5. Departmental Liaisons
The USA Biomedical Library assigns each health science department a liaison. They answer specific questions about where certain journals or books may be in the Biomedical Library, and will take suggestions to collection development. They are the special librarians for the health science field of study.
6. Interprofessional Collaboration Center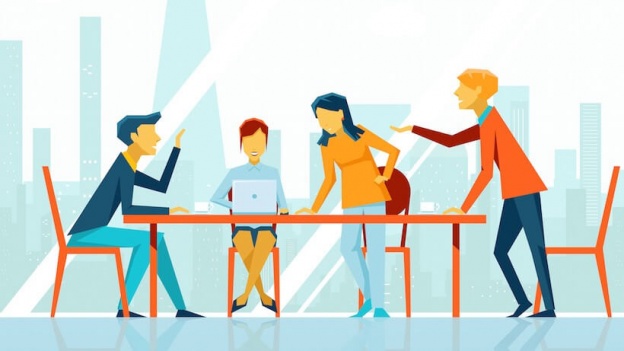 The Interprofessional Collaboration Center is designed for the students, staff and faculty within the Colleges of Allied Health Professions, Medicine, and Nursing. Here, the students can collaborate on projects, research and other group activities. The tables are based on first-come first-serve, so getting there early is a must.
7. Study Rooms
There are many study rooms on campus. In each study room, access to computers and the internet is granted so a student can have everything they need to study and more. The rooms are also equipped with a fax machine, copier and printer. These rooms are usually checked out, and if they aren't checked out they are on an open basis, like first-come first-serve.
8. Writing and Citation Help
On the U of Southern Alabama website you can find many different resources within this one resource to help with citations and writing. There are many scholarly writing guides, as well as punctuation refreshers and research report help. There is so much more, too! Go check it out.
9. International Business Marketing Resources
This resource is super-specific, but also very helpful. The International Business Marketing has a guide just for itself, and has four additional sub-resources as well. These four resources are globalEDGE, International Financial Statistics, International Statistics Agencies, and World Economic Outlook Databases. These may be the most helpful for business and/or marketing students.
10. Course Reserves
The Course Reserves is a depository of information, from the faculty and staff to the students to use in their coursework. All of these resources within the Course Reserves could be a book, EBook, test or exam, or examples of papers. These could be very helpful to a student who feels stuck in their work.
5 Libraries at the University of Southern Alabama
1. Marx Library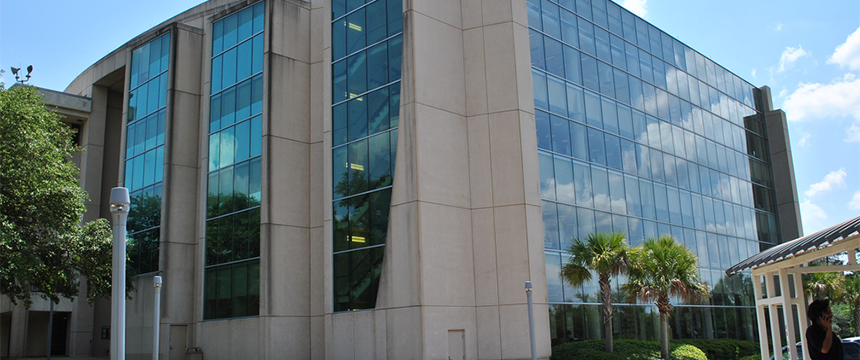 The Marx Library is the most popular library, widely used by all USA students and staff members. This is where the majority of all-subject books will be found, as well as a variety of study rooms and extra resources. The library's hours are usually 7am to 1am, but vary on weekends.
2. Baldwin County Library
Although it is not on campus, the Baldwin County Library is located right around the corner. The library hours are not offered, but between normal business hours is to be assumed. Students can use this library, as can the general public.
3. Mitchell College of Business Library
Like it says in the name, the Mitchell College of Business Library pertains to business and marketing students. Another name for this library is the Jospeh and Rebecca Mitchell Learning Resource Center, or MCOB library. Business students can use this library to quietly study and work on research projects.
4. Biomedical Library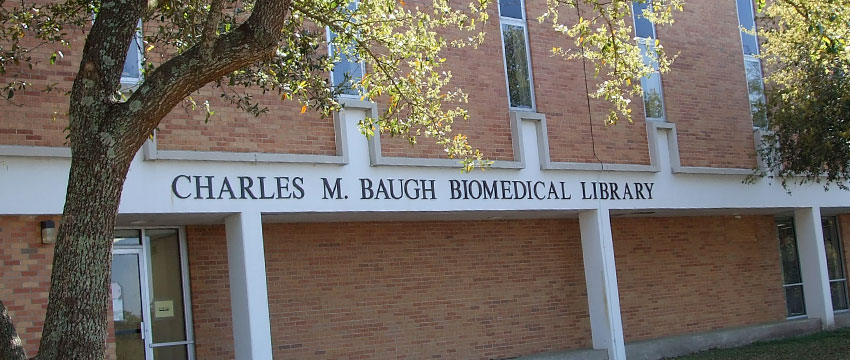 The full name for this library is the Charles M. Baugh Biomedical Library. It caters to students in all health majors to enjoy their very own library with countless books on medical terminology and study. This library's hours vary, but most weekdays are open from 7:15am to 10:45pm.
5. Doy Leale McCall Rare Book and Manuscript Library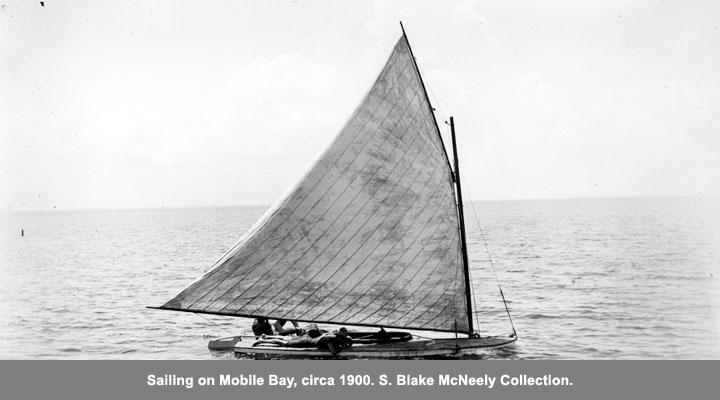 Although the title says it all, the Doy Leale McCall Library is quite the interesting place. It is located within the larger Marx Library. Inside includes it's coveted mission, which is "to identify, acquire, appraise, preserve, organize, and describe important historical material relating to the history of the Alabama Black Belt". This would be a very fun, interesting library to spend the day exploring.