Using the library and its resources is a great way to enhance your academic career. Being a student at Northwestern State University automatically gives us access to all of its great resources. Here are some of the best ones NSU offers!
1. Study Rooms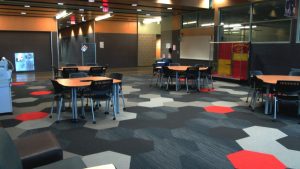 Study rooms are available for you to use and reserve at most NSU libraries. These are perfect for when you want to study alone with no distractions or want to study as a group with your friends.
2. Tutoring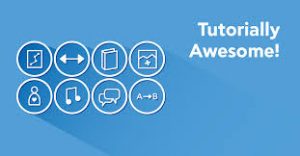 If you're struggling with a specific class or need help with a writing assignment, tutoring is available at the Academic Success Center. Use this to your advantage and get the help you need to succeed!
3. JSTOR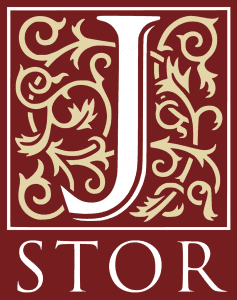 JSTOR is a great resource for finding primary sources, academic journals, and articles. Being a student at NSU, you automatically get free access to this great site; you're sure to find everything you need here.
4. Databases and Catalogs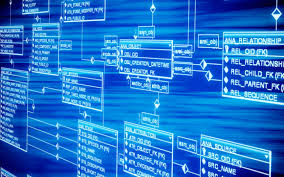 If you can't seem to find the information you need on JSTOR, you also have access to NSU's extensive databases and catalogs. You can search by subject or topic to find good and credible sources and papers to refer to.
5. Academic Library Research Process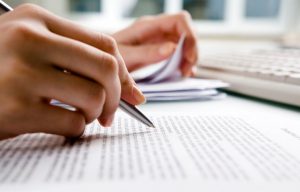 Need to write a research paper but don't know where to start? Use the Academic Library Research Process! This six-step process details the best way to start and finish a research paper. In addition, it personalizes and expands the steps based on whether your paper is for the humanities, sciences, or social sciences.
6. Librarians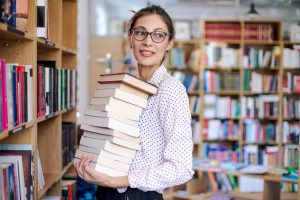 Librarians are one of the most important resources a library can have. They know everything about the library and can help you find exactly what you're looking for. And if you're struggling with using the databases or finding information, you can schedule a one-on-one appointment with a librarian for personalized assistance.
7. Guides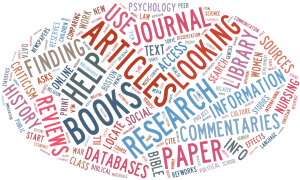 Although these are similar to databases, they're not quite the same. These guides are sorted by topic so just find the one you want and find all of the articles and guides related to it. This is a good, quick way to eliminate all the information you aren't looking for.
8. Louisiana Digital Library

NSU students have access to the Louisiana Digital Library and all that it offers. The LDL is an online library that contains more than 144,000 items from Louisiana databases, libraries, and museums.
9. Off-Campus Access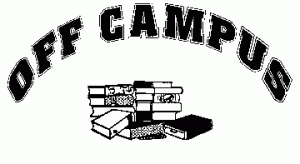 If you're off-campus and still need to do work, no worries! As an NSU student, you have off-campus access to every resource you have on-campus! The university ensures that they're students have everything they might possibly need.
10. Government Documents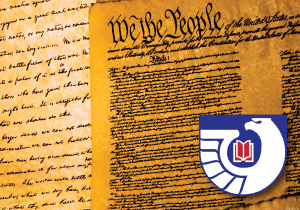 The Watson Libraries houses a lot of government documents. Here, you can find government information on topics such as agriculture, business, education, health, history, science, and statistics.
And here are the best libraries on and off-campus!
1. Eugene P. Watson Memorial Library

The Eugene P. Watson Memorial Library is a three-story library located on NWU's main campus. It has rooms for both group study and individual study. In addition, the library has a media department, a computer lab, a café, archives, special collections, not to mention a lot of books!
2. Cammie G. Henry Research Center
Located in the Watson Library, this research center is home to Louisana books, rare books, archive materials, NSU Archives, microfilms, maps, and newspapers.
3. Leesville Library
This library is located at the NSU Leesville campus. Like the Watson Library, the Leesville Library holds all the books and information you might need.
4. Prince Music Media Library

This library holds all of the University's music and media resources. In addition, it holds 15 arts, music, and humanities databases.
5. Shreveport Education Center Library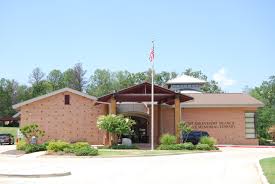 The collection at Shreveport Library centers on nursing and radiologic technology. In addition, the library has study rooms for individual or group studying and media viewing rooms.
Hopefully, this guide has opened your eyes to just how great the library can be and what it offers. Use this to your advantage when studying or doing research!