The University of South Alabama, is a public, national research university in Mobile, Alabama, United States.  The school's more notable alumni were Jon Lieber, who was a former major league baseball player. Here are 10 cool clubs to check out.
1. Food Recovery Network
The food recovery network is built on the idea that students should be able to fuel themselves in order to perform at their best in school. The group uses food that is about to be wasted from campus dining and allows needy students to use it.
2. Ultimate Frisbee
The game of ultimate frisbee is unlike any casual game of frisbee. This game is meant to be like the frisbee but in a sense much more competitive. You are constantly running to grab the frisbee from your competition, sometimes even lunging for it.
3. Sustainability Council
Sustainability Council is a group of students who gather together and discuss how the school can be more energy-efficient as well as more environmentally conscious. They do this by showing proper separation of trash.
4. Wesley Foundation
The Wesley Foundation is a large group of college chapters that explore the meaning of the lord and his teachings by being a constant example to others. The founder of the group was John Wesley was the one who established Protestantism.
5. Residence Hall Association
Resident hall association is a group on campus that allows students who are RA's to be able to gather and talk about ways to do better. This means that they go over plans of engaging the students that live on campus as well as talking about how to discipline others.
6. Rocking Climbing Club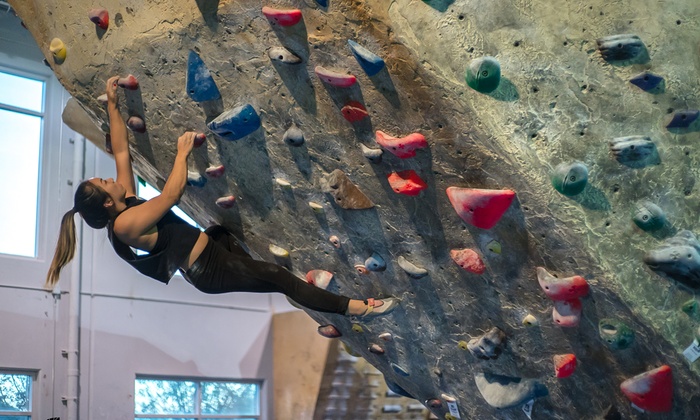 Rock Climbing club is a group that meets up who is interested in getting a good all over work out . When you rock climb it not only builds up your endurance but it also allows
7. Kappa Sigma
Kappa Sigma is a social fraternity that is made up of men who are driven to get to know people as well as do good for the community. The group helps to fund charities by hosting events for their philanthropy. The group also host social events that are open to other students to get to know the group.
8. Meditation and Mindfulness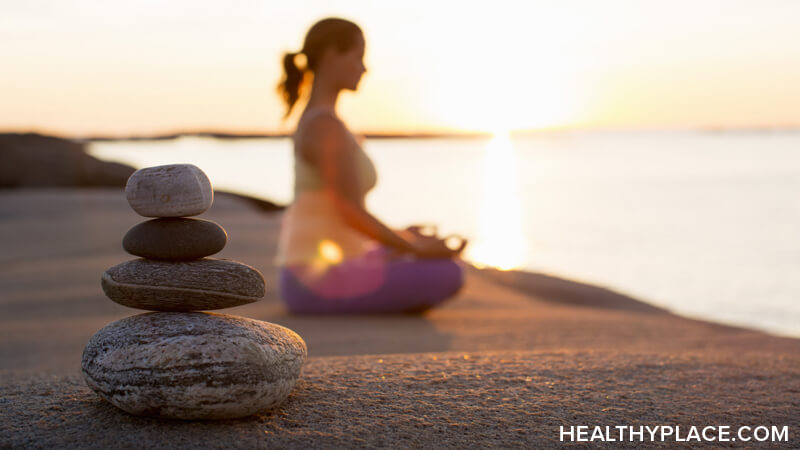 The meditation and mindfulness club is a group on campus that meets up in order to be able to fully relax and let your stress melt away. The way that the club works is that you use yoga and learn special breathing methods to be able to truly clear your mind.
9. College Republicans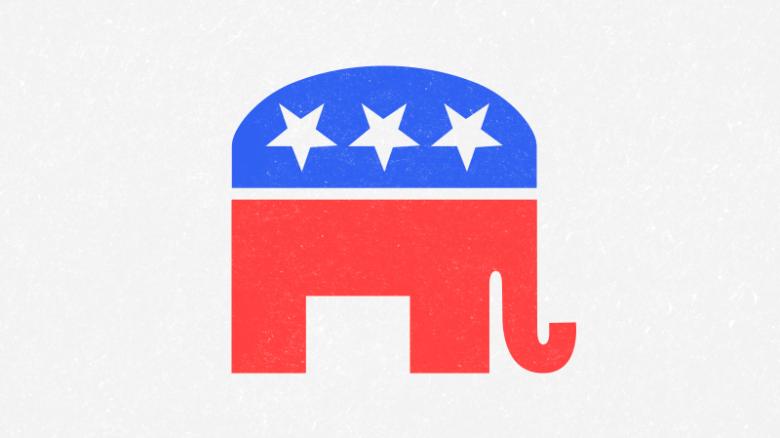 The group that is college republicans is one that is made up of women and men who are looking to know more about policies within government. The bias is skewed towards the thinking of republican but if you have questions about how to be more active in government this is perfect for you.
10. Archery Club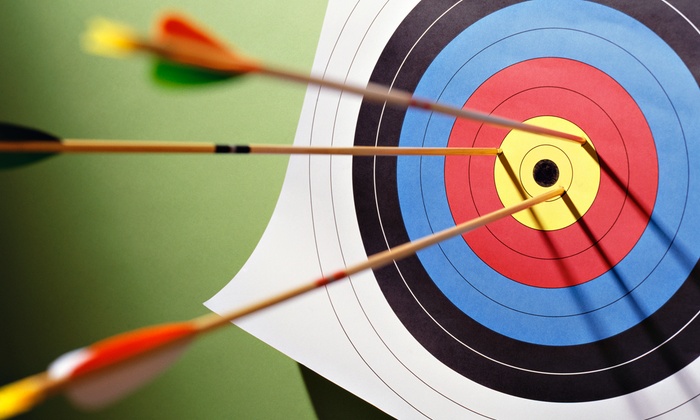 Do you have pent up anger and emotion from the stress that is college? Why not harness it in a peaceful and empowering way. Archery is a sport that uses hand eye coordination and accuracy to be an outlet of relaxation for others.
Top Events of the School year at University of South Alabama
1. Commencement
Commencement is held in the Mitchell Center MC – Arena – Main. The event of commencement is one that allows students to see their friends and siblings graduate. It is a great event that celebrates the accomplishments of others.
2. Career Fair
Career Fair is held in the Mitchell Center MC – GGL. It is an event that allows students to be given insight on different jobs that are looking for talent as well as possible internships that will give the students the experience they need.
3. Lights of Love
Lights of Love is the tree lighting that is sure to put you in the holiday spirit. The event is sure to warm your heart, it is located at USA Children's & Women's Hospital. There will be a Santa meet and great as well as tasty snacks.
4. USA Day
USA day is where students who are perspective of the school can have a guided tour of the campus in order to be given further information on what the set of the school is like as well as where things are. Make sure to go attend a scheduled tour.
5. Holiday Concert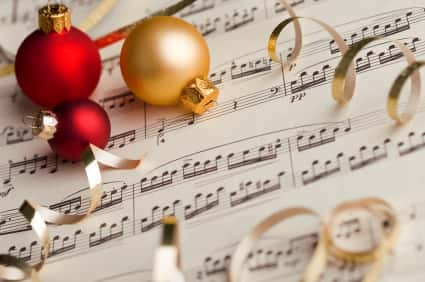 Get into the holiday spirit by being at the beloved school concert. It allows the students of the school to show off their talents when it comes to singing as well as creating music. There will be music played from typical holiday tunes.