Wake Forest University is one of the best private university in the United State. They are located in Winston-Salem North Carolina with students spreading across 49 states and over 50 foreign countries. Interestingly, they offer 45 majors within 45 schools and colleges. However, the top 10 majors offered in this university is highlighted below:
1. Biochemistry and Molecular Biology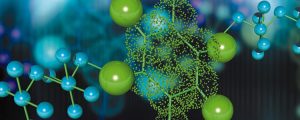 This major provides a strong foundation in biological chemistry and molecular biology with the insights into the experimental approaches and results that demonstrate the function of biological molecules. The major is designed to build conceptual understanding and practical and critical thinking skills to address current biological, biochemical, and biomedical challenges.
2. Physics
This major is best for students that love physics right from high school. The study of physics is exciting, challenging, and brings out the student's intellectual best. The program is designed to give the student a broad understanding of physics, with the opportunity to pursue research at the forefront of biophysics, condensed matter physics, gravitation and particle physics, and medical physics.
3. Finance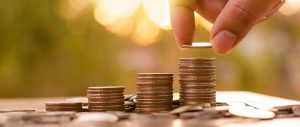 The Finance major in the Wake Forest University School of Business prepares you for a successful career in financial services, including portfolio management, investment and commercial banking and financial consulting. The major emphasizes a strong concentration in finance, supported by accounting concepts beyond the introductory level, which is critical in a global environment.
4. Mathematical Business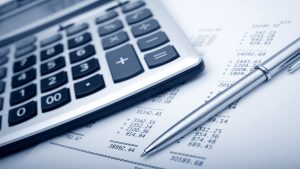 This unique major prepares students for careers in business and government that require sophisticated, model-based, advanced quantitative approaches to problem-solving. The major is extremely useful in today's complex global environment, where problems in business administration and public policy require intricate mathematical analyses.
5. Accountancy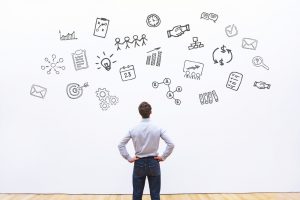 The Accountancy major in the Wake Forest University School of Business provides a foundation in the concepts, principles and practices of accountancy and business that students need for success in the early years of their careers. This major provides students with knowledge of related fields like auditing and assurance, taxation, business advisory services, forensic accounting, and investment and commercial banking.
6. Communication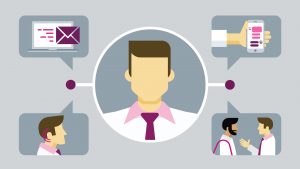 In Communication, the student studies the phenomenon of human communication in all its aspects. This major support a liberal arts approach to communication through scholarship, creative production, and teaching in three concentrations: communication science, media studies, and rhetorical studies. The goals of Wake Forest University is to prepare students for the responsibilities of citizenship and for the many career paths in which knowledge of communication is a critical asset.
7. Health and Exercise Science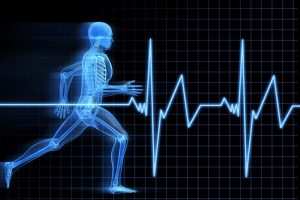 This major is designed to prepare individuals for careers in medicine and allied health, such as preventive and rehabilitative programs or for further graduate study in the health sciences. The majority of students at Wake Forest University pursue careers as physicians, physical therapists, physician assistants, nurses, occupational therapists, and nutritionists.  Others pursue further education and careers in dentistry, public health, exercise physiology, health psychology, and biomechanics.
8. Law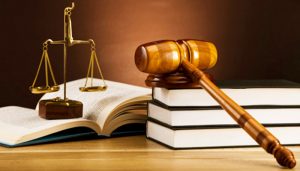 If you really like the legal profession then you need to learn to develop and apply the law. Although, a career in law can be intellectually challenging, personally fulfilling and financially rewarding. The law department in Wake Forest University train students to be a leader in legal education by modelling engagement and professionalism through academic excellence and a thorough commitment to service.
9. Elementary Education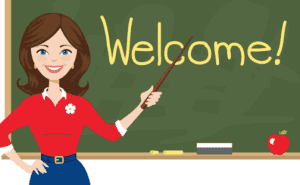 This major is specifically for those that have a passion for teaching. Once admitted to the program, students become teacher candidates, form a cohort, and are immersed in education coursework during the spring semester of their junior year and fall semester of their senior year.
10. Music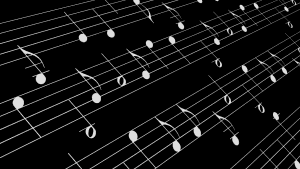 This is a very interesting and exciting major for those that truly love music. This major prepares students for careers in music and/or advanced degrees.