Students who attend community college typically don't live on campus, which means the campus library is usually where they get their schoolwork done. At the Community College of Rhode Island, there are well-equipped libraries on all of the campuses affiliated with this school, each of which houses a number of useful resources. If you're curious about what these resources are, read on!
1. Books & Resources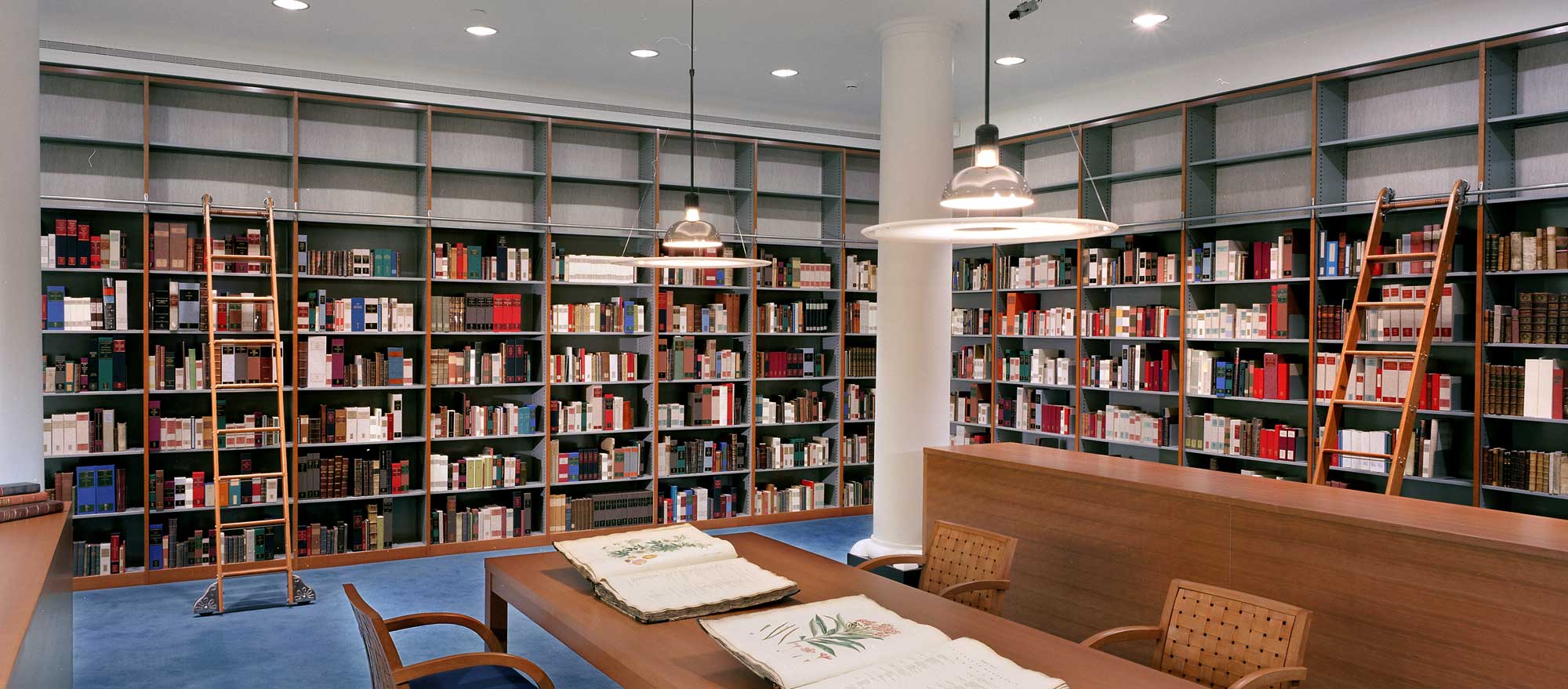 What is a library without books and references? Far from a library, that's for sure. At all the libraries affiliated with this school, an expansive collection of books and references, most of which can be checked out whenever you want, are what you can expect.
2. IT Services
If you don't think you can fix the issues with your computer on your own, then you need to come here! The IT professionals will make sure your computer is up and running in no time—you'll have it when you need it, that's for sure!
3. Google Maps Panel
There are several of these panels in different spaces on or near campus—they're really fun to use! If you get used to the navigator, you'll be able to spot really cool places in the world. You can lose track of time using this.
4. Experienced Librarians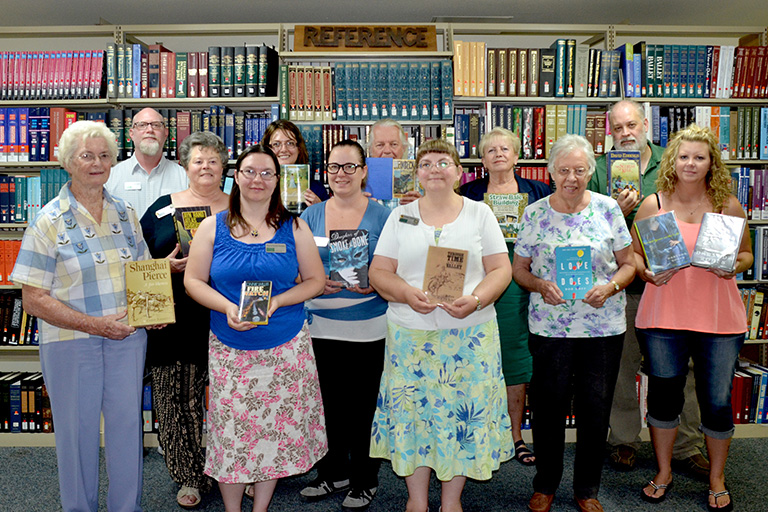 One of the most important fixtures in any university library is its staff.  Students who attend this university can trust that there are experienced librarians and associates working every day. If you ever have a question, these should be the first people you consult.
5. Copying & Printing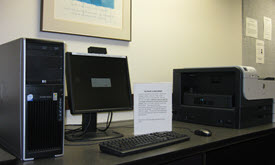 Those long lines at the copier are not a thing at the libraries here. If you need something copied fast, it will be! If you need something copied and stapled automatically, it will be! The libraries here are generally state-of-the-art, and you'll realize this once you use the copiers.
6. Private Study Rooms
Perhaps you need a private room to do a group assignment. If so, then you will most likely be able to book one for whenever you want at any of the libraries here. These rooms can for the most part be booked for multiple hours, but outside circumstances may cause this to not be the case sometimes.
7. News & Publications
You should be always be informed, though a clear picture of current events is especially important while you're pursuing a degree. Fortunately all the libraries affiliated with this university carry a handful of newspapers and publications, all of which are updated regularly
8. Open Computers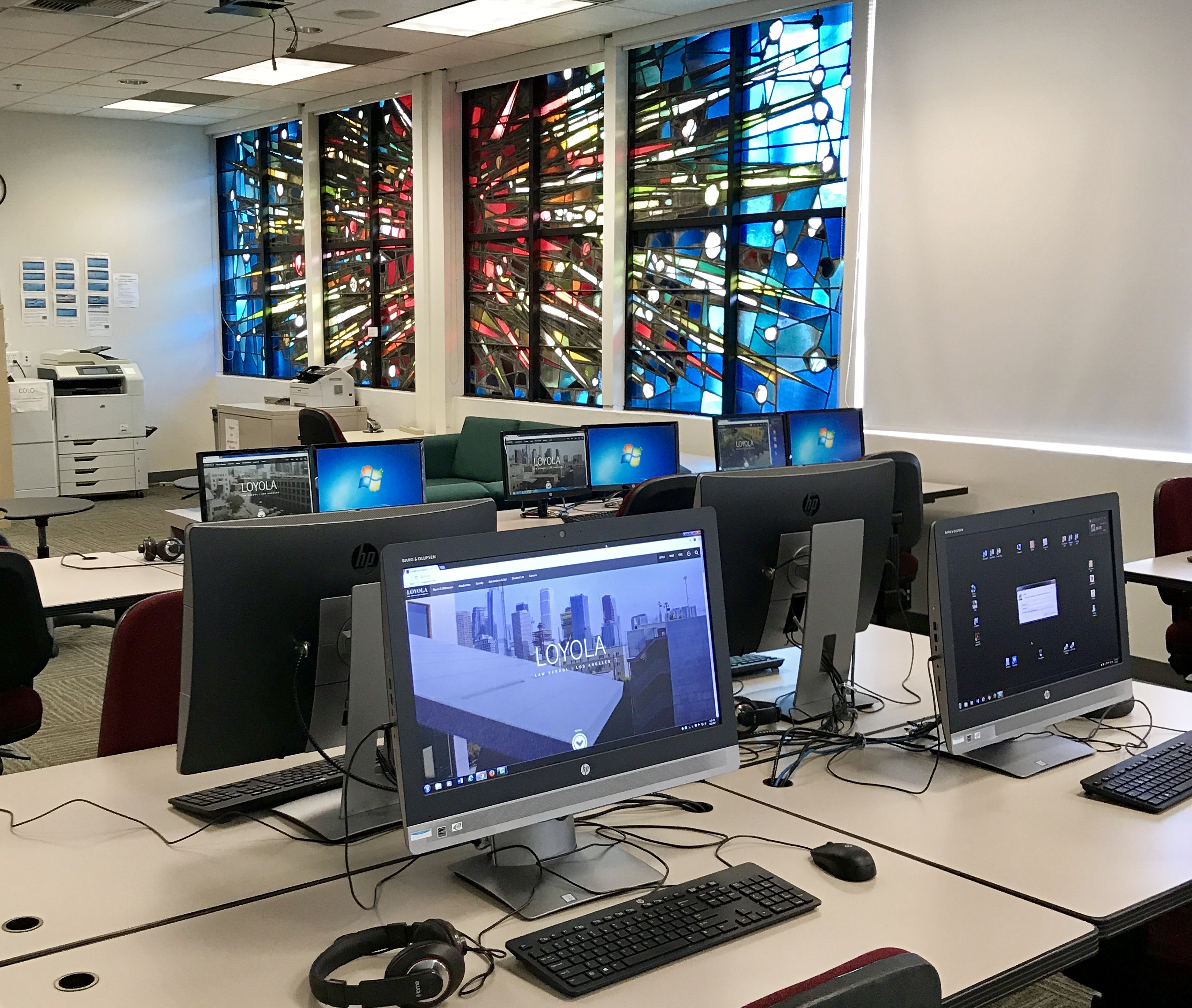 Don't own your own laptop? Then come to any of the libraries affiliated with this school. Students who are without their own personal computer never seem to have trouble finding space to work on a computer, even at peak library hours. There are MACs and PCs you can use.
9. Accessibility
If you're someone who has a disability, you can confidently come to the libraries on this campus and know that they are totally accessible. Services like the ones provided here are not offered everywhere, which means the institution is somewhat of a beacon for students who can't study under normal circumstances.
10. Google Scholar
Professors love Google Scholar, and many of them actually recommend the platform in their course outlines. If you know how to use the platform with some sophistication, you should show your peers!
Top 5 Libraries at Community College of Rhode Island
1. 

Washington Park Library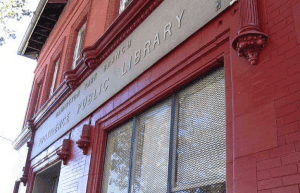 Sit down, relax, and enjoy a book or magazine in this spacious and newly renovated library. And if you need assistance with anything, there are always librarians close by, most of whom are friendly and very helpful.
2. 

Knight Memorial Library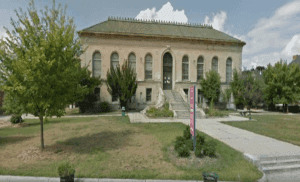 If you've been looking for a great place to study with friends and peers, look no further: this is the place you want to go to. Research and studying can be done here in a quiet setting, which means you'll always get a ton of work done when you come here.
3. 

Fox Point Library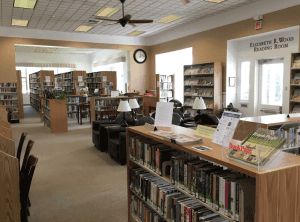 Those students who are studying ethical issues and associated subjects will often spend a lot of time in this building. Expect typical library rules to be enforced here, which means talking is in most cases impermissible.
4. Smith Hill Library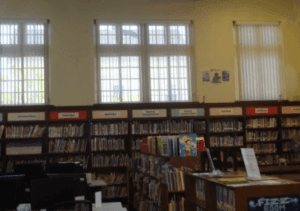 This is an appealing library both inside and out, and many students make it a point to spend time here each day for a variety of purposes. If you've been looking for a quiet but casual place to study off-campus, this should be one of the buildings you consider.
5. 

Wanskuck Library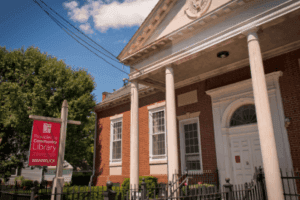 There's no better place to study than this library. If you want a peaceful environment with nearby attendants ready to help you with whatever question you may have, you should come here.
You've arrived at the conclusion of this list. Now you have more information about the libraries affiliated with this university. Make good use of this information, for doing so will bring you closer to your academic goals.