The Stephen F. Austin State University was founded in 1923 and provides students with over 120 majors and areas of study. It is located in Nacogdoches, at the heart of Texas. At this university, students are provided with a range of amenities and resources to facilitate their study. One of the most important, is the library which is open to all students, staff and faculty. It offers a better place for students to do their studies and research. There is also a number of library resources at the students' disposal. Below are the top 10 library resources at Stephen F. Austin State University.
1. Study Rooms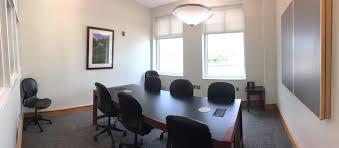 The first resource offered by the university are the study rooms. These rooms can be group study rooms and the quiet study rooms. Group study rooms, however, are available for the first students to arrive. The study rooms are an important resource for the students who want a place to study and engage in innovative activities.
2. Check Out/Renew Books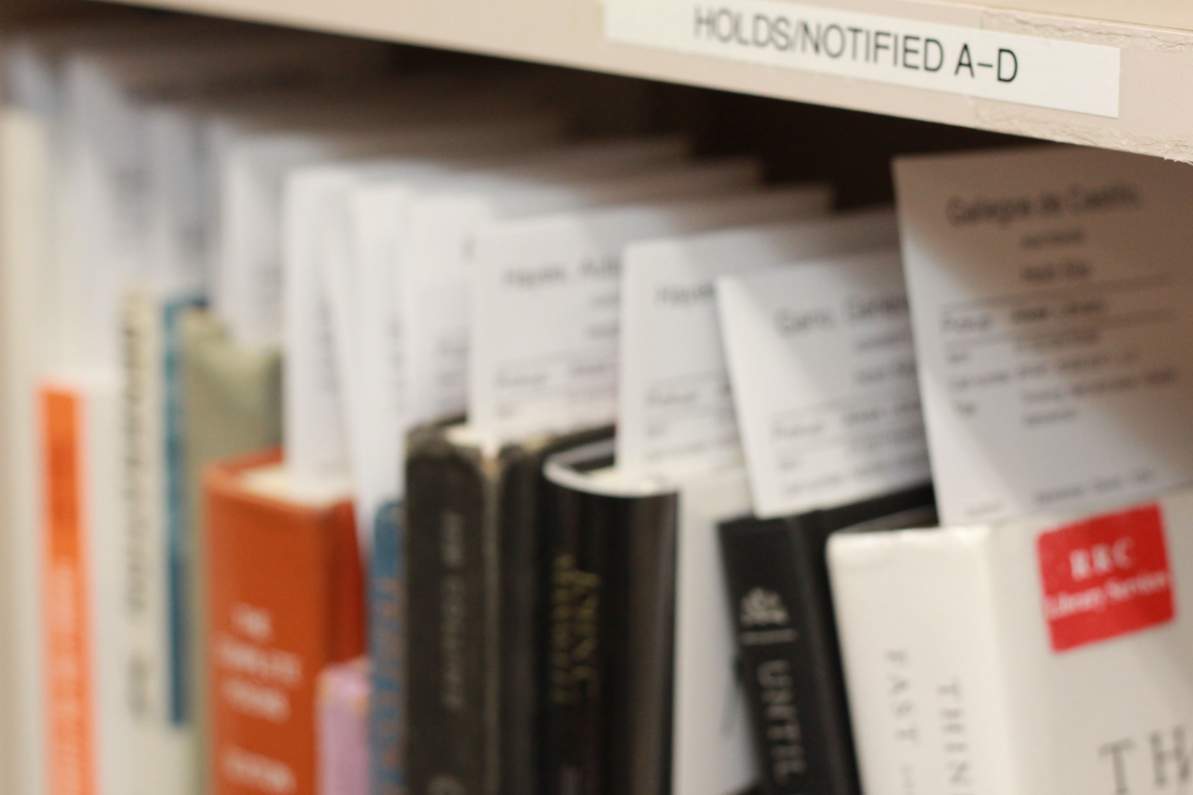 The second resource enables current SFA students to borrow and even renew books from the library. It comes in handy when students want to take a book or a journal for further reading to their rooms or classes. Students need to be SFA students in session and will require a library account to check out the books.
3. Interlibrary Loan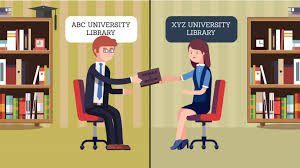 The university in collaboration with other libraries have made it possible for students to request for items that are not available in the Ralph W. Steen Library collection. Students can then check out the books and renew or return them on their due dates.
4. Printing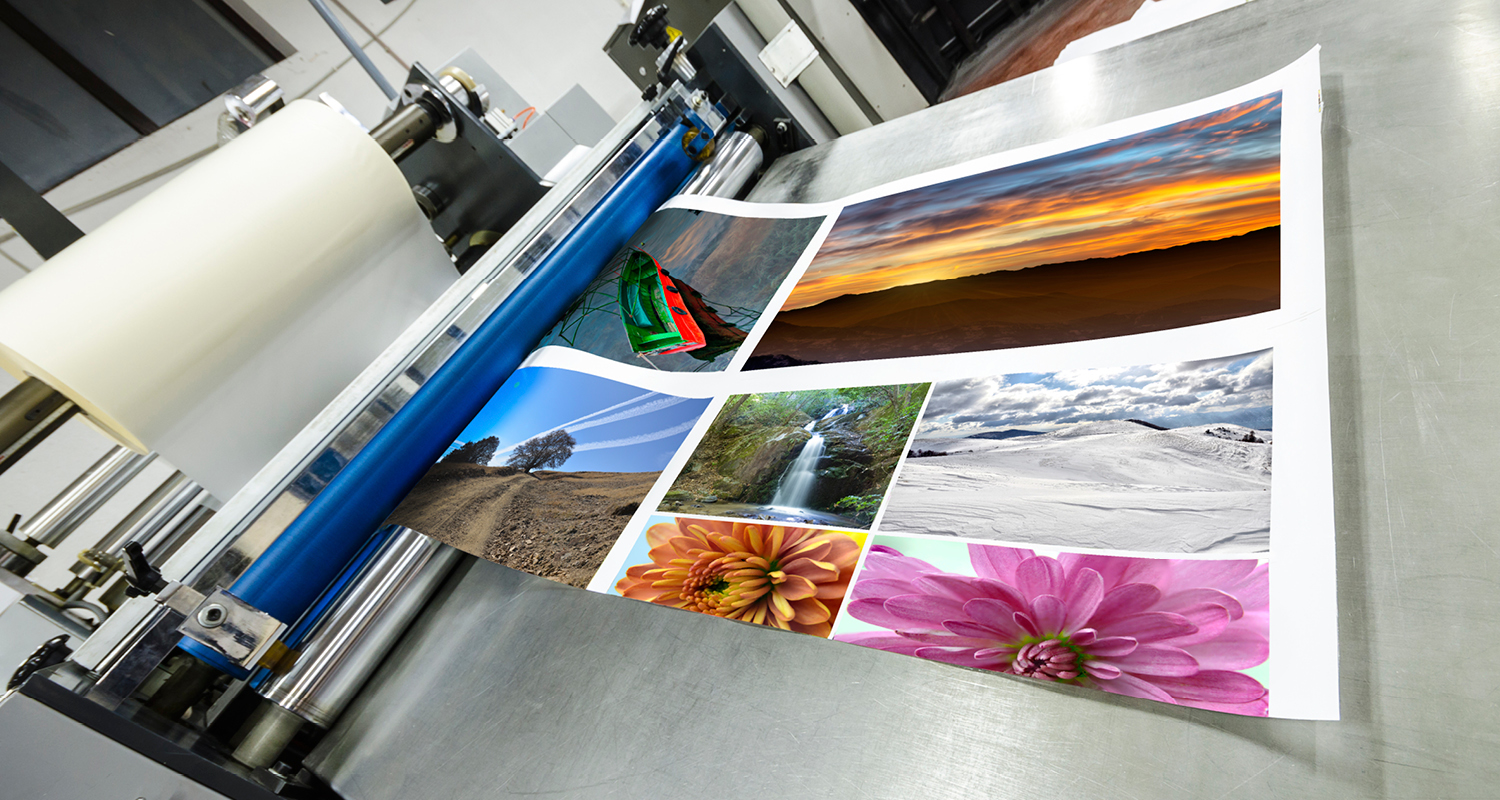 The library has printing services offered to the students at a very small cost. It is much more affordable to use the printing services offered by the university library compared to having to purchase an individual one. Students can also access copying, faxing and scanning services.
5. Thesis Binding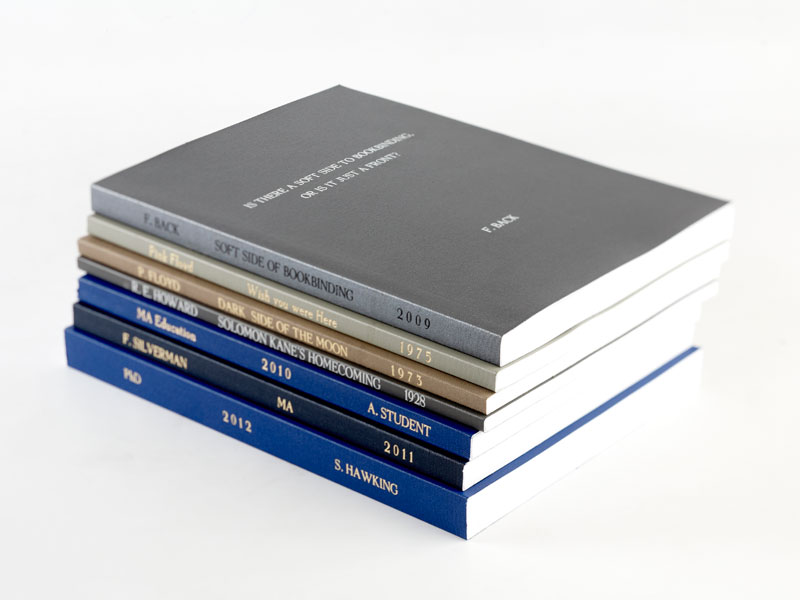 The fifth resource is thesis binding. This is a resource available for all SFA students doing their doctoral dissertations or completing their master's thesis. Students need to first go to the library to pay the fees for binding, digitizing and posting.
6. Room Reserves
This is an important resource that enables students to reserve a room in advance. In as much as the library is large to accommodate a large number of students, sometimes it is convenient to be assured that you have a place to study in quiet.
7. Ask A Librarian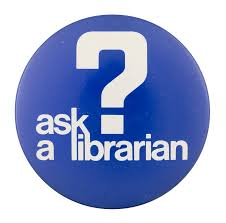 The seventh resource is Ask a Librarian. It is an important resource to students who need help with access to library resources and general navigation of the library. Students can visit the RIS librarian offices to access help. They can also call to request an appointment for one on one consultations with the librarians.
8. Research Guides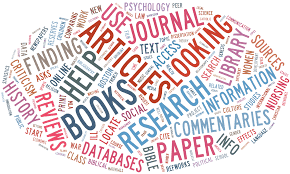 The eighth resource is the research guides. The research guides for the Ralph W. Steen Library are arranged according to the subjects. If you need to find any resource for research or just your assignments for specific subjects, then you are just a click away. With this resource, students can access books, journal articles and so much more.
9. The Library Web Resource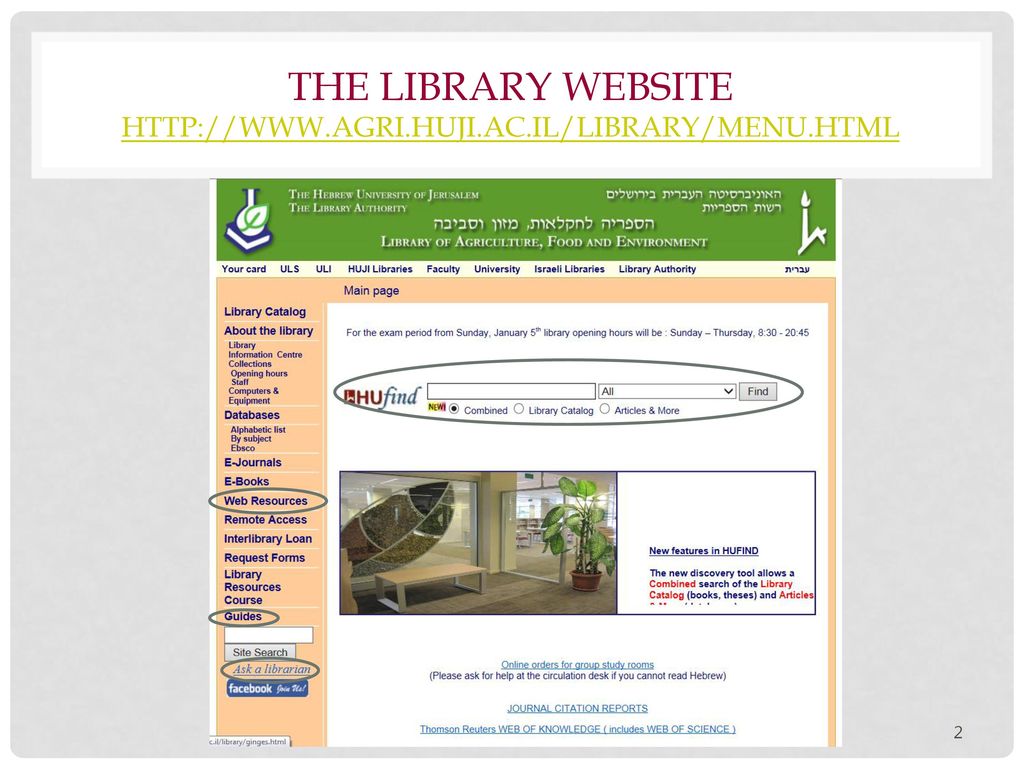 This is a resources that enable students to get their mobile electronic devices and laptops maintained or repaired. They offer maintenance to the computers and printers in the library. Students with mobile electronics that need connection to the library resources can also get help.
10. Computer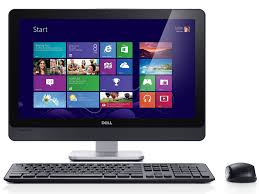 Lastly, there are computers provided at the library for students' access. The computers are usually connected to the university Internet and gives access to the library database. This gives students the chance to access resources for their research and other individual or group assignments.
5 Libraries at Stephen F. Austin State University
1. Ralph W. Steen Library
This is the main library at Stephen F. Austin State University. It operates from 7:00 a.m. – 12:00 a.m. Monday through Thursday. And from 7am to 6pm on Friday.
2. Judy B. McDonald Library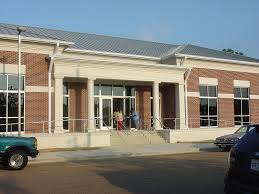 The Judy B. McDonald Library is an off campus library for students and the nearby community. It opens from 9am to 9pm during the weekdays.
3. Rube Session Memorial Library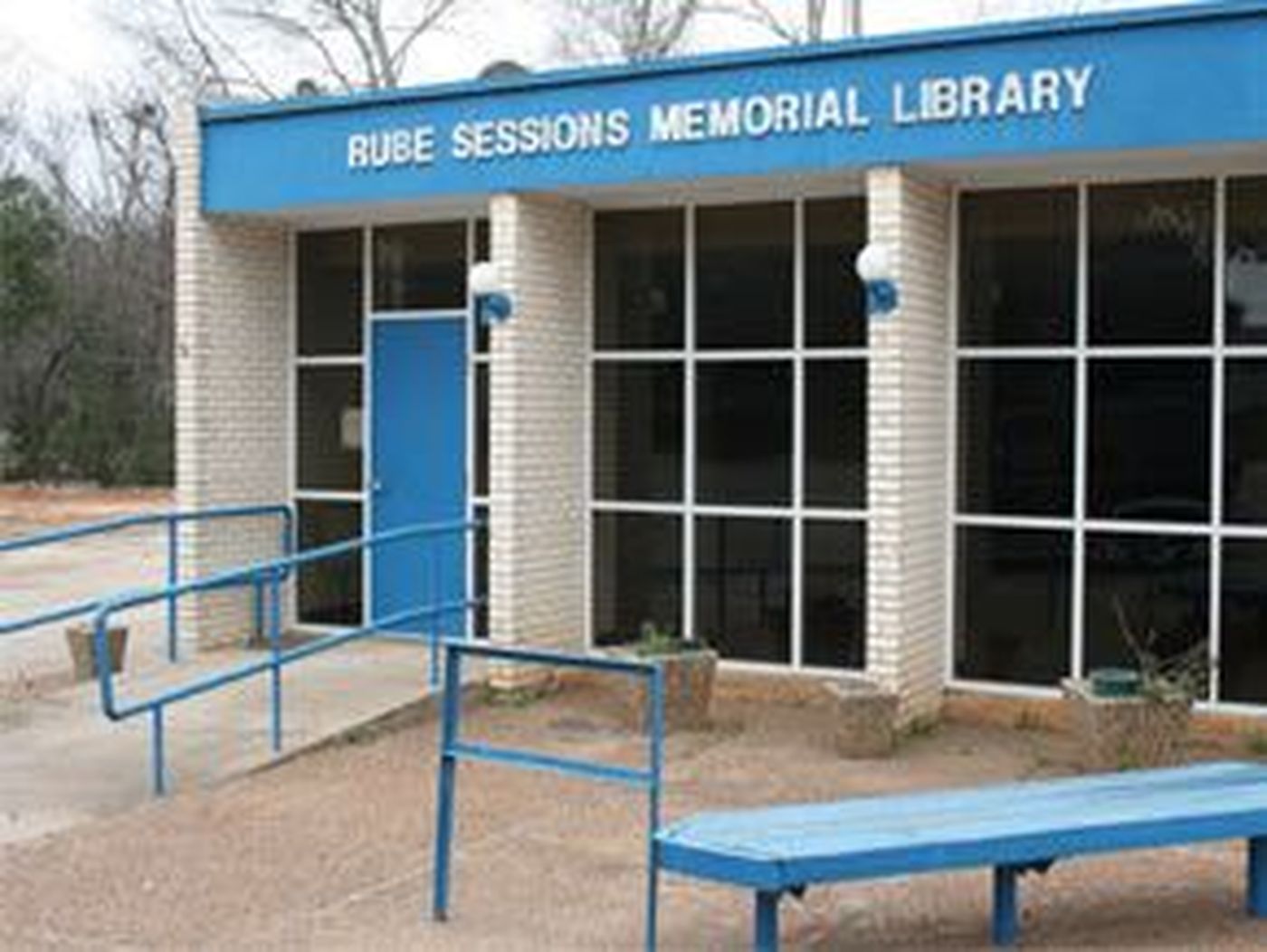 The Rube Session Memorial Library is an off campus library. It houses a number of collections and a database where students can access information about research and assignments. It operates from 9am to 8pm during the weekdays.
4. Mary Nell & Summers A. Norman Library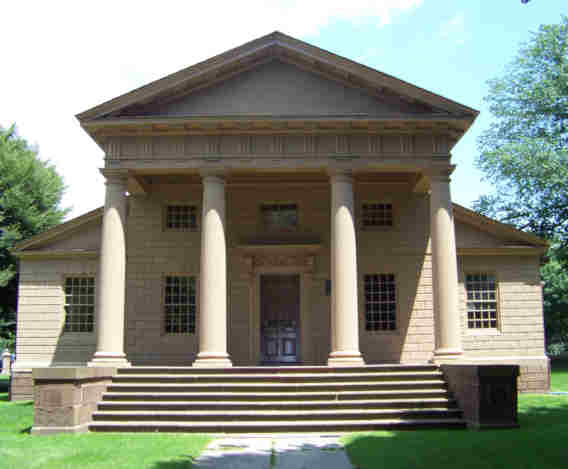 Mary Nell & Summers A. Norman Library provides off campus library services to students and the public. It opens from 9am to 8pm during the weekdays.
5. Kurth Memorial Library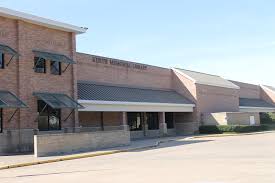 The Kurth Memorial Library is an off campus library with a variety of library resources for the users and guests. It operates from 9am to 6pm during the weekdays apart from Tuesday where it opens from 9am to 8pm.