Are you a student that is looking for resources to utilize on campus? You can do so in the library! The library holds the key to thousands of answers, guides, and more that will be able to help you throughout your time in college. There are plenty of resources at Eastern Kentucky University. Take a look below!
1. Databases
Databases are available to any faculty or student who is looking for information that goes beyond their textbook. These textbooks give students and staff access to thousands of journals, other resources, and more.
2. Research Guides
Do you need help researching? Campus libraries has many research guides scattered throughout the building that are geared to help students who are researching for different projects and assignments.
3. Study Room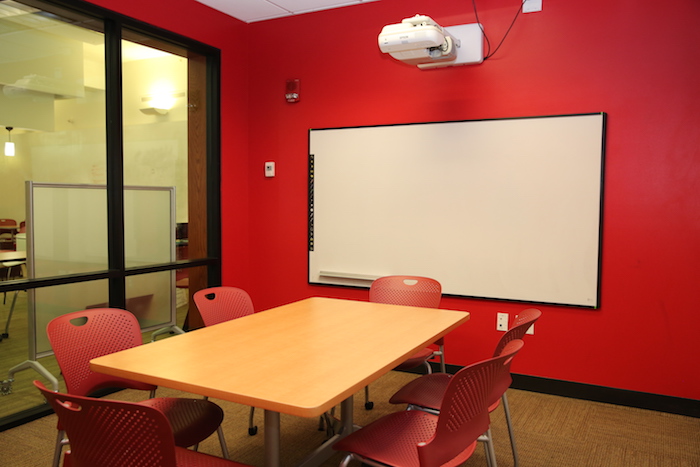 Study rooms are located in all libraries. Students will be able to reserve these rooms or walk in on a first come, first serve basis. These study rooms allow students to focus without the hustle and bustle throughout the library.
4. Laptop Checkout
Do you need a laptop? Did you forget yours at home? The library offers a laptop checkout for students, faculty, and staff. Here, you can checkout a laptop for a short period of time before having to return it.
5. Help Desk
Do you need help with finding a book? The Help Desk is available during the times the library is open. Here, students will be able to get help they need whether it is a general question or something more.
6. Ask a Librarian
Are you uncertain about something? Ask a librarian! You can do this right online! All you have to do is go on the library website and click on the question mark that will direct you to a live chat with a librarian.
7. Inter-library Loan
Are you not finding something in the library that you need right away? The library also offers students the chance to checkout materials from libraries locally, regionally, nationally and internationally.
8. Course Reserves
What are course reserves? Course reserves are materials that professors will leave at the library that will enhance the learning for students within their own classes.
9. WiFi
Who doesn't like FREE Wi-Fi? The Wi-Fi allows students to get online and do assignments or to just search through the internet. The free Wi-Fi has secured and public access for people.
10. Library Tour
Are you looking to take a tour of the library? The library gives students a chance to schedule tours to learn all about the resources that are available to them right at the foot of their doorstep.
Top Libraries at Eastern Kentucky University
1. John Grant Crabbe Library
Address: 583 University Dr, Richmond, KY 40475
This library is the main library on campus. It is home to many study rooms, books, computers, and more. Students will be able to also sit down and study whenever they would like to during the designated library hours if it not open for 24 hours on a specific day.
2. Business Library & Academic Commons
Address: Richmond, KY 40475
This library opened in 2010. It is on campus to serve the students and staff in the School of Business. It's also a place where any student can reserve study rooms, computers, and more. Check this library out while you are here!
3. Music Library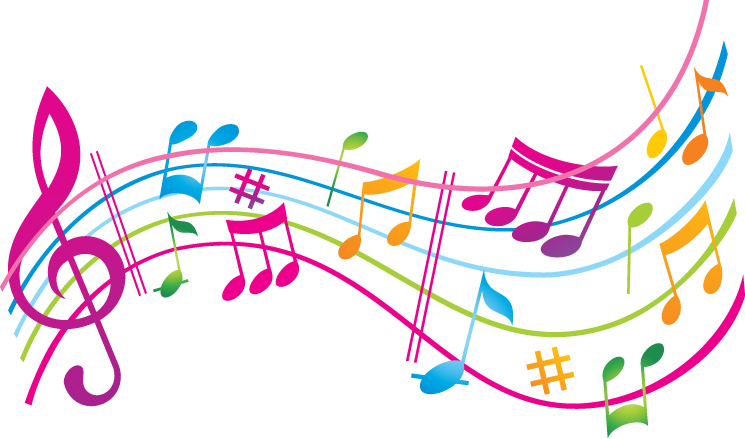 Address: Richmond, KY 40475
The Music Library is home to many musical resources on campus. Students can checkout books, scores, recordings, videos, and periodicals here. This library also has many MIDI workstations and computers for students to use at their own discretion.
4. Special Collections and Archives
Address: Richmond, KY 40475
Are you looking for something from a specific time period? The Special Collections and Archives is the key to many history books and artifacts that relate to the school and beyond. Students will be able to search through them here!
5. Law Library
Address: Richmond, KY 40475
The Law Library is home to all things law! This library holds many legal documents, special court cases, public archives, and more for law and students within other disciplines to utilize.