The University of New Haven is known to be a private and nonsectarian university. It is ranked 100th best university in the northeastern USA as well as the top tier engineering programs countrywide. It provides helpful learning experience since it is equipped with ultramodern laboratories and a well-stocked library.
Despite learning, the university has many activities and events that make learning smooth and enjoyable. Its students are always busy with challenging classes, cultural events, sports competitions, athletic competitions and other recognized student clubs that make students calendar full.  Below are some clubs in the University of New Haven.
1. Fire Science Club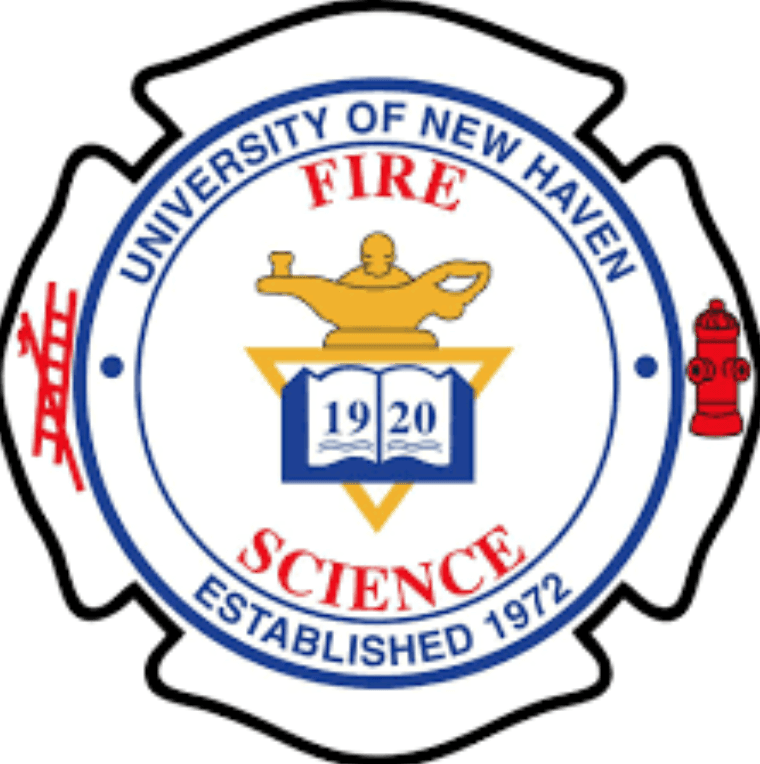 Some of us refer to fire as an angel of death. We all have lost someone or know someone who has died because of fire. Fire Science Club is an undergraduate student organization that is devoted to the fire service, fire education, fire control, fire prevention and staying healthy. If you like serving people, this is the club to join. 
2. Adventure Club
Every man's life ends the same way. It's only the details of how he lived and how he died that matter. Have fun before the death knocks. The club brings together students who have similar outdoors interests and build on experiences which one may not have an opportunity to gain while alone. The students organize trips for fun.
3. 5678 Dance Team
For dancers and music lovers, the time has come for your rise and shine. The club encourages students to be part and parcel of the diverse dance team. The dance team promotes a form of exercise and fitness to its members. Since its members come from all walks of the world, its members can learn new dancing moves and styles. It uses its dancing skills to entertain people in community events.

4. Alpha Sigma Alpha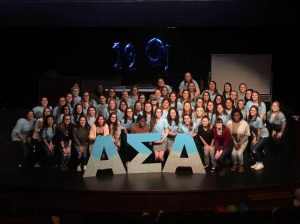 People say leaders are born. Alpha Sigma Alpha club is an organization of sisterhood that offers an experience of fun campus activities to a lifetime of community impact. It develops and nurtures women so that they can be light of the world. The club inspires them to lead, serve and be the great people.
5. American Marketing Association

The club is open to both undergraduate and postgraduate students. It provides hand experience on. Marketing and knowledge expansion by participating in events, conferences, and competitions. Strong are mentored to become prominent marketing people
 6. Campus Crusade for Christ
We all believe some forces protect us from misfortunes and that's why many of us go to church on Sundays. University of New Haven students have Campus Crusade for Christ that trains equip, and, prepare Christians to preach the gospel. The club conducts bible studies, prayer meetings and organizes warship nights.
7. Charger eSports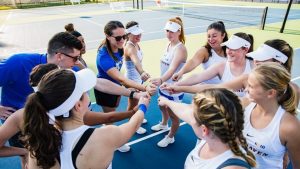 This is where students make friends and have fun. The club has game giveaways and competitive tournaments every month. Despite meeting new people, you can win yourself a prize since the events are full of prizes.
8. Anime Club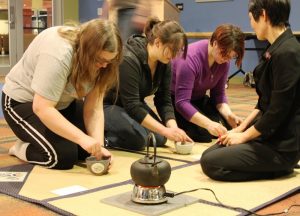 This is a social club that draws students from all faculties together who have a common interest in Anime and Manga.
9. Communications Club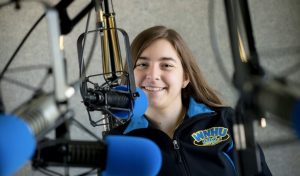 For students who dream of media personalities, this is the club to join. It gives its members an opportunity to have media experience. You will get an opportunity to meet professionals who will guide you and mentor you.
10. Rugby Club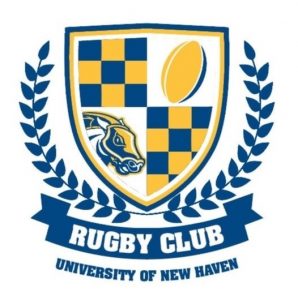 The University of New Haven Rugby club is a women's team that promote the interests of its members. Members train, learn rugby and participate in top events. It is a great club that empowers women and promotes diversity.
Top Events at University of New Haven
1. Summer Youth Academics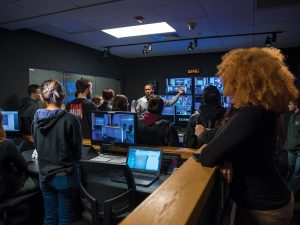 The university invites students and local youth to participate in innovative and individualized summer programs. The students can learn creative ways and socialize.
2. Charger Bulletin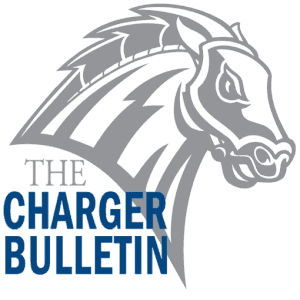 This is a student newspaper where students write exciting papers and articles. The Charger Bulletin is a journalistic event that students who look forward to being journalists participate.
3. Theater Night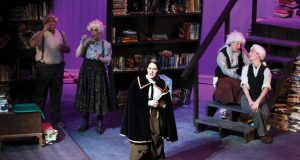 Enjoy best performances which range from American classic Our Town to musical Rent. The university theater rooms are full whenever there is any performance.
4. Student Orientation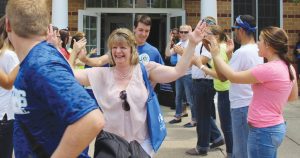 Popularly known as the Student Orientation Advising and Registration (SOAR), it gives new students an insight into school life, programs, and more details. It is the perfect event to welcome first years' to the University.
5. Graduate Admission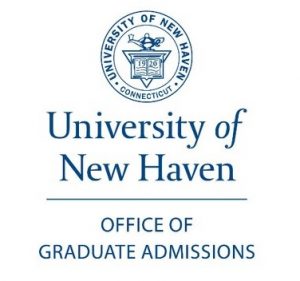 The university arranges graduate admission events annually to welcome the new students. The event enables new students to understand the programs and campus life. Some of the graduate events include OCSS Education Fair and Graduate Program Information Session.
To sum up…

The University of New Haven is a place where students can rarely get bored. There are many clubs that you can join and make as many friends as you can. It has the best facilities for all types of students. It's upon you to choose fun or boredom. If I were you, I would pick fun.