A public research university, University of Delaware is a known largest university in Delaware. They caters a variety of courses that suits the need of different students. As a truly diverse university, you'll want to know the top 10 majors being offered which includes the rundown below.
1. Finance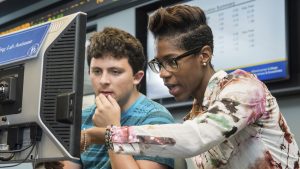 Finance students can learn and focus to make the best decisions in using and raising resources while under risk. Having a balanced opportunities for your business and deciding with the resources is what Finance all about.
2. General Studies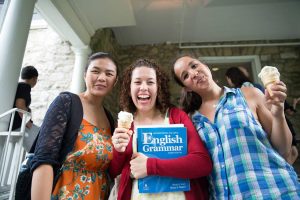 General Studies caters the needs of the students to represent a diverse population when it comes to academic and intellectual interests. It includes general science, general arts and other resources.
3. Nursing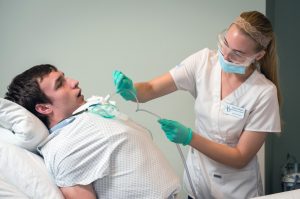 Nursing open doors for a variety of opportunities for the students and let them become registered nurses through flexible ways. All of the available programs are competitive and on-line with the needed resources.
4. Accounting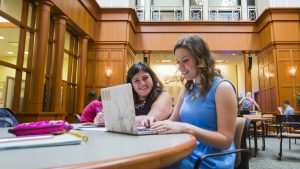 Understanding accounting is the first step to a more efficient business. With an accounting degree, it's easier to have the important skills to check financial capabilities of the business through analyzing, recording and communicating information.
5. Kinesiology and Exercise Science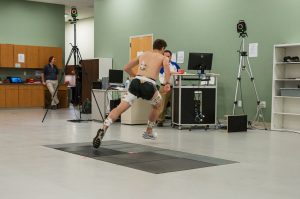 Through Kinesiology and Exercise Science course, University of Delaware provide students with a very collaborative culture that helps to learn and let them pursue rigorous research with immediate impact on the health of the people.
6. Marketing Management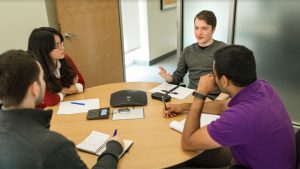 Marketing Management prepares the students to serve an important role as the liaison for the consumers and businesses. It let them be knowledgeable on how to connect companies and consumers with right marketing skills.
7. Psychology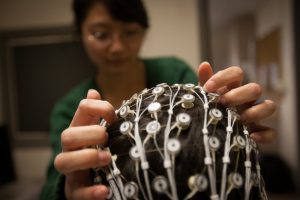 Explore the brain, mind and behavior. Psychology faculty members are experts across areas including impact of prejudice, development of children in adverse environment, and different process in psychotherapy.
8. Business Administration and Management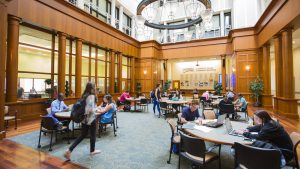 Education in business administration at University of Delaware develops the capabilities of the students and prepare them for positions of responsibility and leadership. Take the right step for your career and education.
9. Elementary Education and Teaching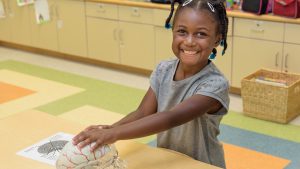 Elementary Education and Teaching prepares the teachers for different subjects including English, middle school English, middle school math, middle school social studies, middle school science and special education. They engage the students for tutoring, teaching and mentoring in local centers and school communities.
10. Biology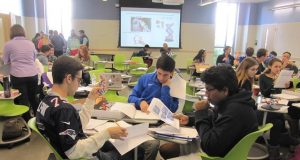 Biology curriculum aims to help students understand the principles governing the biological process from molecules and cells to ecosystems and organisms. It provide opportunities for students to use process scientific inquiry and promote critical thinking.