Harvard University is a private Ivy League research university in Cambridge, Massachusetts. The school separates itself as being one of the hardest schools to get into, with only a 6% acceptance rate. Here are 10 of the top majors to check out.
1. Statistics
Statistics is a major that allows students a variety of different career paths. The idea of the major statistics is heavily math based, but also is  math that can be used in plenty of real world scenarios. A few jobs that one can get for statistics include sports stats for games as well as statistical data analytics for business's looking to gauge performance on websites and social media.
2. Mathematics
Sometimes math just comes easy to people. As someone who is able to crunch in numbers as well as teach others the math behind real world scenarios, you don't have to be just a mathematician or a teacher. The world of math is perfect for someone willing to be a financial planner/adviser.
3. Computer Science
Computer Science dives into the ideas of looking at the web as more than just an avenue for watching your average YouTube cat videos. The major teaches you basic coding which allows you to engineer your own websites and write what technology can do for you. This broadens your career choices as technology will only grow and expand.
4. Environmental Science and Public Policy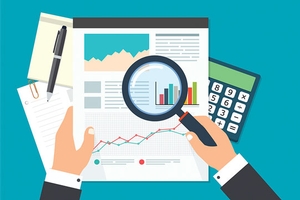 The Environmental Science and Public Policy major is one that explores the various aspects that one would want to know about when it comes to the politics of our world. This includes knowing about the environment from a global and national stance such as the functions of our: Oceans, winds, fires ect. If you are looking to truly be a change for our climate and waste use consider this major and become an activist.
5. Music
Music is a great all over major as it can be widely used in different avenues of careers. You can work at a recording studio for a major label, you can do radio shows, or you can even be your own boss and make it big as a theater singer or start a band. The major exposes you to different genres and styles of music.
6. Economics
Economics is very policy heavy. It is one that will teach you a lot about government systems and how money plays a large role in things around us. This is a great major to go in if you want to know more about the trends in money that affect our daily lives as well as make a change by advocating your own policy beliefs.
7. Government
If you have always wanted to be a take charge and in power person then this is the major for you. The world of government is a political science that studies how the changes in our government, such as policies are used. If you are looking to go into government a possible career path would be working as a campaign manager.
8. English
As an English major you will learn many different forms of writing as well as classical/historic literature. The major itself does not have too many classes offered but in general gives you a good idea on how to use analytical and critical thinking skills.
9. Studies of Women, Gender, and Sexuality
This major is a new one that only in the past 10 -20 years have been looked at with a more critical eye. A few of the many classes that go along with this major are: Biology(learning main differences within man and woman) and psychology(allows students to know about the human brain and main motivations for behavior.
10. Theater, Dance, and Media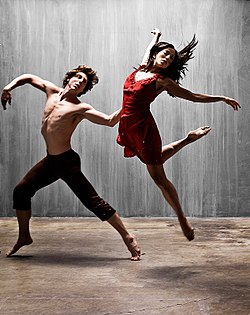 This major is a way to broad what kind of entertainment you are looking to do career wise. Classes that you must take are bases around the history of the arts such as history of art, music, and mythology. The major has plenty of different career paths such as commercial dance(such as music videos), Broadway productions, and being a host for TV or Radio.The school Harvard is obviously known most for its one of a kind law school, as made apparent from mainstream media. Harvard also has a great variety of other top majors. Make sure to check out the school, it might have just what you're looking for.