Dartmouth College is a private Ivy League research university in Hanover, New Hampshire, United States. The school has an acceptance rate of about 11%. One of the most notable alumni is the writer Robert Frost.Here are 10 of the top majors of the school.
1. Humanities
When you take classes and major in humanities you are studying on different humans and how they react in a society. A few of the major groups of people who are studied are the Roman Empire and the dynasties of Han China.
2. Studio Art
Studio Art is a major that allows students to be able to learn a wide variety of different forms of art. The major requires that you take classes such as sculpture as well as printmaking and drawing. The overall major allows people to truly figure out what mode of art they want to pursue.
3. Lesbian, Gay, Bisexual, and Transgender Studies
The major is all about learning about the different genders and sexual orientations that people are. The major requires classes that dive into the human mind such as psychology. If you are looking to be a counselor for the LGBTQ community or work an advocacy non-profit this would be a good major.
4. African and African-American Studies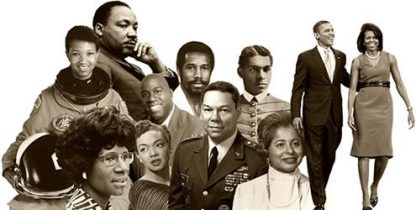 The major of African and African-American Studies goes over the different aspects of Africa as well as the countries of North America and the Caribbean to compare the lifestyles and societal aspects. The major goes over art, music, and literature as well as so much more.
5. Art History
Art History explores the modern culture of art as well as its long history on how it got to be what it is today. The time frame at which you will be studying is from the medieval times of 1400 to the present age. If you are looking to work in an art museum this is the perfect major for you.
6. English and Creative Writing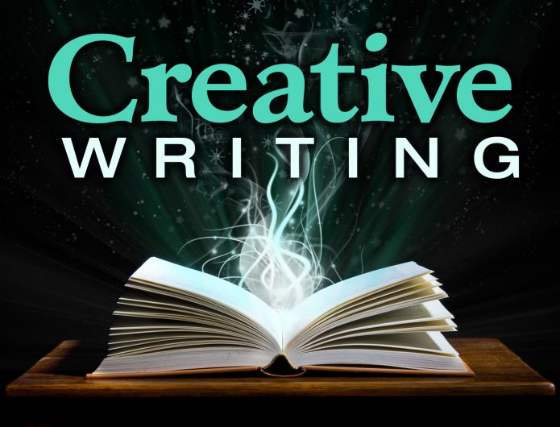 English and Creative Writing is a major on campus that allows students to explore the history of the English Language as well gives students a basis for improvement on writing in both a professional sense and an analytical one.
7. Ethics Institute
Ethics is the part of Philosophy that dives into the path that is on the basics of morality. Having a strong foundation of ethics is a key tool to know , it can be taken with you in any job you might have. The major explores not only passed ethical dilemmas throughout history but current as it shows students what to do in a similar crisis.
8. Film and Media Studies
Film and Media Studies is a major on campus that dives into the history of how film and modern media came about. The school has classes that specializes in all different aspects so that you truly get a feel for what you want to do. You can choose from subjects such as :video production, digital media, and screenwriting.
9. Computer Science
Computer science is the science of information and how it works in the web. If you are looking to go into computer science you will be learning about the theory and algorithms that is to be used (this usually means writing code for functionality).
10. Theater
The school's theater program is a way to look at the performing arts in a historical and critical sense. If you are looking into careers in theatre management, performing in the arts as an actress/actor or state handling then this is the major for you.
At Dartmouth college not only are you sure to be getting the Ivy League status and education to match, but you will be rest assured that there are plenty of different majors for your personal preference. Ask about further details about these great majors on their website.