Ball State University is a public coeducational research university in Muncie, Indiana, United States. The school has an average enrollment of about 16,000 students. Here are 10 majors at the school that you need to check out.
1. Spanish Language Teaching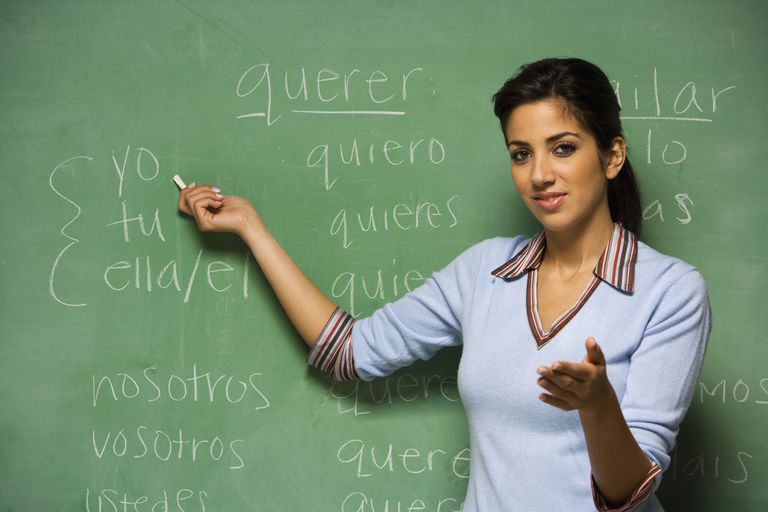 The language of Spanish is one that in America is the second most used language . As with its major popularity this program is a great choice to go into if you have already taken plenty of Spanish classes or you are looking for an exciting subject to teach.
2. Spanish
Spanish Majors are meant for those students who are looking to use their bilingual capabilities to good use. Those people who become teachers or interpreters for others are helpful in that they can be utilized for smoother communication. You will see interpreters in major events such as large-scale concerts.
3. Travel and Tourism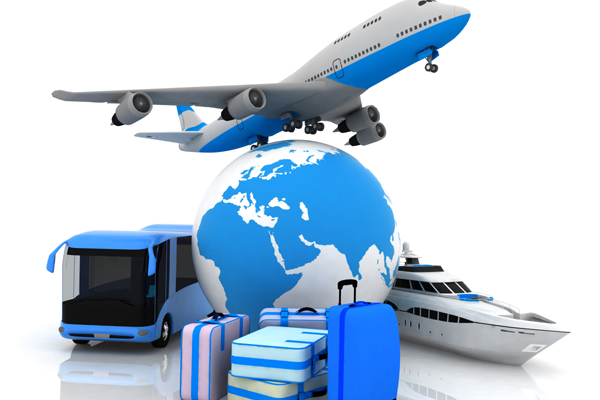 If you are going into the travel and tourism major you will need to take classes such as geography. As someone who is to be a travel person it is good to note the info of major landmarks or where certain places are such as mountains and lakes. You can have a career as a tour guide or even work for a company that advertises fun things to do in an area.
4. Sales/Professional Selling
The art of sales and professional selling is more than just the initial buyer and seller. You will learn all the tips and tricks to be aware of when you go for your big sales job. It is helpful to take public speaking and psychology classes as knowing the human mind allows you to create more of a friendly relationship with the consumer.
5. Risk Management and Insurance
Everyone needs insurance right? At the very least you will need it to get around if you have a car. By going into the risk management and insurance program you will first hand have the knowledge on what steps are needed to sell insurance such as: filing and inputting income and location data(those are just a few) as well as the process of underwriting and cold calling.
6. Religious Studies
Religious studies are a crucial major to have as it looks upon religion as a whole as well as individual religions to know why certain events and beliefs occur. The major explores major events that were faith-based in motive. If you are looking to be a possible campus minister or counselor this is a great major.
7. Public Relations
Public relations are the study of what is thought of as crisis management but in the sense that it is mainly used in mainstream media. If a person is a PR professional they are there if a company is looking to make an official statement from a scandal or in general answering customer questions online.
8. Journalism
If you are a journalist it isn't just a newspaper company that is your options. You could easily be your own "journalist," and report out events and opinions that are strong-minded to you, all you need a personable writing style and an audience willing to listen. The journalism major can range from:photojournalism, journalism graphics,news and magazine media.
9. Japanese Language Teaching
The major of Japanese Language teaching is a combination of your core classes that are on bettering yourself in the realm of the Japanese language, but also you will take teaching methodology classes. Teaching methodology is simply tactics that make the retention of information the best it can be.
10. Hospitality and Food Management
The major of hospitality and food management is one that is build on service of the customer. There are many different jobs to get with this major. You could work for a travel agency, be a manager at an upscale hotel, or even manage a restaurant. You will learn such things like safety and sanitation best practices.
At Ball State University, with its medium amount of students, the school offers every major under the sun. At Ball State you are guaranteed the best education for you dollars. Now make sure to check out more info about these majors to pick the one for you.