Universities often times build a number of libraries to house a specific collection of documents and materials. But in the case of the University of North Carolina–Wilmington, they prioritize in creating a huge dome of collective knowledge for all their residents. Here are our Top 10 Library Resources you can avail at the University of North Carolina – Wilmington.
1. Interlibrary Loan
When doing extensive research, students may find themselves looking for materials not available at the campus library. This is where Interlibrary Loan comes in handy. Students at UNCW may borrow research materials and books from any library via the Interlibrary Loan. It only takes a few minutes to fill up the form and the student can then get the specific document in a matter of days.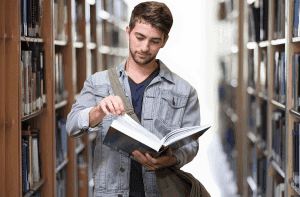 2. Learning Commons
Students have access to the various Learning Commons at the Randall Library including the Exercise desks, Computer labs, Technology Assistance Center and more.

3. Computer and Laptop Availability
In the first floor of the Randall Library, there are over 115 computers and laptops available for general use. There are also iPad kiosks scattered in the library for quick browsing and charging.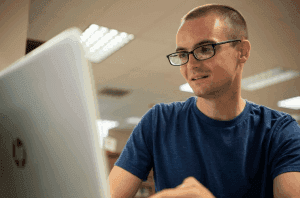 4. Print, Copy, and Scan
All UNCW residents have access to library printers and scanners. The library also has several iPrint stations scattered across the premises. Getting a copy of a specific review material has never been made easier!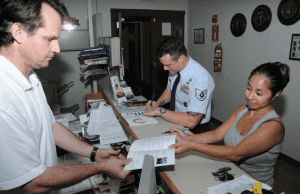 5. Reserve Group Study Room
The UNCW library has 8 group study rooms on the first floor and 15 group study rooms on the second floor. It also has 2 study pods on the first floor and the popular Technology Enhanced Collaboration Space (TECS) reservable by any UNCW residents.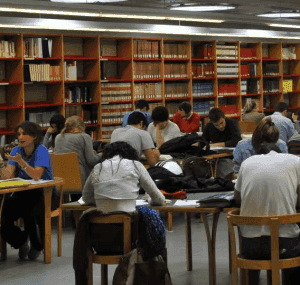 6. Borrowing and Renewing
The UNCW library has specific rules when it comes to borrowing and renewing borrowed books. They also have specific guidelines when it comes to fines and Interlibrary Loans. But overall, all students are greatly welcomed to borrow research materials and books at the Randall Library.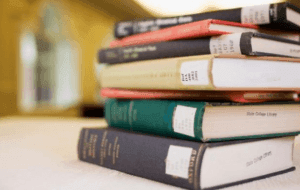 7. Digital Makerspace
The Randall Library offers students access to its digital technology including 3D printing, 3D scanning, 360 cameras, and virtual reality.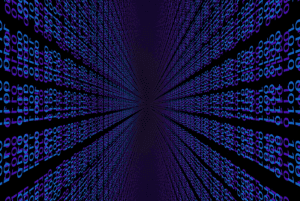 8. In-Person Help
Need help from a specific topic? How about a research assignment? Well, the UNCW faculty has you covered! From tutoring to research help, you can get all the assistance that you need at the Randal Library!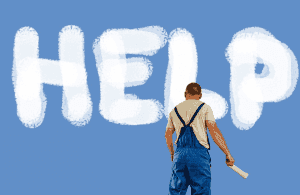 9. Online Help
Just like how you get quality assistance in-person, the UNCW library also offers astounding online services for all students. These online library services include Email, Phone and Chat supports. These services are also available even after library hours! How crazy is that?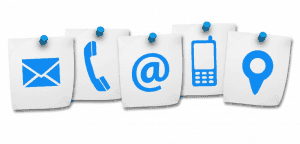 10. Floor Maps and Virtual Tour
If you're a freshman or simply hasn't fully explored the Randall Library yet (it's humongous after all), the library has Floor Maps scattered across the library premises. They also have a Virtual Tour that would take you to all the nooks and crannies of the library.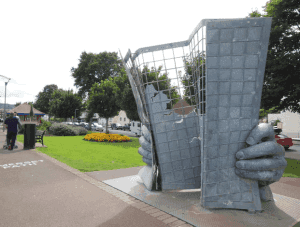 Top 4 Libraries at North Carolina-Wilmington
1. Randall Library History
According to an archive, the Randall Library was initially created by faculty and staff of William M. Randall in 1997. Since then, the library has grown to its current size, housing the majority of collection and documents of the University of North Carolina – Wilmington. It is currently under renovation for expansion and is expected to be completed by Fall of 2021.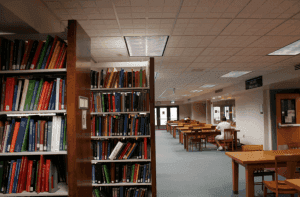 2. New Hanover County Public Library – Northeast Branch
This is the nearest off-campus library from the UNCW and offers a wide array of categories including Health, Legal, Kids, and Outreach.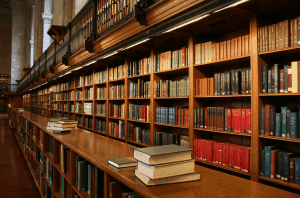 3. Cape Fear Community College Learning Resource C
This library is the farthest on this list and is owned by Cape Fear Community College. It has a collection of research materials, documents, DVDs and novels available for its residents. It has all the basic library services including Interlibrary Loans, Room Reservations, Borrow and Renew, etc.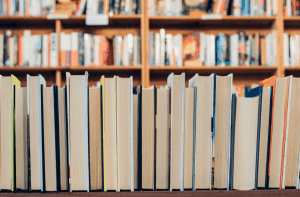 4. New Hanover County Public Library – Main Branch
The main branch of the New Hanover County Public Library is much bigger than its Northeast Branch and has a significantly larger collection of research materials. It also has some added amenities like computers and laptops, study rooms, etc.