Finding the right support for your research can be a daunting task. Fortunately, at Mississippi State University, there is a plethora of resources you can benefit from.
1. Data Management Services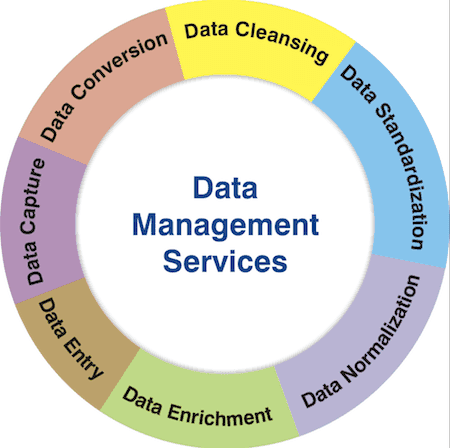 The library can help you plan, preserve, access, and share your research data. Making your data open at the end of your research process makes it more discoverable and increases opportunities for recognition and replication of your research.
2. Distance Education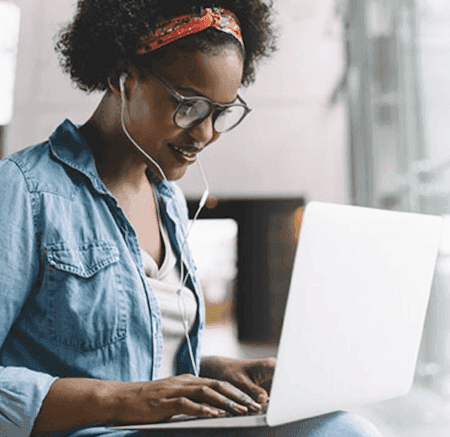 The Mississippi State Library has created this information portal for the distance student. They can have access to a wealth of resources to help them with any project including research for their thesis or dissertation.  There also are video tutorials about computer software skills such as Word Formatting Tips & Tricks, Illustrator 101, and InDesign 101.
3. Ask a Librarian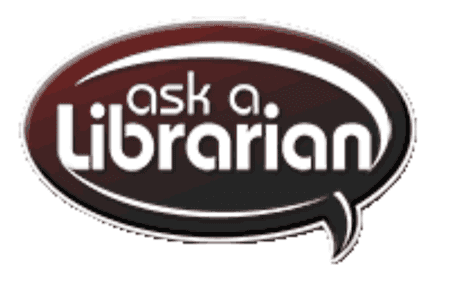 Are you having trouble finding the resources you need? The Ask a Librarian page gives all the ways to get in touch with a librarian or a reference subject specialist.
4. Instructional Media Center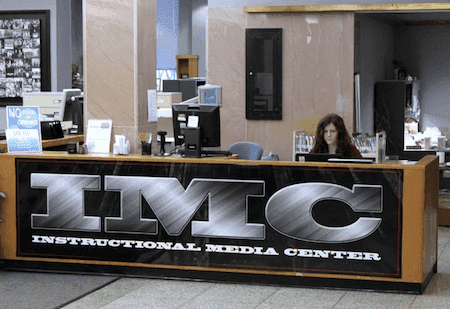 The Instructional Media Center (IMC) offers online workshops and tutorials on a wide variety of topics including Photoshop, PowerPoint, and Blackboard Collaborate.  A list of current handouts and an online archive of videos are available for all distance students.
5. 3D Printing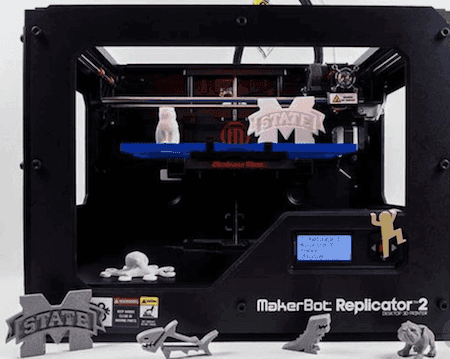 The University Libraries' Instructional Media Center is now offering 3D printing to all MSU faculty, staff and students. Community members may also take advantage of the MakerBot Replicator 3D printer.
6. MSU Library YouTube Channel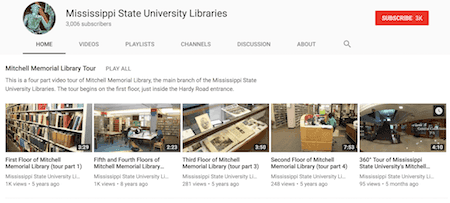 Find How To videos on topics ranging from research methods to software tutorials, a video tour of Mitchell Memorial Library, and clips from the Charles Templeton Ragtime Jazz Festival. Some of the software tutorials include Camtasia, Microsoft Office Software, Adobe Illustrator and Photoshop. There are also videos on how to find online articles and books.
7. Online Tutoring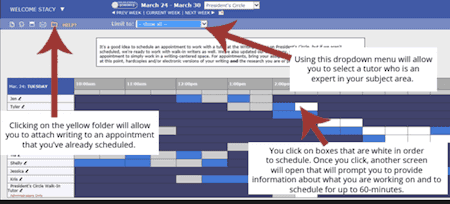 The Mississippi State University Writing Center offers online tutoring for MSU distance students. Go to the university's WCONLINE 5 website to register an account.
8. Digital Collections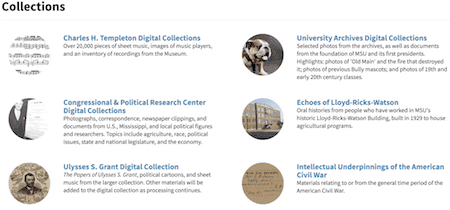 Discover sheet music, diaries, correspondence, ledgers, photographs, transcripts, publications, and other unique materials, all through our Digital Collections.
9. Open Educational Resources (OER)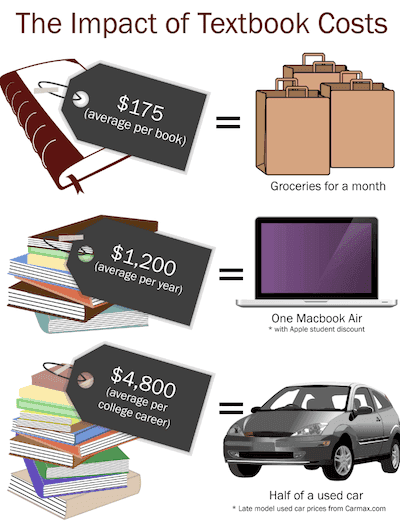 OER can be full courses, course materials, lesson plans, open textbooks, learning objects, videos, games, tests, software, or any other tool, material, or technique that supports access to knowledge.
10. Digital Media Center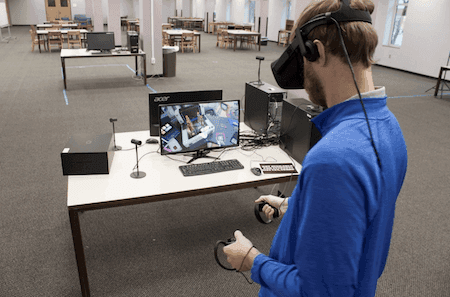 The new Digital Media Center, formerly the Instructional Media Center, is a multimedia collaborative space equipped with technology designed to propel teaching, learning, exploration, and research among Mississippi State University students, faculty and staff.
Top 5 Libraries at the Mississippi State University
1. Mitchell Memorial Library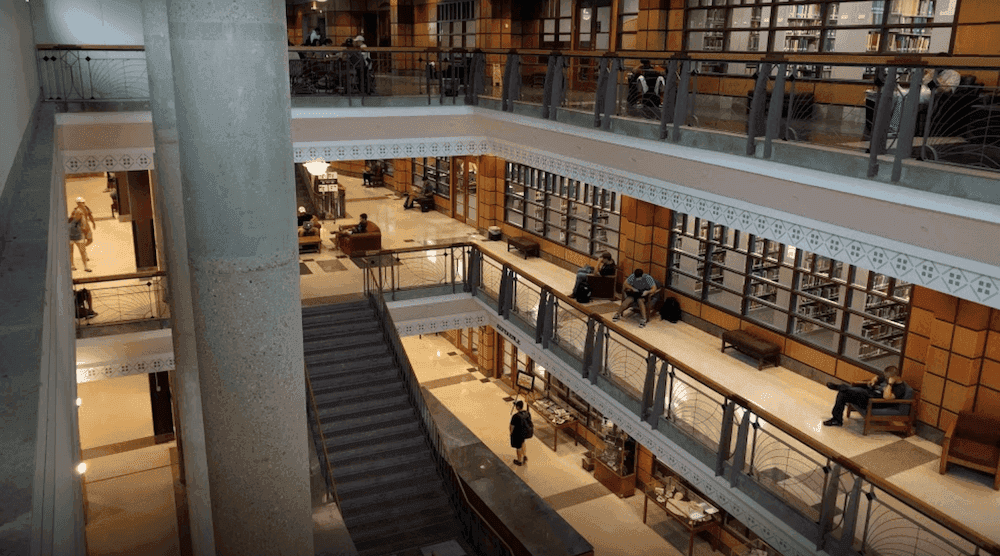 The library houses over 2 million volumes in printed publications and provides numerous facilities and services for students such as study rooms, presentation rooms, an Instructional Media Center, reference specialists, research guides, access to special collections, and much more.
2. Bob and Kathy Luke Library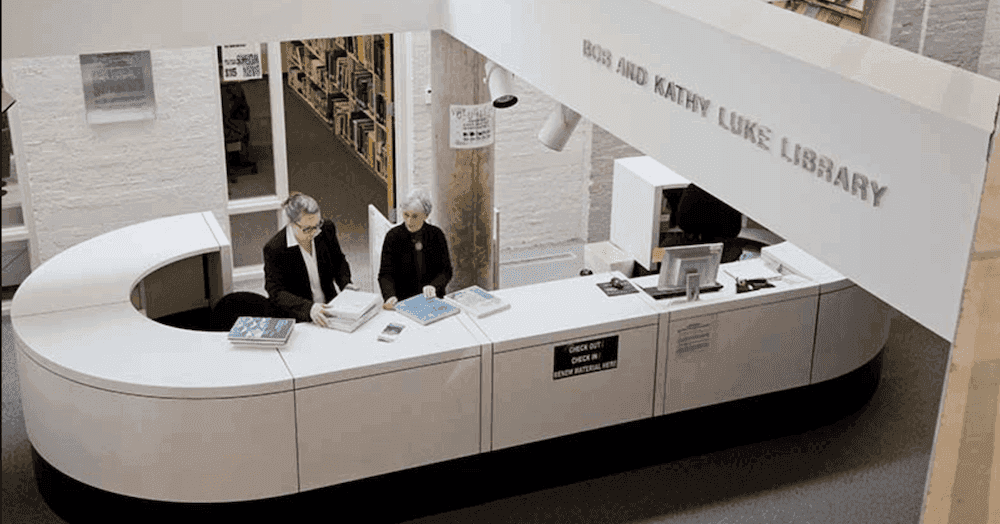 The library includes collections of rare materials, periodicals, reserve readings, serials, slides, maps, drawing, and media. Once just a resource for the School of Architecture, the library is now a resource for the entire college with the addition of the art collection from the Mitchell Memorial Library.
3. The Old Main Academic Center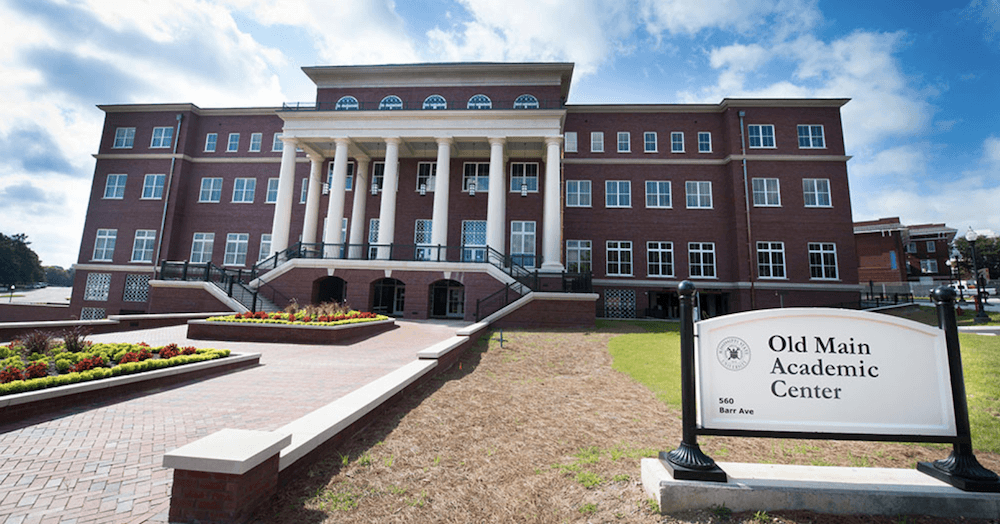 Located on the southeast corner of George Perry and Barr, the Old Main Academic Center is a dynamic classroom building that will enhance the MSU experience and strengthen excellence in academics with a number of teaching and learning areas. Its Library Commons area includes a combination of fixed and comfortable seating, a 16 station computer lab and a collaboration station.
4. College of Veterinary Medicine Library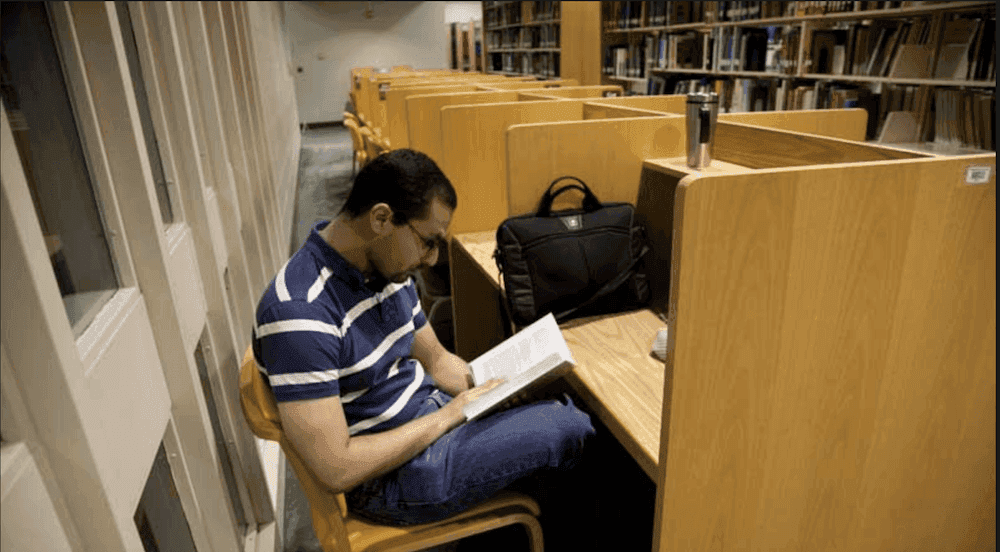 The CVM library supports the Doctor of Veterinary Medicine and Veterinary Medical Technology degree programs, veterinary research programs, and the CVM Animal Health Center.
5. Ulysses S. Grant Presidential Library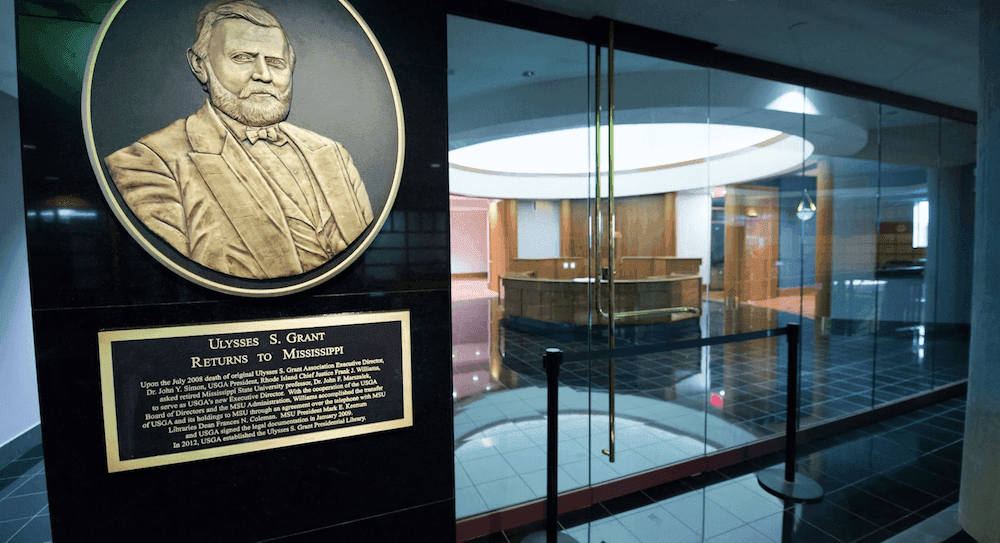 The library contains 15,000 linear feet of correspondence, research notes, published monographs, artifacts, photographs, scrapbooks, and memorabilia, by and about the United States' 18th president, covering his early life, Civil War triumphs, the presidency, and beyond.