Trinity Western University (TWU) is recognized for quality with its Christ-centered approach to education. The library services in the university are one of the best and have been designed to equip leaders of character and competence to make a positive impact in the lives of others. Let us now take a look at the top 10 library resources available at TWU.
1. Interlibrary Loan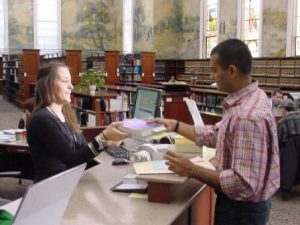 Students can order for books and articles from other public libraries and those affiliated to the university. Using this service, students can also order for other materials such as dissertations/theses, microfiche, and microfilm.
2. Research Guide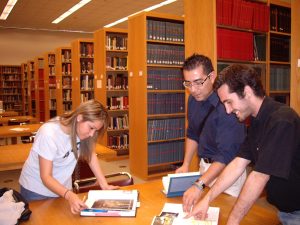 To make research easier for students, the TWU library has a research guide section that could help them find journals, articles, and other materials faster. The search could be according to the subject, type, or by owner.
3. Book a study room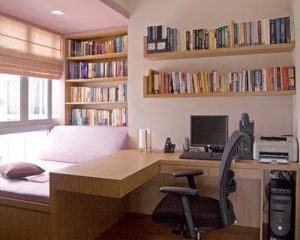 The university library has numerous study rooms accessible to students. Booking for the rooms can be done either in person or via phone. The study rooms have DVD and VCR and can be used to view media.
4. Resources for Distance Students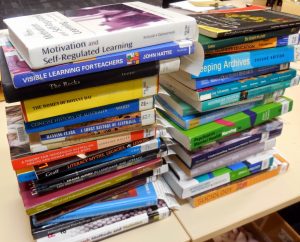 The library has a webpage dedicated to distance learning students. The page is designed to them find information and resources needed to successfully complete their assignments.
5. Renew borrowed items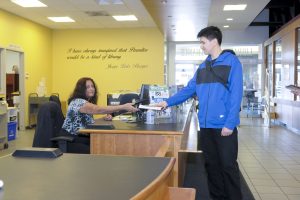 Students can renew borrowed items either in person at the library or on the university's official website. This would make it easier for students to continue using library items for their academic research.
6. Workstation Printing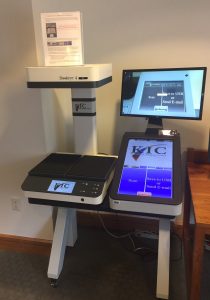 TWU students can print from any public workstation as long as there is enough money in their PaperCut account. The library has both monochrome and color printers available at various workstations in the university.
7. The Writing Centre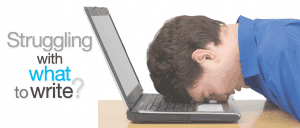 This library service is available for all students of TWU and it has been designed to assist them with their academic writing assignments in any subject at any stage of the writing process. The writing coaches in the school help students individually with writing issues such as choosing a topic, formulating a thesis, generating ideas, organizing an outline, and so many others.
8. Borrowing books from other institutions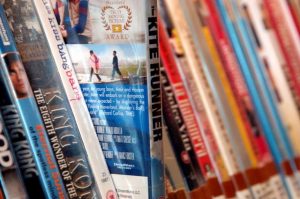 The library in TWU issues ID cards to students that comes with complimentary library access at a number of post-secondary institutions across Canada. Students can borrow books physically at other institutions affiliated to TWU.
9. Book an Appointment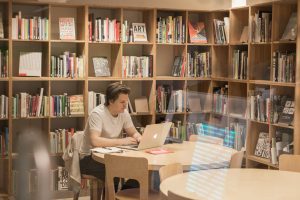 Students can book an appointment with any of the library's friendly reference and research librarians. They are there to answer even the most intense research questions during working hours.
10. Database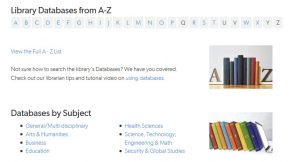 The library has a huge database that houses numerous educational materials. Students can find eBooks, citations, journals, articles, and other relevant educational materials on the library's official website.
Top 5 Libraries at the Trinity Western University
1. Norma Marion Alloway Library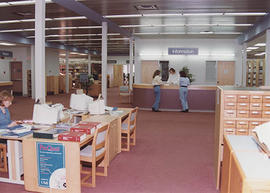 This is the main library of the university and houses thousands of educational and media materials, with numerous services also available that help students with their studies and research.
2. Brookswood Library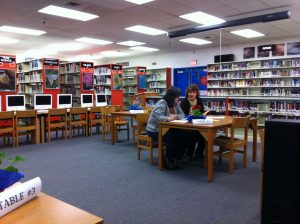 The Brookswood Library in British Columbia, Canada has several facilities like full accessibility, Wi-Fi, book drop, public internet stations, and black and white copying/printing. Students can make use of these services for their research and assignments.
3. Cloverdale Library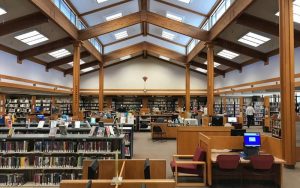 This library books, media, and other services that students of TWU can make use of. They have a large catalog of books in various fields accessible to everyone.
4. Langara College Library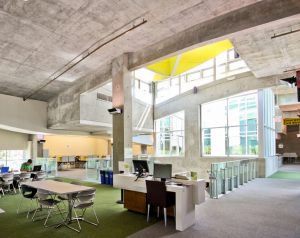 Students of TWU can make use of the services offered by this library aside from the internet and computers as they are reserved for students of the college only.
5. Burnaby Public Library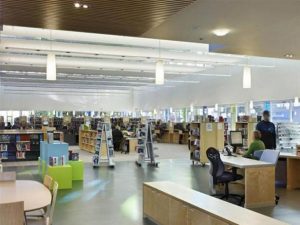 This small library in British Columbia has several services that students of TWU can take advantage of. It has study rooms and a great selection of books and other media equipment.