Western New Mexico University is a public university located within New Mexico, specifically within Silver City. This university has served the state and its surrounding areas as a comprehensive, regional, rural, public coeducational university since 1893. It should be noted that this university is unique as it caters to a student body diverse in age, culture, language and ethnic background. Part of this diversity can be seen in the way that the school involves the clubs, organizations, and activities offered to students.
1. American Association of University Women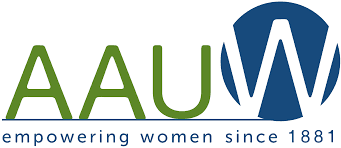 American Association of University Women, or AAUW, serves as a reminder that women in the university are still fighting for equality. This organization strives to advance equity for women and girls through advocacy, education, philanthropy, and research. Many women and men are involved in this organization on campus.
2. Marketing Club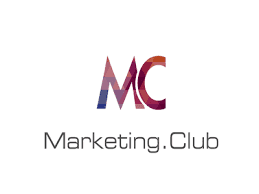 The Marketing Club is open to all students who are interested regardless of intended major or educational interests. Students within this club are exposed to guest speakers, lecturers, and more that allow them to see how the market works! In addition, students within this club also review economics and human behavior to better understand the market in America.
3. The Newman Club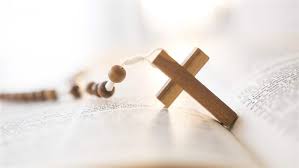 The Newman Club is a Catholic-based organization open to all majors. This university pays such close and careful attention to ensuring that all students feel at home in regards to their ability to express their religion and beliefs on campus, and this is one club that allows them to do so. Students who are interested in learning more about the Catholic religion are also invited to attend meetings.
4. The MEChA Club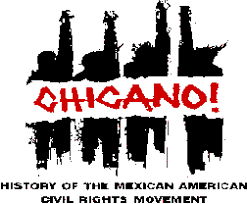 The MEChA Club, which is short for the Movimiento Estudiantil Chicanx de Aztlan, is a national organization that promotes Chicano-related causes. This chapter is currently growing and expanding on campus. Students interested in this topic or who simply want to learn more about the culture are invited to attend meetings.
5. Rotaract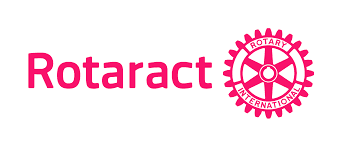 The Rotaract Club is a college-based club sponsored by Rotary International. This is an organization that is well-known across the college population, as many schools have some variation of this organization. However, here, it is open to all major and is extremely inclusive. The focus of this club is on community service.
6. Social Work Student Association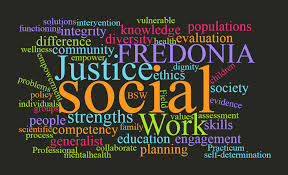 Social Work Student Association is open to social work majors, so it is a bit more of an exclusive club. Students who belong to this organization are highly motivated to create a world in which social work is advanced and helpful for all children and families in need. This is done through outreach and community service efforts.
7. Tabletop Gaming Society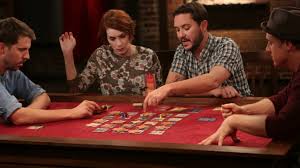 The Tabletop Gaming Society is open to all majors. The sole purpose of this organization is to create social opportunities for students to come together while enjoying tabletop games. Students within this club have the opportunity to foster their competitive spirit while also making lifelong friends!
8. NSLS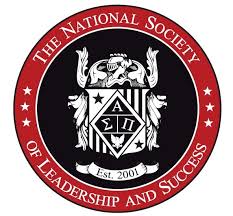 NSLS, or expanded, The National Society of Leadership and Success, is a national organization for students that showcase leadership at their university and maintain a certain GPA level. Students who are inducted into this organization are some of the top students in school in regards to academic performance.
9. G.E.K.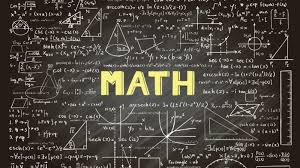 Gamma Epsilon Kappa is open to students interested in math. In this manner, the purpose of this organization is to provide interested students with the space and resources to explore and further develop this passion for the subject of mathematics. Students convene weekly.
10. Black Student Union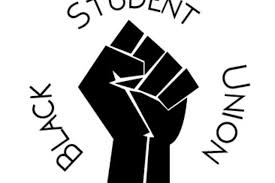 This is one of the on-campus organizations that helps to promote diversity and celebrate differences. This organization is open to all students to advocate for issues related to African-Americans. In addition, this organization tackles all sorts of injustice and social issues.
Top Events During the School Year at Western New Mexico University
1. The Revival of the Conception of Philosophy
This event is led for a professor with help from students and other faculty members. This event is a lecture, presentation, and discussion on the topic of philosophy and the idea of its revival. This unique event is only held once per year!
2. 14th WNMU Academic Symposium and Career Fair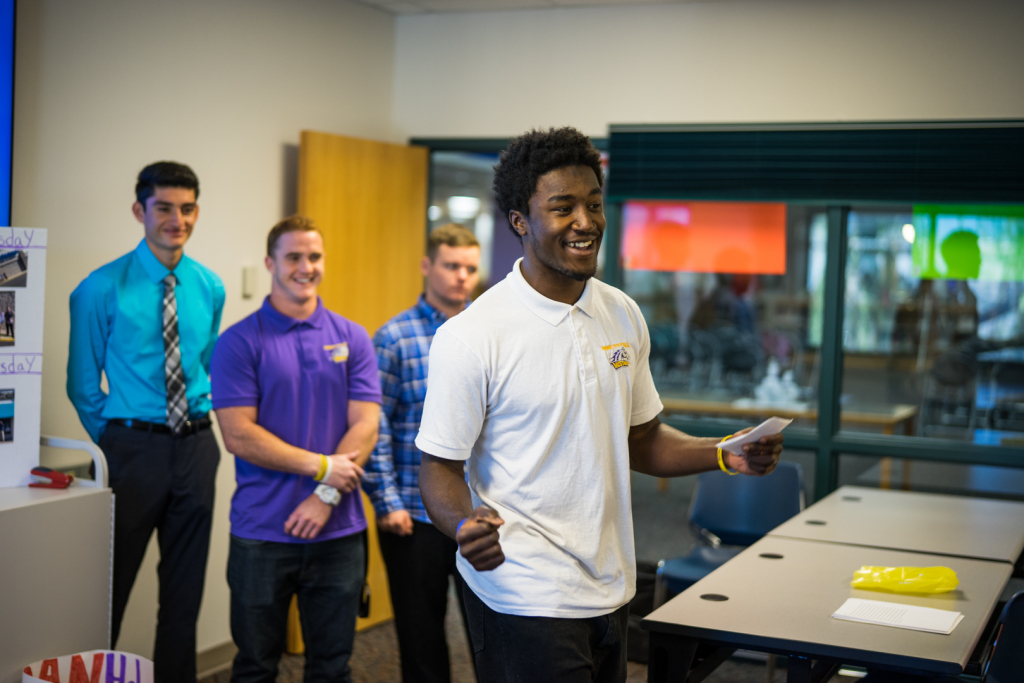 The 14th WNMU Academic Symposium and Career Fair (fall) is scheduled for the morning of Thursday, Dec. 6, 2018. It will be held in the WNMU Miller Library, Student Memorial Building mall area and adjacent meeting rooms. Students will present their scholarly work, including posters, exhibits, oral presentations at this event and also visit with more than 30 local and regional employers.
3. President's Chamber Music Series — Piano Quintet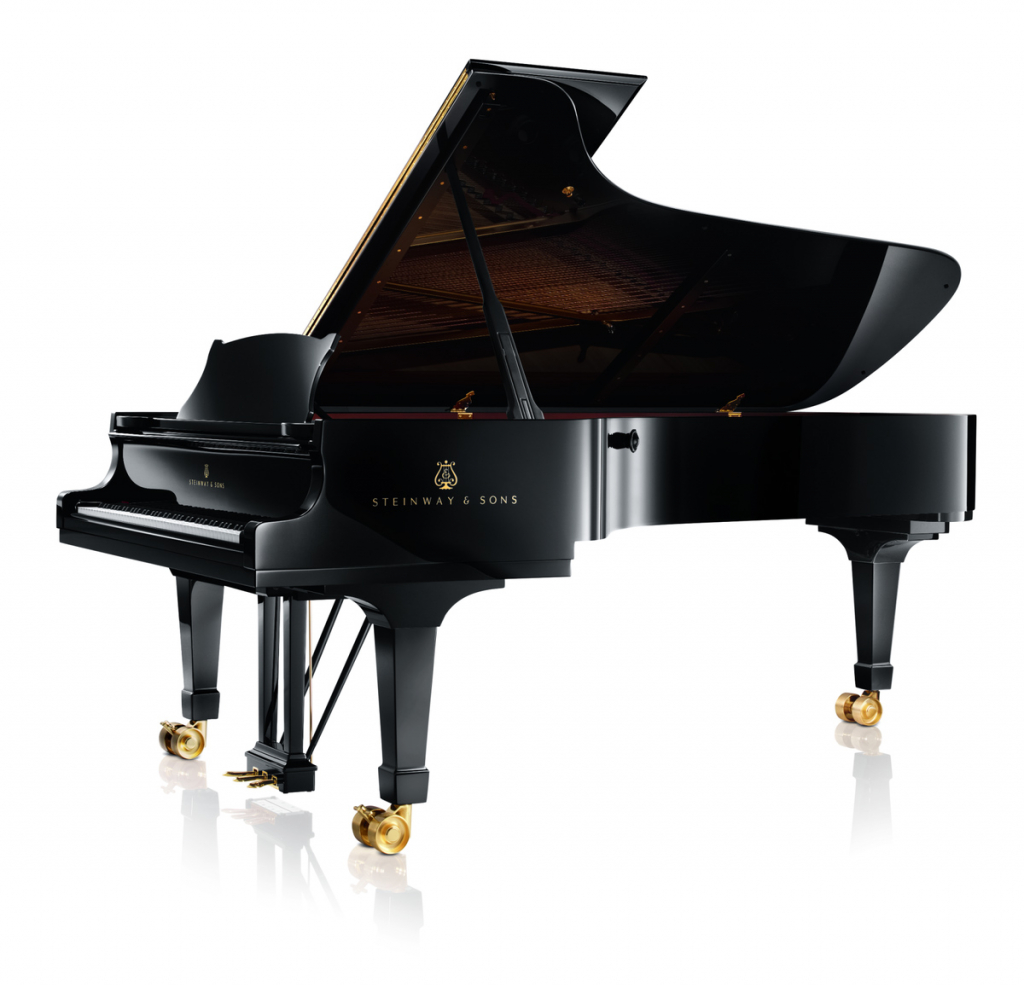 This concert highlights a piano quintet performance of works by Dohnany and Dvorak. Willy SucreSucre has performed and recorded music throughout South, Central, and North America. He is now a member of the New Mexico Philharmonic and the driving force behind Willy Sucre and Friends. This concert sells out fast, so all interested student, faculty, staff, friends, and family should try for tickets soon!
4. WNMU Outdoor Program Hiking Series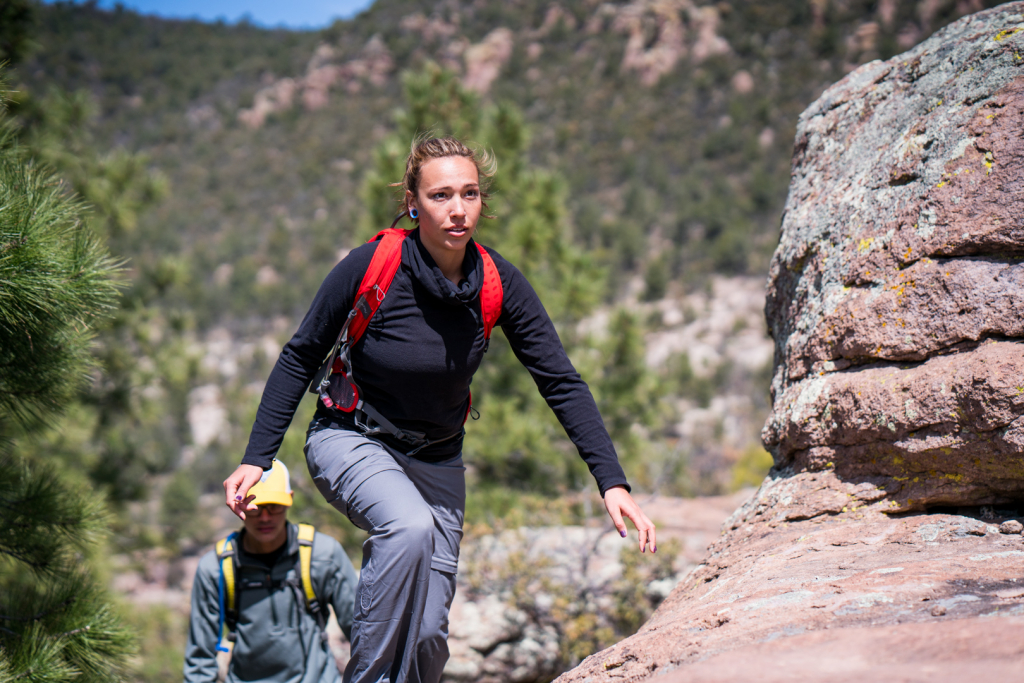 The WNMU Outdoor Program organizes a hike one Saturday per month. Interest students should plan to meet at The Outpost on campus at 8 a.m. for each hike. The hiking destinations will be based on group abilities and interests. Transportation will be provided. Students need to have sturdy hiking boots, appropriate clothing, plenty of water, food, and a day pack. Students always look forward to these days, as it gives them a chance to get outside and get active.
5. Guest Lecture: Griselda Martinez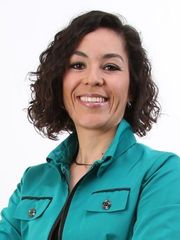 WNMU's chapter of International Business Honor Society Delta Mu Delta is offering a free lecture. The Deputy Director of the City of Las Cruces, Griselda Martinez, will speak. She will discuss city politics and programming to ultimately help students get a better grasp of business.
Ultimately, WNMU is an outstanding school that provides a high quality education to all who attend. Further, this school excels in giving students the time to participate in clubs and organizations around campus!