Amherst is not only known for its excellent academics, but also for the resources they provide to their students to allow them to succeed. It can be hard to find what you're looking for with so many options on the Internet, but look no further! Use this guide to help you find all the library resources you need at Amherst College.
1. A-Z Database
Amherst College has a large database available to all of its students. Here, you can search for topics and find books, catalogs, journals, newspapers, and more. Find all the information you need in one place!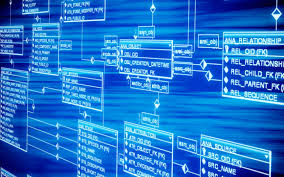 2. Course Guides
Struggling in a specific course? Use the course guides available online at Amherst's Library website to get help and learn more. You can even see course guides from previous semesters for more help.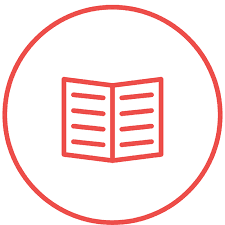 3. Research Guides
Similar to the last reference, research guides are available online. They make it easier to find the information you are looking. You can search for information by department or by topic.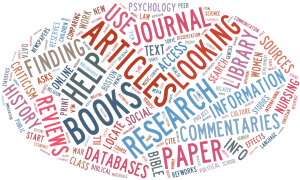 4. Off-Campus Access
If you're off campus and need something that requires authentication, you can log on through Amherst College. This will give you free access to sites like jstor.com that require you to pay for membership.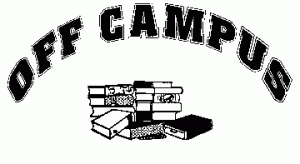 5. Archives and Special Collections
This resource is perfect for history majors or students simply taking a history class. The collection features rare books, journals, photographs, recordings, and more, perfect to use as a primary source for a paper. The collection holds over 80,000 books, so you're sure to find what you're looking for.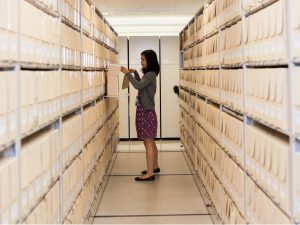 6. WorldCat
Amherst Students can use WorldCat to search for and request items from libraries all over the nation. You can also check to see if it's available through Interlibrary loans or just directly ask the library to purchase it for you.

7. E-Book Collection
On top of Amherst's extensive book collection, they also have a large e-book collection. This makes it easier for you to search for specific information in documents and you don't have to worry about returning or damaging your book.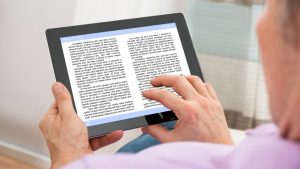 8. Study Group Rooms
You can book study group rooms to use all to yourself! Enjoy some quiet study time with no distractions or have some friends come with you so you can all study together!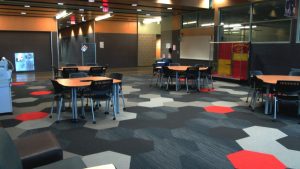 9. Librarian
At Amherst, you can make a research appointment with a research and instruction librarian. They know everything about the library and can help you find what you're looking for!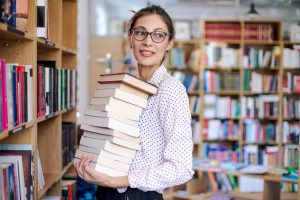 10. Request Items
If there's a physical item (such as a book or film) that isn't available, you can request it and have the library buy it for you. You can also request journal articles and book chapters that aren't available as books or 3-books.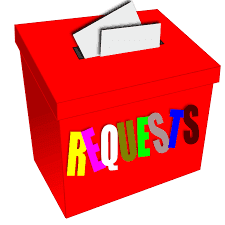 And here are the best libraries on campus and in Amherst.
1. Archives and Special Collections
This library was mentioned as a resource but what wasn't mentioned is the wide variety of material held there. It has major collections of famous writers Emily Dickinson and Richard Wilbur as well as collections from other authors. The library also holds a lot of history about Amherst and the surrounding community.
2. Frost
This library is conveniently located, it's on the first-year quad and holds a lot of the university's collections and departments. It mainly has books on the arts, humanities, and social sciences although there are other departments available.

3. Morgan Music
This library is located in the music building and it contains books, journals, music scores, and recordings. In addition, the library has equipment available so you can listen to CDs, cassettes and records.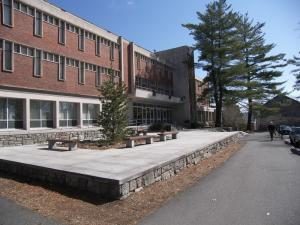 4. Keefe Science
This library is located in the science building and provides information on most science topics such as astronomy, biology, chemistry, geology, math, neuroscience, physics, and psychology.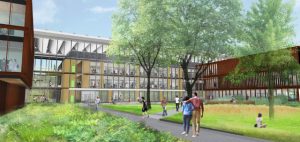 5. Center for Russian Culture
This might not be a conventional library but it certainly is cool. This library contains rare Russian books, newspapers, and periodicals. So, if you're a Russian or Russian History major, this library is perfect for you but you can also just check it out for fun!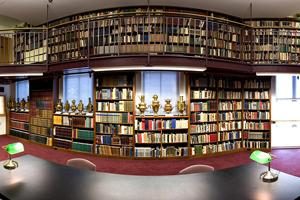 Use this guide to your full advantage and excel in your academics! Visit the library and see what it can do for you!