College is a place to explore new things. Here at Columbus Technical College, one can find a variety of organizations. Everyone has the opportunity to fit right in with these diverse choices the school has to offer. Here are a few examples.
1. Gamer Club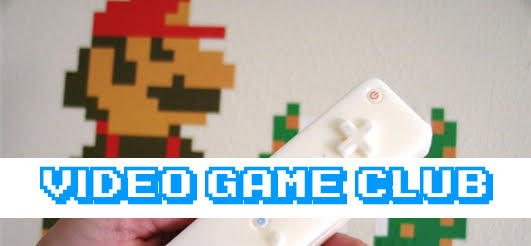 This student organization shares gaming experiences with every student that wants to join. there's never a dull day with varieties of game styles and skills. This club also assists with school recruitment efforts, and local philanthropy.
2. American Welding Society
Students in the Welding and Joining Tech program should consider this club. This club established in 1971. Its purpose is to provide reliable, updated information on the technology of welding. There is also a sense of  promoting community involvement, instill character, and develop well-rounded individuals.
3. Skills USA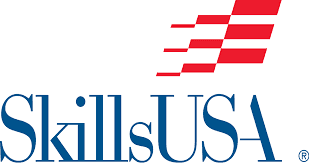 SkillsUSA is a national organization thats purpose is to develop leadership abilities through participation in educational, vocational, civic, recreational, and social activities. People who join will come out as a well-rounded people with technical, academic, and "employability" skills important to getting a job and having a successful career. they gain enthusiasm for learning. Membership is open to all students.
4. Student Veterans of America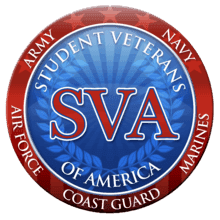 This organization provides military veterans with resources, support, and advocacy needed to succeed in higher education and future education. All active duty, retired, reserve and dependents are eligible for membership.
5. Student Leadership Council

The members of the Student Leadership Council are involved in planning various activities for the student body. these include civility on campus, promoting general welfare etc. Overall leadership skills will be developed
6. Phi Beta Lambda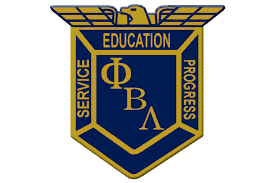 This fraternity is focused on business. Goals of Phi Beta Lambda is to strengthen students' confidence in themselves and their work as well as assist them in the establishment of their occupational goals. Phi Beta Lambda is open to students in management, accounting, business education, and computer information systems.
7. International Student Association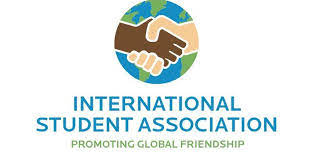 Students who identify themselves as multicultural and are classified as academic, professional, cultural, international, or religious are accepted into this organization. They will commit to the vision of the organization by establishing clear, relevant goals and expectations for all members and by establishing clear lines of communication.
8. Lambda Nu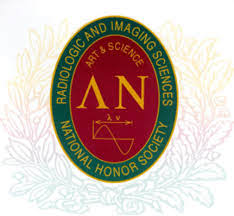 Students in the Radiologic Technology or Diagnostic Medical Sonography Associate Degree programs should consider this organization. Lambda Nu is a national honor society for the radiologic and imaging sciences. Its purposes are to foster academic scholarship at the highest academic levels, to promote research and investigation in the radiologic and imaging sciences, and to recognize exemplary scholarship.Have an overall grade point average of 3.5 or higher.
9. Lambda Epsilon Chi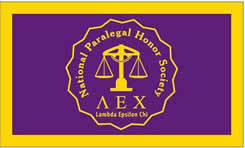 This is a national academic honor society for paralegal students. Members must be in good academic standing and have completed at least two-thirds of their paralegal coursework. Candidates also must have a minimum overall GPA of 3.5, including a minimum GPA of 3.75 in paralegal courses. Students must also demonstrate a commitment to the paralegal profession and exhibit ethical behavior.
10. National Technical Honors Society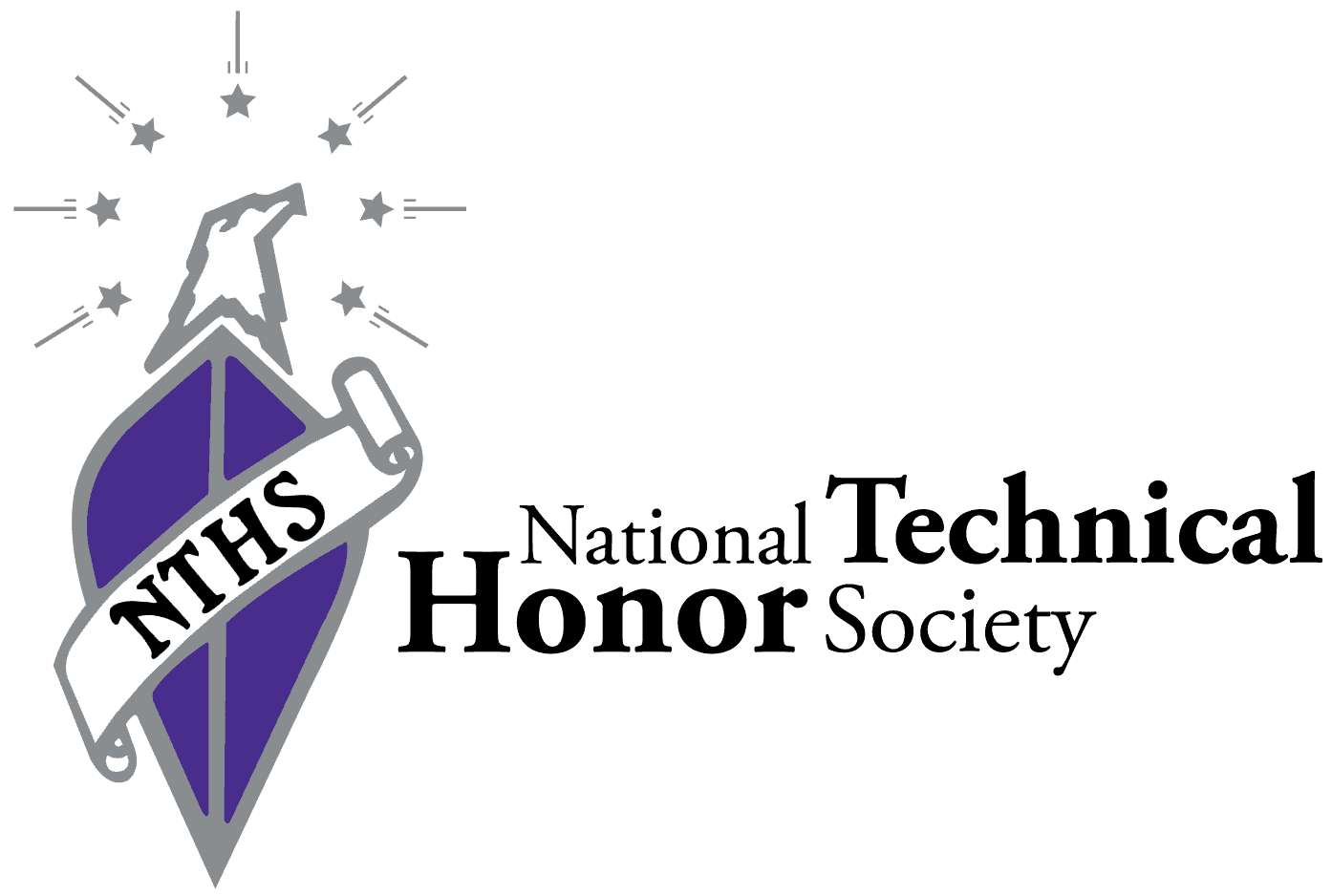 Students with a gpa of 3.5 or higher should consider this. The purposes of this organization are to promote service, leadership, honesty, and career development; to encourage and assist student education and career goal setting; to promote a stronger linkage between local technical institutions and business and industry; and to promote the image of technical education in America.
with these choices, students can easily fit right in with their different interests. Clubs are very important and super fun in a students life. it will fulfill their overall college experience.
Top Events During the School Year at Columbus Technical College
1. Back 2 School BASH!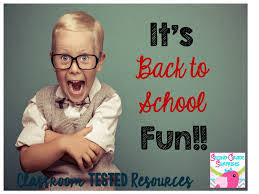 When the students come back in August, they are welcomed with a day of fun, food, and free school supplies in a carnival-like atmosphere. Admission people will attend the event and \walk future students through the application process. Note, if one applies for CTC at this event, they'll waive your application fee!
2. REACH for the Stars Scholarship Event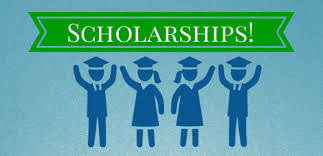 In August, The Columbus Technical College Foundation will honor scholarship recipients and the donors whose generosity made this awards possible. Every student wants to get a scholarship since these days of paying for colleges is tough, This is a great opportunity to earn the scholarship and get recognized.
3. Stroke Awareness Workshop

Stroke Awareness Workshop is in September in the McCaulley Auditorium. Speakers will come in such as from neurologist Dr. Nojan Valadi. There will be plenty of information on prevention and treatment of strokes opened to the public
4 . Career Fair & Community Expo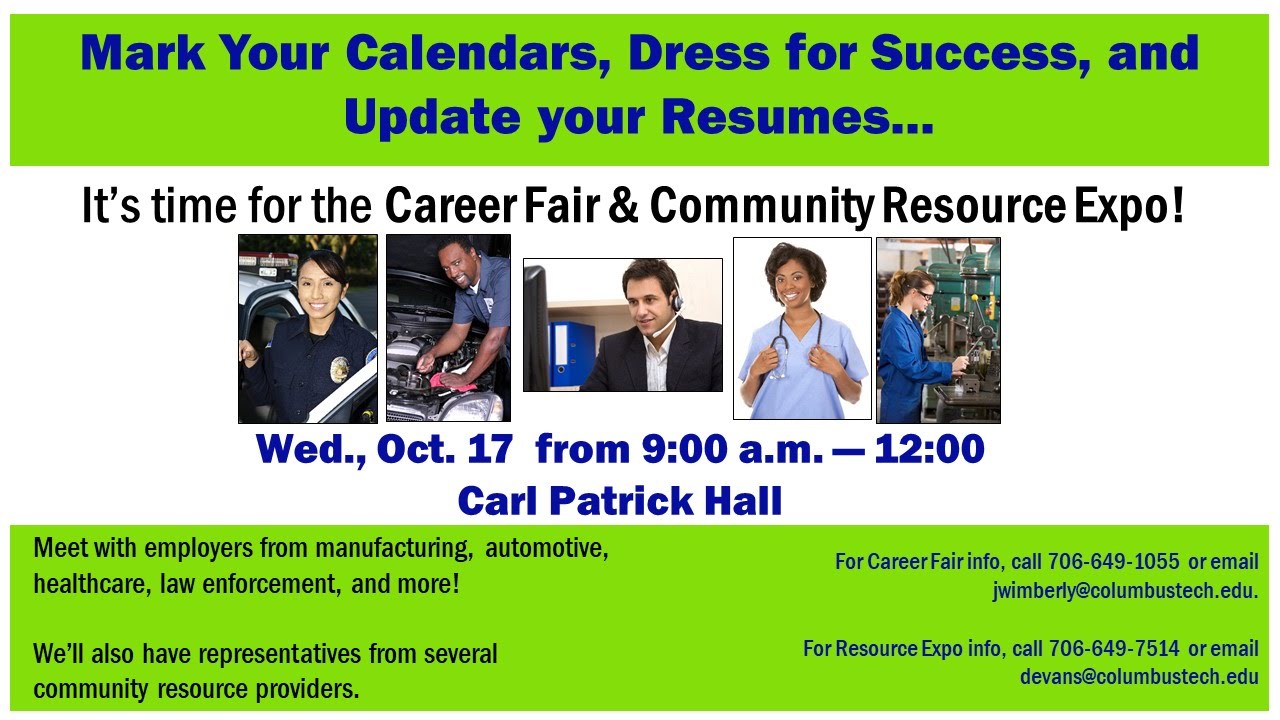 This time in October is the time for students to talk to alumni and people in their potential careers. This is a great opportunity for networking and finding info about what you wanna do in life. Its never to late to think bout your career future.
5. Trunk or Treat time!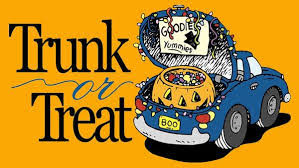 During Halloween this is a kid-friendly fun time. There is trick or treating involved with a variety of food fun and games. What a great way to get into the halloween spooky spirit .