Clubs are a way to get involved in college. at the Community College of Rhode Island, there are plenty of opportunities to find and join the clubs that are just right for you. They are very diverse with all different kinds of people who may become your best friends. Here are some examples:
1. Anime Club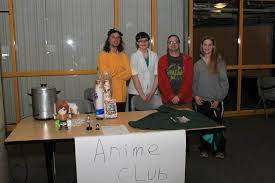 The Anime Club has a friendly and enjoyable atmosphere towards students with interests of Japanese animation, manga (comic novels), movies, and culture. Each week meetings are held to explore various facts of anime, Japanese culture, and recent news of the aforementioned activities to inform and inspire our members and others.
2. Art Club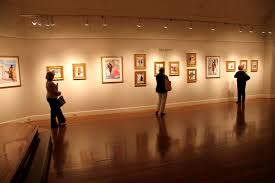 More creative students may consider this organization. The purpose of The Art Club is to increase the presence and strengthen awareness of the visual arts at the CCRI campuses.  The organizations main focus is to increase student, faculty, and staff awareness of the importance of the visual arts.
3. Bible Study Club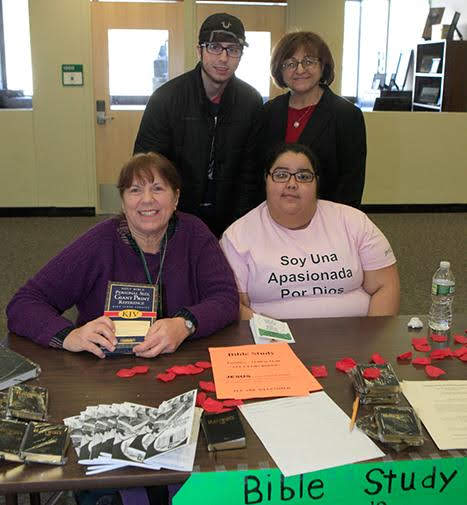 Students share stories both the Old and New Testaments, and support and encourage each other in the faith. The club welcomes all interested people to come and be part of the group. They read with a view to the meaning and personal application of what the text says. Bibles are included
4. Cybersecurity Club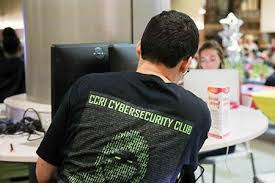 The purpose of the Cybersecurity Club is to provide both social and educational enrichment in the Cybersecurity field. This club is designed to bring students together for networking opportunities. Participating in this club includes competitions, outreach to potential CCRI students, and hands-on experience through the use of cyber-range.
5. Emergency Management Club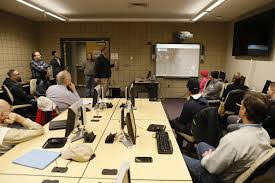 This club prepares people in case of emergency situations in the CCRI community. They seek to enhance students future careers in Emergency Management through extra activities and guest speakers related to the field, expanding their knowledge base and experience. We hope and work towards a better, safer, more prepared tomorrow with the goal of protecting life and property.
6. Engineering Club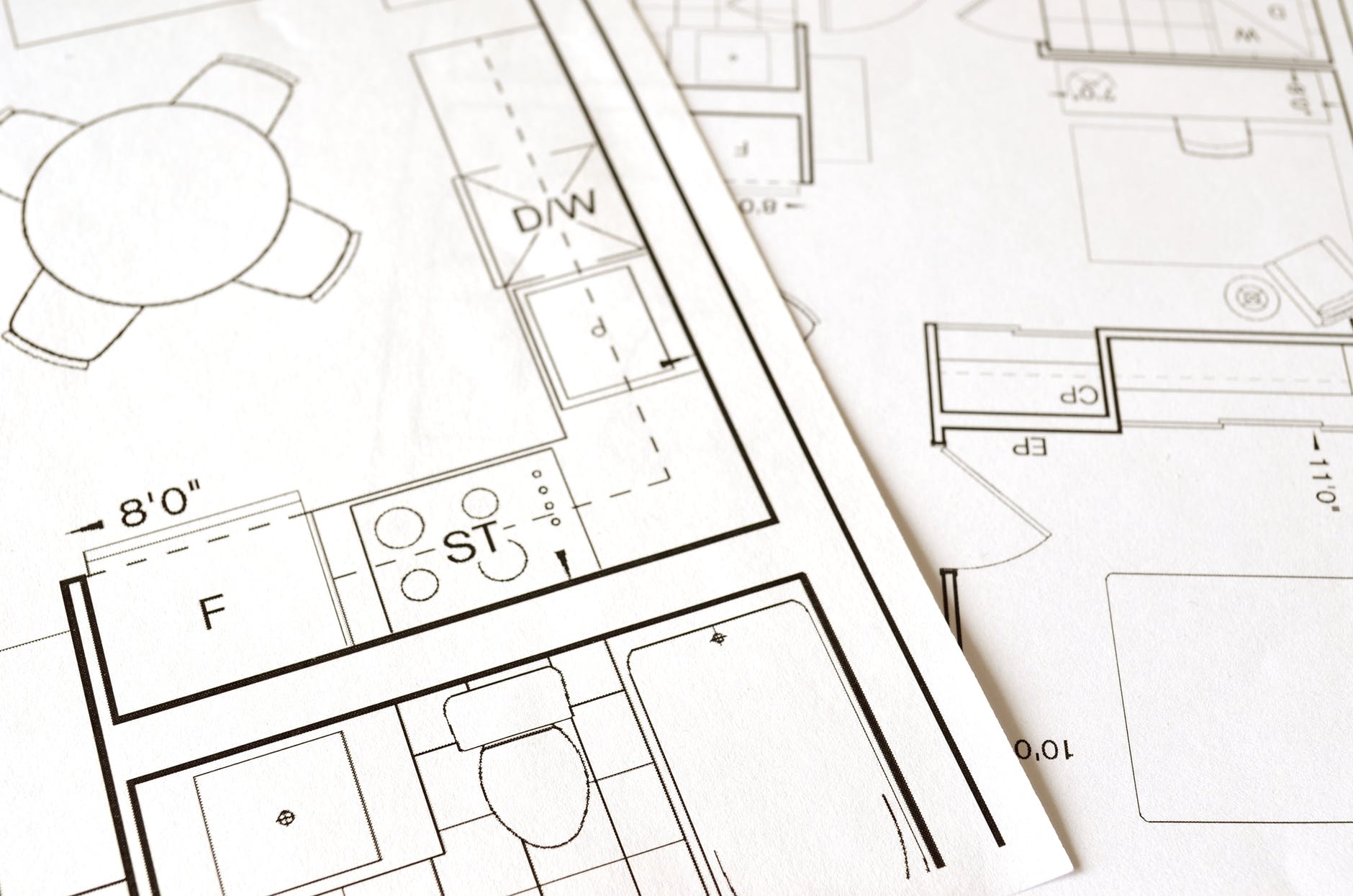 Students majoring in engineering and engineering technology should consider this club. The purpose of the club is to better prepare students for what lies ahead after graduation and to enhance their knowledge in all fields of engineering. Students can exchange and share knowledge of classes, careers, jobs, etc. during meetings, the club also hosts guest speakers and sponsors field trips as well.
7. Mudslingers Club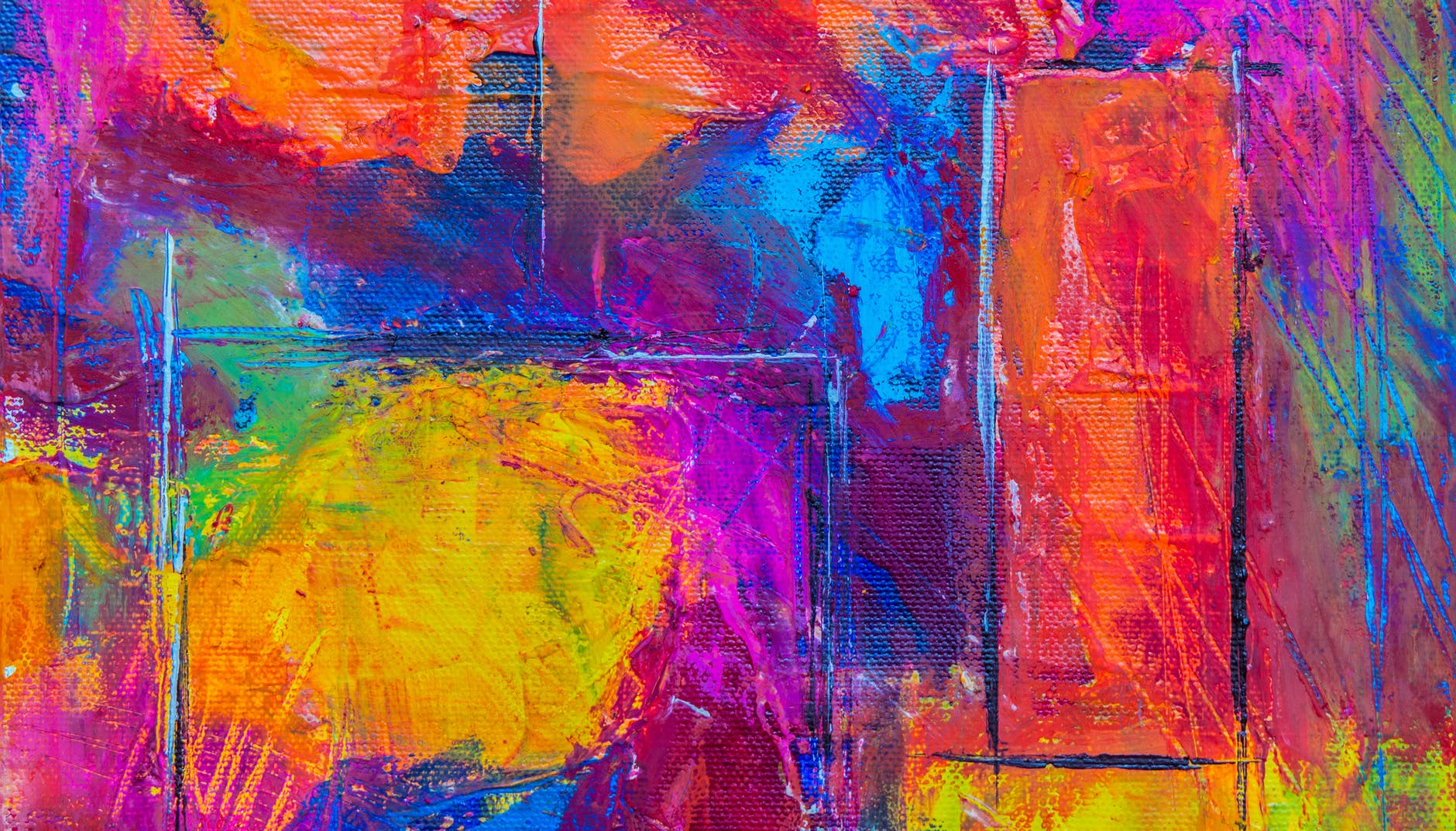 This club likes to promote Ceramic & Fine Arts on campus and within the community. The main goal of this club is to enhance cultural awareness of the student body, faculty, and staff about the richness in Fine Arts. People in this organization go through museum tours, guest artist, field trips, films, sales and various other projects.
8. Pop Culture Club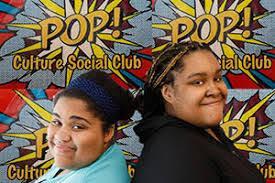 The mission of the club will be to meet and discuss various aspects of popular culture. Topics of discussion include movies, television shows, books, playing games and other activities that foster critical thinking about current popular media. It is an overall examination of fandom from an academic perspective in a friendly, relaxed environment.
9. Psychology Club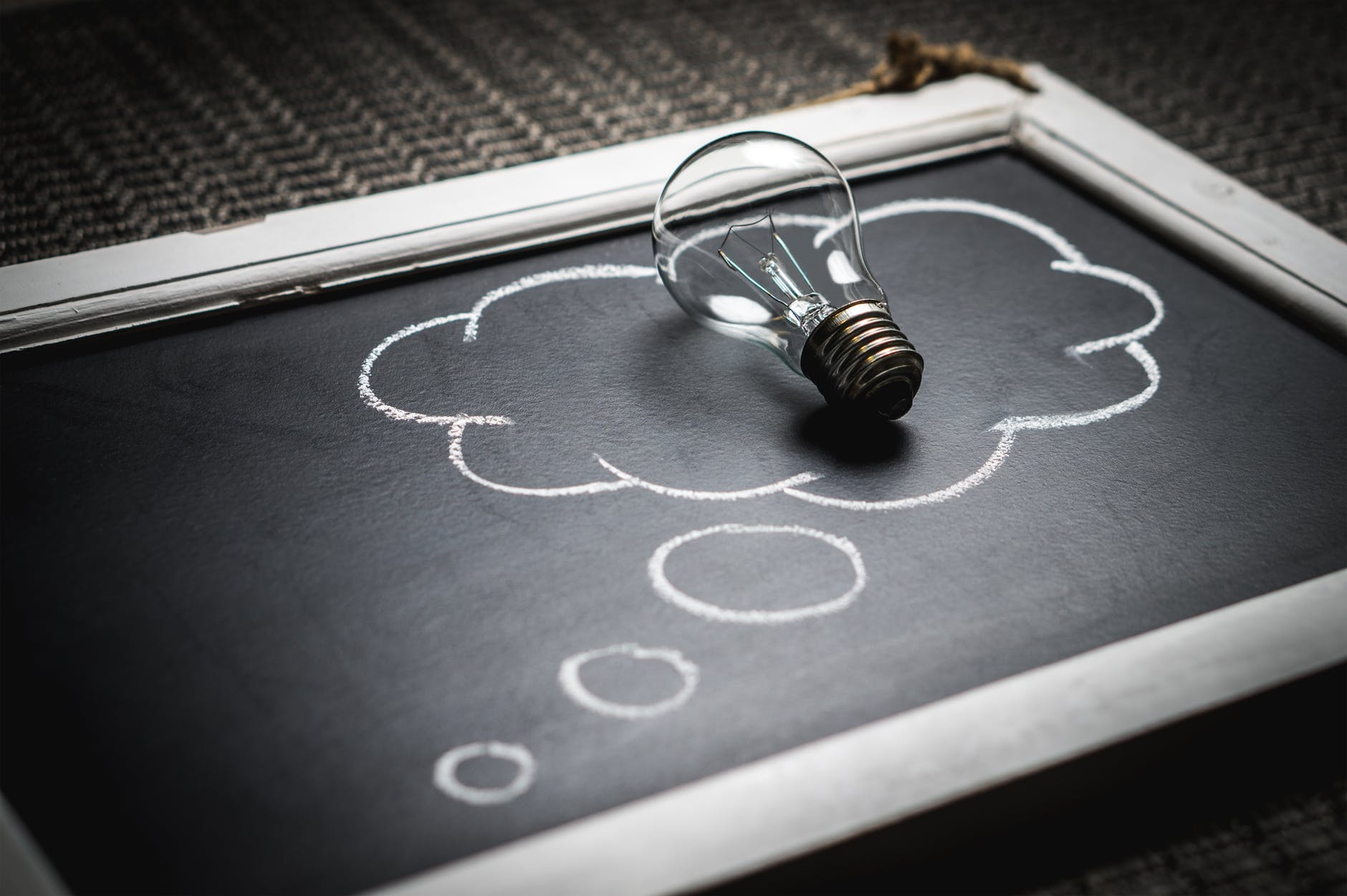 All Psychology majors are encouraged to become membersTheir mission is to promote interest in the field of psychology and to provide students with opportunities to hear speakers, take field trips, attend conferences, perform community service, and participate in informal social activities. Topics have included hypnotherapy, dream interpretation, cognitive neuroscience, behavior modification, attention deficit disorder, and obsessive compulsive disorder.  Each semester, they determine meeting times and schedule of events.
10. Role Players' Guild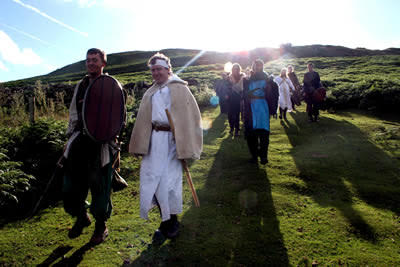 Their mission at this organization is to open views and minds of gamers and non-gamers to the diversity of the gaming world. Expansion of imagination is highly encouraged and  fun times are the most important factor.  Overall there is a sense of a safe community.
With all these organizations and more, students have a variety of options to consider joining at this college. Everyone has a place to fit in and clubs are a great way to meet people. One can meet their friends for life.
Top 5 Events During the School Year at Community College of Rhode Island
1. Spring Internship Information Session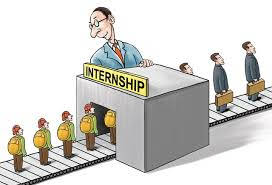 This session is for those students interested in more information about finding and earning college credit for an internship in the spring 2018 semester. Students are welcome to drop in with their questions. They can also pick up valuable resources and information, good for networking.
2. Bake Sale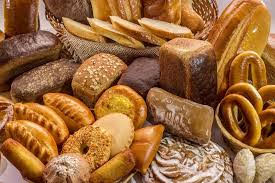 Psychology Club puts on a bake sale for their club. Students can buy their baked goods for a reasonable price. Have a nice treat to eat on your way to classes such as brownies, cookies, cakes etc.
3. Community Service Profess. Clothing Drive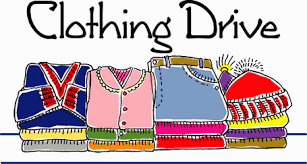 Students come together to donate old clothing. This helps with people in need of clothing who struggle tot obtain it. A great way to get rid of cluttered clothes you know someone would appreciate more. It's always good to give.
4. Honoring our Veterans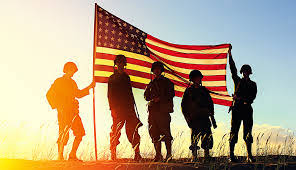 Student Life & Dean of Students put on a day where they honor veterans in an award like setting. Students can help in praises those who have served our country. A great way to express American pride.
5. Daffodil Planting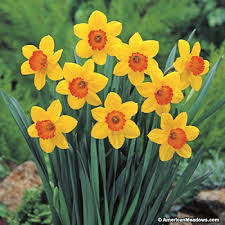 Students help in planting these beautiful flowers all over campus. These make the campus look and smell very pretty so everyone who comes to visit can see how great this school looks scenery wise. It's a good way to get in touch with nature. Better than sitting in a classroom all day its good to get outside for once in the fresh air.