In order to make the most of your time at school, you need to use the best resources possible. Fortunately, a lot of the resources that you need are available at the library. Here are the ten best resources at Santa Fe Community College!
1. Academic Search Premier
Academic Search Premier is one of the most popular databases that you have access to. That being said, it is important that you use it while you can. You will have access to a bunch of great documents that have been archived on the database. 
2. Question Forum
If you have a quick question about a library resource, you can chat a librarian through the website. This is a super cool perk that you can take advantage of. You will not even have to go to the library to find the answers that you need.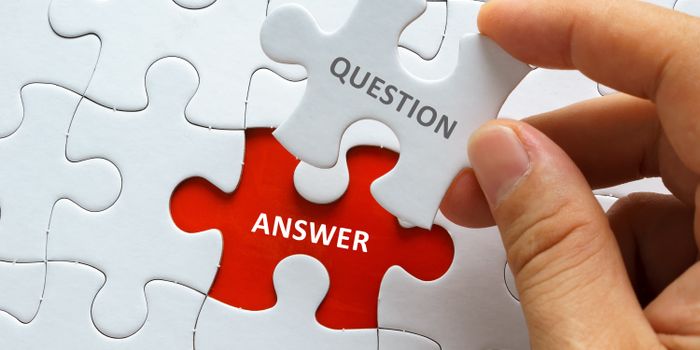 3. Librarian meeting
If you need some more help with a research project, you can schedule a meeting with a librarian. These professionals know where you can find exactly what you need. This will make the paper writing process much easier.
4. Course Reserves
An online forum through the library is course reserves. If you want to see what you will be covering in a new class, this is the place to look. You will have access to some popular course materials in this section.
5. Interlibrary Loan
If there is a resource or book that you need that is not in the school's library, you can apply for an interlibrary loan. This is when the library will buy the book you need for you to rent. This will save you some money in the long run.
6. Research and Writing Guide
The Research and Writing Guide is a great resource that you should use. By using this, you will improve your writing skills very quickly. This guide focuses on showing you how to incorporate writing with research. 
7. A to Z World Food
If you are doing some sort of project revolving around food, you can check out the A to Z World Food database. This is a very cool site that will teach you about tons of different foods from cultures all around the world.
8. Points of View Reference Center
Points of View Reference Center is the database for you if you need to reference popular magazine and newspaper articles. This is also a database that is very easy to maneuver. This is a great place for you to go in order to get some great information. 
9. History Reference Center
If you are doing a research project revolving around anything about history, the History Reference Center is the place for you. This is a large database that has tons of archived documents. All of them provide you with great information. 
10. Newsbank
The final great option that you have is Newsbank. This is one of the largest resources that is available to you. You will have access to so many journals and articles for you to reference. 
Top 5 Libraries at SFCC
1. SFCC Library
The SFCC Library is the only library on the school's campus. That being said, this is a one-stop-shop for all things that you need on campus. This is also a great place to just visit and study in peace. 
Address: 6401 Richards Ave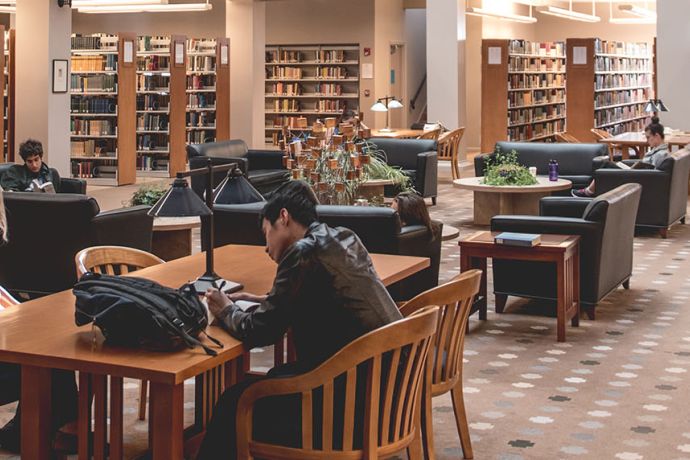 2. Santa Fe Public Library
If you live off campus, it may be easier to visit the Santa Fe Public Library. There are still tons of great features that this library can give you. This is a cool place to visit and read some books. 
Address: N/A
3. Southside Public Library
There is also Southside Public Library. This is a location that provided you with some great resources. You will be in good hands when you visit this area of the city. 
Address: N/A
4. La Farge Public Library
La Farge Public Library is a good resource that usually goes unnoticed by students.  You'll still be able to get help by professionals at this location. You should go here to avoid the busyness of campus.
Address: N/A
5. Tyree library
The final great location near campus is the Tyree library. This is a smaller facility, but there are still plenty to offer to you. You even have some fun at this location.
Address: N/A