Fairfield is a private Catholic institute located in Connecticut. It is one of the finest academic institutions in all of New England. Here are the ten best library resources that Fairfield provides to its students:
1) Personal Librarian Program
The Personal Librarian Program is a stroke of genius. For first year students, it can be a difficult time transitioning to college. But the library provides each first year student with their own personal librarian!
2) Reserve a Room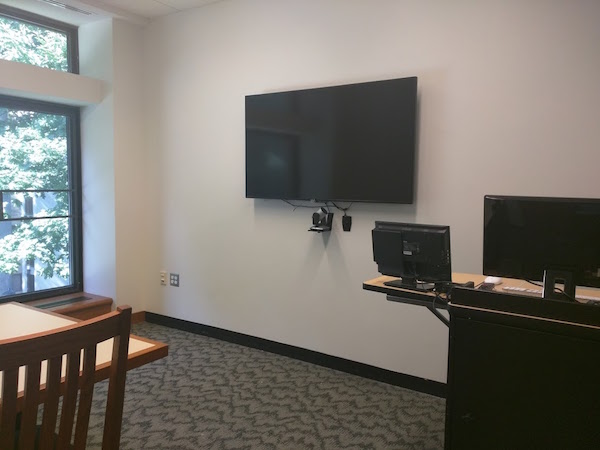 The Reserve a Room program is great for many facets of studying. For one, it gives students a place to conduct their study groups in peace. For another, faculty can use the rooms to teach classes, on occasion.
3) Interlibrary Loan
Interlibrary Loan helps develop a sense of community between Fairfield and neighboring schools. Not every library will have every necessary book available at all times. But the Interlibrary Loan will provide people with the ability to take out books from neighboring institutions.
4) Center for Academic Excellence
This center helps students take their learning to the next level. It embraces the diversity of students and the ways they learn. It also uses top faculty talents to create organizational education lessons.
5) Writing Center
The writing center is an excellent library resource for students who are stumped on their papers. There are many high quality tips and advice students can receive at the writing center. Most of the staff is comprised of students, as well, so they get a crucial perspective on their papers.
6) Digital Humanities Hub
The Digital Humanities Hub harnesses the possibilities of learning and of educational information. With the digital capabilities, a large wealth of knowledge is levied against the researchers in ways never before seen. It also allows those conducting the research to prevent their findings in original manners.
7) Equipment Lending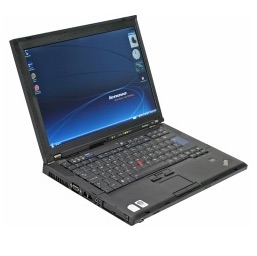 The circulation desk provides a whole slew of equipment that students can check out for periods of time. Not only are cables included in this list, but so are laptops. Students who have limited technological capabilities can make use of this service almost every day.
8) Ask a Librarian
The Fairfield librarians are always ready to help you, no matter the question. You can make appointments with a librarian in person. However, you can also use texting and e-mail services at any time.
9) Information Literacy Skills
The Fairfield library also provides a literacy service for students. It's one thing if students know how to research their materials, but it's another if they have to analyze the information provided to them. These skills come into play thanks to this service.
10) Services for Persons with Disabilities
Students with disabilities are accommodated at this service station. All sorts of resources are provided to them to help them learn in whatever manner they rely on the most. Assistance is provided in every facet, including elevators and telephones.
The library is an excellent resource at any school. But at Fairfield, it becomes a top priority. You'll never struggle for access with all of these services provided to you.
Library and Services of Fairfield
1) DiMenna-Nyselius Library
DiMenna-Nyselius is the flagship library on the Fairfield campus. It houses many special collections inside, as well. Additionally, the hours are very flexible for students' schedules.
2) Nicholas B. Scheetz Center
There are many books from a wide range of years at the Scheetz Center. However, the Scheetz Center is also a source of strength for the Fairfield campus. Many of the events put on at the school are sponsored by Scheetz.
3) University Archives
The University Archives at Fairfield feature a great deal of academic resources. They also house resources for the history of Fairfield. Resources for student life are also present here.