One of the major study areas for students at the University of Alabama – Birmingham is its 8 major libraries. These libraries offer a wide variety of resources for students to help them on their research and study. Today, we've compiled the 10 Library Resources at University of Alabama – Birmingham to help you maximize your time on any of its libraries.
1. Reserve a Space
Students can make reservations on one of the 19 study rooms available for both individual and group studies. This is a first-come, first-serve basis.

2. Interlibrary Loan
The University of Alabama – Birmingham offers Interlibrary Loan and document delivery services which basically enable students to borrow materials not available at the UAB libraries.

3. Research Assistance
The UAB has a Reference Department which assists students with identifying, locating and using research materials.

4. Databases
The UAB has a huge database which all students can access via the library computers. All materials can be categorized by subjects, by types and by providers.

5. E-Journals
Browse through thousands of electronic journals and published materials via UAB's E-Journals section. All materials are categorized based on their specific fields.

6. Instruction and Workshops
The UAB librarians and course instructors can provide collaboration between students to help further their research on a specific topic.

7. Computing and Equipment
Students can access library computers and equipment to further their study and research. They also have access to printing and photocopying machines as well as Wireless Connections.

8. Borrow and Renew
All current UAB residents can borrow research materials from any UAB library. All printed materials (except non-circulating materials), media and etc. are available for checkout and can also be renewed for a period of time.

9. Courier Service
The UAB Courier Service enables the transfer of one eligible UAB library material(s) from one library to another. This is done through user request.

10. Copyright Resources
The UAB library staff can help students check for copyright issues on their research materials. With this library service, you'll mostly never encounter any copyright issue with your research!

Libraries at the University of Alabama – Birmingham
1. Lister Hill Library
The Lister Hill Library of the Health Sciences is currently the biggest biomedical library in Alabama. The library was built on 1945 and housed a huge collection of medieval manuscripts and some thirteen thousand rare books.

2. Mervyn H. Sterne Library
The Sterne Library, at its present location, opened in service in January 1973. The library has a seating of 1,150 users and has more than a million of printed and electronic books as well as over 41,000 periodicals. This library also provides users access to specialized databases, materials, etc.

3. Reynolds-Finley Historical Library
The Reynolds-Finley Historical Library (formerly Reynolds Historical Library) was built on 1958. This library housed a collection of over 14,000 rare books, manuscripts and journals pertaining to history of medicine, science and health care. These materials date back from the 1300s through the mid 1900s.

4. Alabama Museum of the Health Sciences
The Alabama Museum of the Health Sciences contains seven hundred years of medicine represented in the form of instruments, equipment, models and specimens used by healthcare professionals all over the world. Experience the long history and evolution of medicine as it progresses through time.

5. LHL @ University Hospital
The Lister Hill Library is a branch location of the Lister Hill Library of the Health Sciences. This library serves hospital staff and currently is not open for the general public.

6. UAB Archives
UAB Archives is the appraisal, collection and reference use of UAB's official records with historical value. This library provides reference use to both UAB residents and the general public.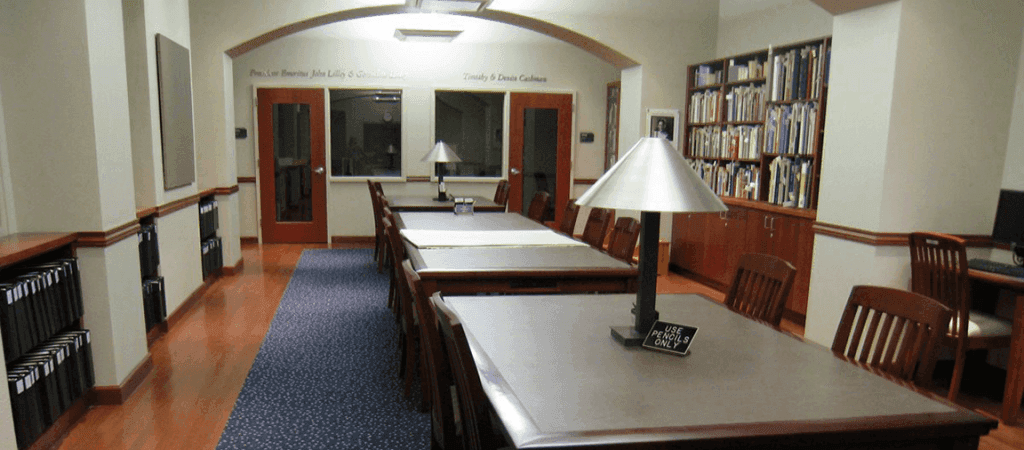 7. UAB Digital Collections
UAB Digital Collection is an online library that contains all digital research materials and data available for all UAB residents. Students can get assistance about the collections by contacting the Digital Collections staff.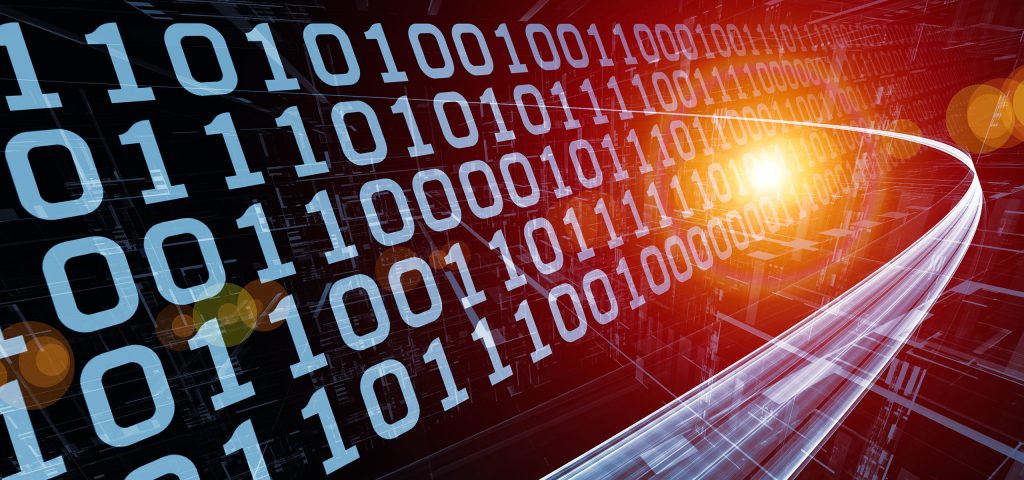 8. 801 Building
The 801 Building is basically a remote storage facility for less-frequently requested items. These items are made available for users via the Courier Service. It is also a treasure trove for Vinyl Albums, CDs and other formats of music.