Riverside Community College, also commonly referred to as RCC, was established in 1916 as part of the California Community College System. This school is responsible for educating over 20,000 students, and in order to help students develop fully, they offer a variety of clubs and activities for students to participate in! The coolest clubs available to students are listed below.
1. RCC Photo Club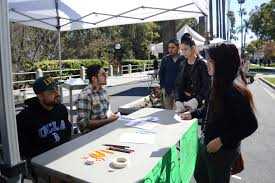 The RCC Photo Club is a diverse student group with a passion for photography. They have photographic fun and serve both their college and community through volunteer efforts. Furthermore, they expand our horizons with photography trips and weekly photo challenges. The club has an advisor who guides the group, but the members drive it. It rises and falls on student initiative and enthusiasm, which is a wonderful way to promote participation!
2. Biological Sciences Club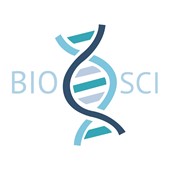 The sole aim of this club is to promote enthusiasm and a passion for the biological sciences. This is completed through various activities and projects pertaining to this subject. The club is led by students, and it has a very large amount of students participating.
3. Honors Program Club

The primary goal Honors Program Club is to provide an educational experience that allows students to stretch themselves intellectually and to work actively with fellow students and faculty on projects that mean something to them.  The Honors Program Club is committed to drawing a diverse group of students and faculty together and providing learning opportunities and services to prepare students to be competitive in reaching their future goals.
4. International Club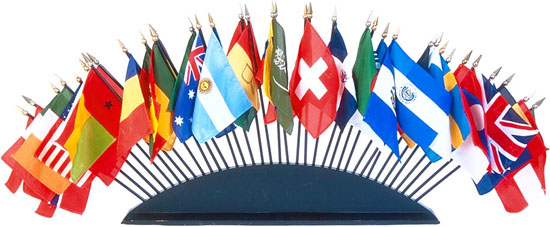 The International Club allows students to meet, interact, and exchange ideas between international and domestic students. This is done in an effort to spread awareness of global diversity promote cultural exchange, and expand knowledge. This club meets once per week and is actively looking for new members!
5. SOC Club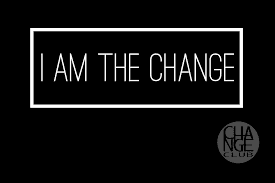 SOC stands for "Students Orchestrating Change", which is very important to note! This is a group of students committed to using sociological techniques to enact social change in the community on campus. Club members tackle social issues and work to create positive outcomes by connecting students with resources, making practical changes at RCC that help students thrive, and organizing events that help shed light on important social problems.
6. Student Nurses Organization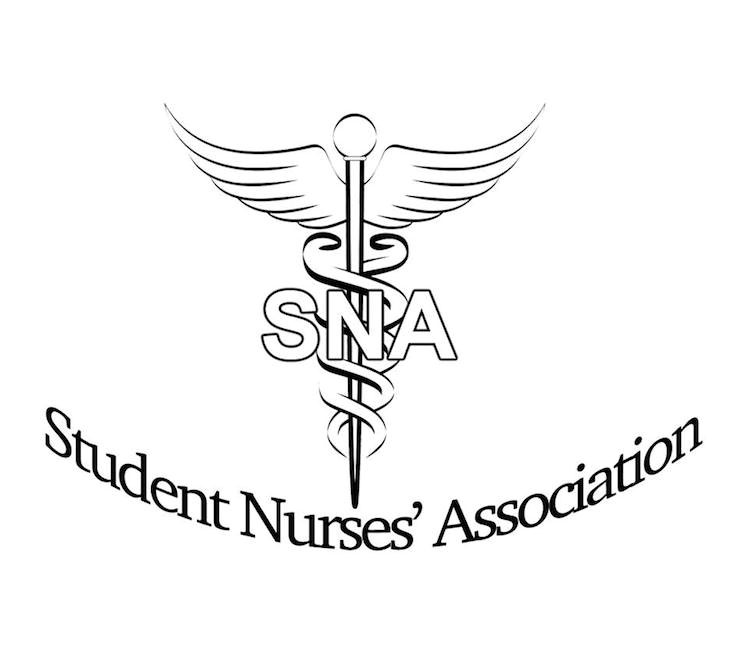 There are a few main goals of this organization, and students help determine what these goals are going to be. At the current time, those within this club endeavor to provide guidance for students enrolled in the Nursing Education Programs, to offer learning experiences outside of the classroom for personal and professional growth, and to promote ideas of healthful living (both in regards to physical and mental health).
7. Art Club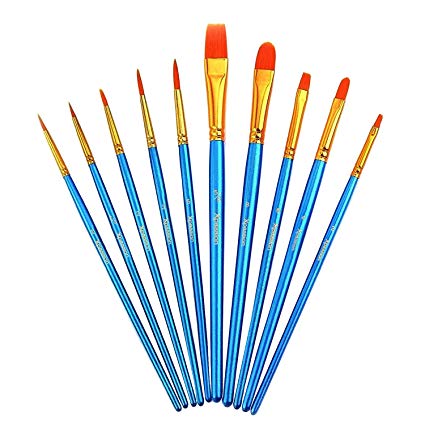 This club meets twice per week, and it is driven by the mission to promote art awareness and appreciation of the arts. Also, member of this club are dedicated to providing transportation for students to learn more about art, ideas, and more. Moreover, a variety of activities such as museums, gallery visits and events, workshops with guest artists and educators are organized and encouraged.
8. Catholic Student Fellowship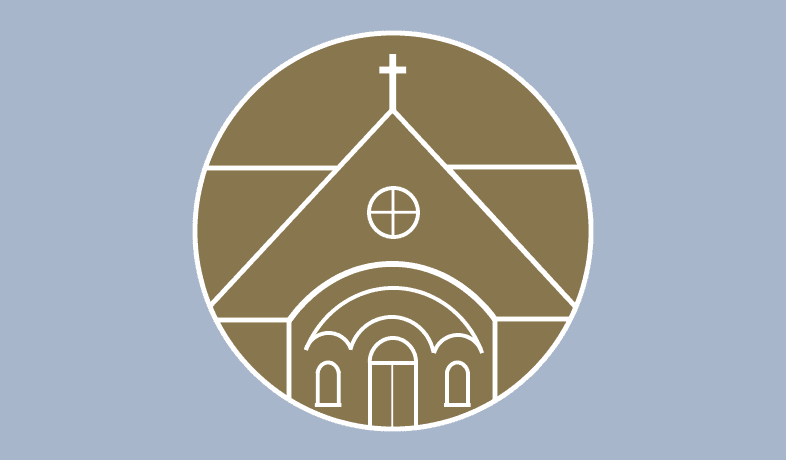 The Catholic Student Fellowship (CSF) is a campus ministry that complements the secular education provided at Riverside City College. This organization provide a home for the students, members of the university and college communities, and others who choose to join in this club. CSF serves as a resource for those seeking to learn about Scripture, the sacraments, and the Catholic Tradition. Moreover, CSF reaches out to others with love and an informed sense of social justice.
9. Business Leaders of Tomorrow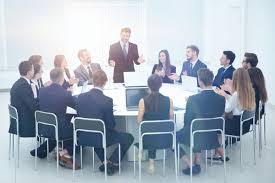 This is a club designed to provide an environment where student members can attain leadership skills, gain professional experience, establish industry contact, obtain employment related information, discuss social and economic issues, and broaden their business knowledge. The club is also designated to assist the members with forming useful and lasting network channels, which will benefit students long after college ends.
10. Student Athletic Trainers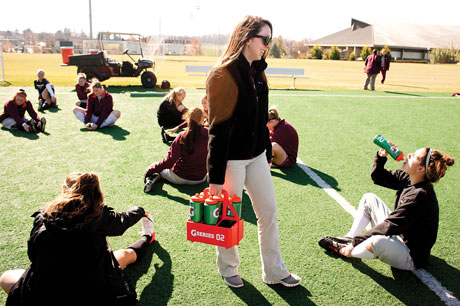 Student Athletic Trainers, or SAT, is an on-campus organization open to all students. The goal of the program is to introduce student to the field of athletic training to interested athletic training students and provide guidance and experience through hands on exposure at practices. The athletic training students are involved in classroom and working with the athletic teams for a hands on experience, which is also a very unique experience.
Top Events During the School Year at Riverside Community College
1. GSA Fall Drag Show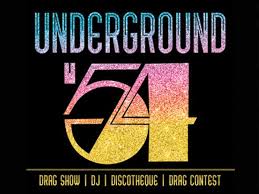 The Gender and Sexualities Awareness Club hosts a drag show every year to raise money and awareness for underrepresented groups on campus. This public event is open to the community, and there are expected to be over one hundred students in attendance! The hope is that this event will eventually occur annually.
2. Green Cleaning Workshop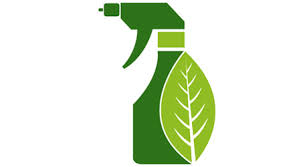 This workshop is open to students, faculty, staff, and even the larger Riverside community! This event is hosted by the Student Sustainability Collective in collaboration with the Assistance League of Riverside County. The students hosting the event will invite speakers to discuss green cleaning methods using safe house hold products.
3. PACMUN 2018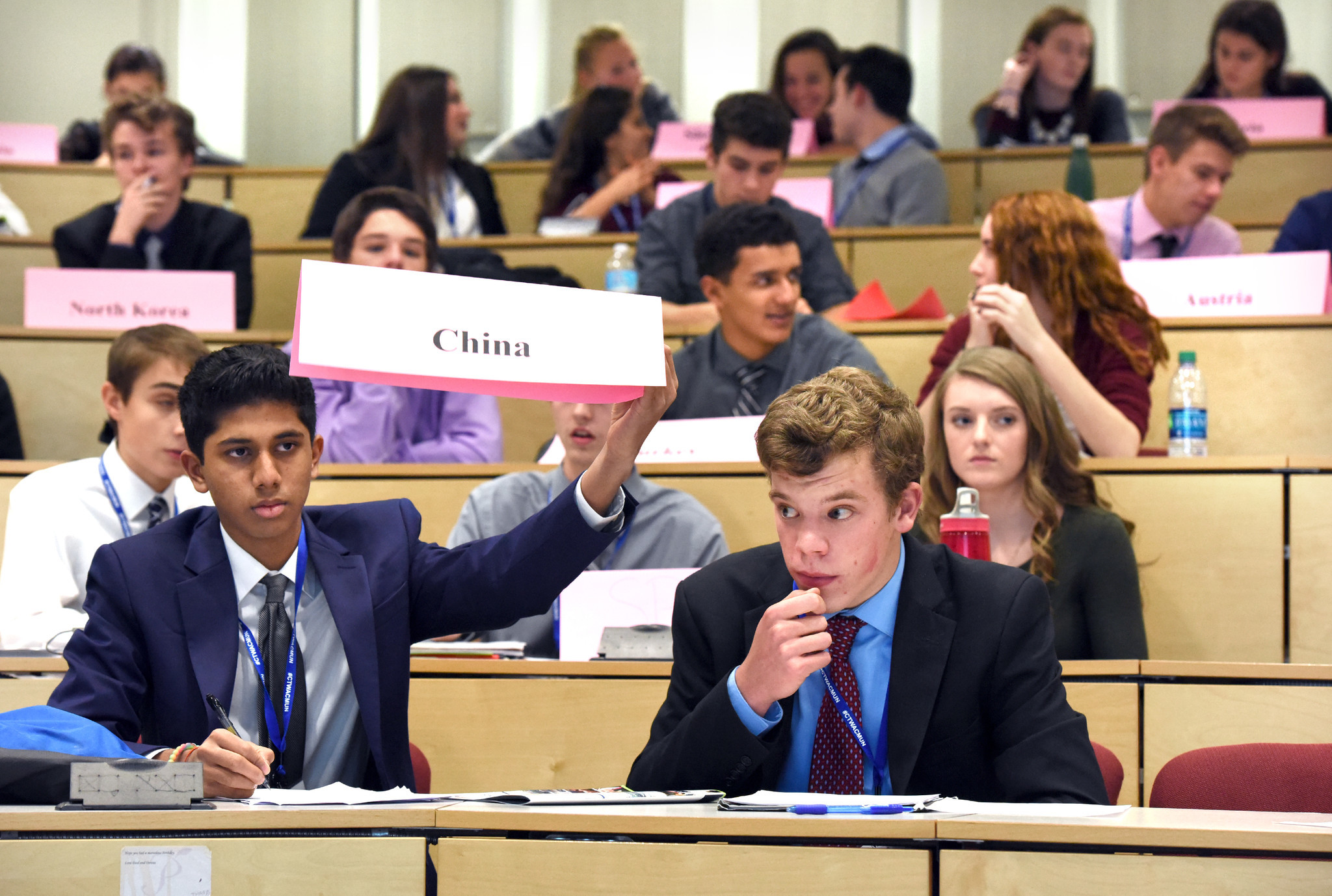 The Riverside Community College District Model UN is proud to announce its 2nd annual Practice Academic Conference for Model UN, often abbreviated to PACMUN! The Conference will be held on Saturday, Nov. 3rd, 2018 and bring together students from across southern California to engage in discussion on international politics. This conference will be a great experience for many students new to Model UN and for those practicing the skills necessary for success in major Model UN conferences.
4. Anxiety Workshop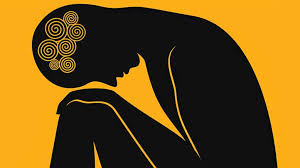 College students are no strangers to anxiety, and thankfully for the students who attend Riverside Community College, the mental health professionals on campus are deciding to face this head-on. Specifically, this workshop  will be led by mental health professionals about managing anxiety and stress both during college and after.
5. Total Request Karaoke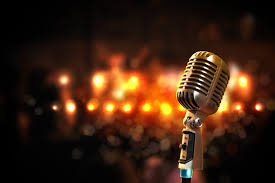 During Homecoming Week, Riverside Community College will be hosting Total Request Live Karaoke. During this event, the student is the star, selecting the song and having a live band providing the music! With only a few exceptions, students pick the song and the band plays.
Ultimately, Riverside Community College is a great school, as it provides countless opportunities for students to get involved. Regardless of a busy schedule or packed academic career, there are always options for participation at Riverside!