At the
University of Delaware
, there are plenty of library resources as well as libraries fit for every student in every major. Read below to find out which one suits you the best!
1. Research Guides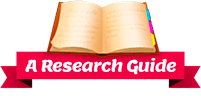 The Research Guides at the University of Delaware go by subject. There are 37 subject that the Research Guides can help with. You can find them and filter them in two ways: by subject or by the owner. Either way, they are there for you.
2. Electronic Journals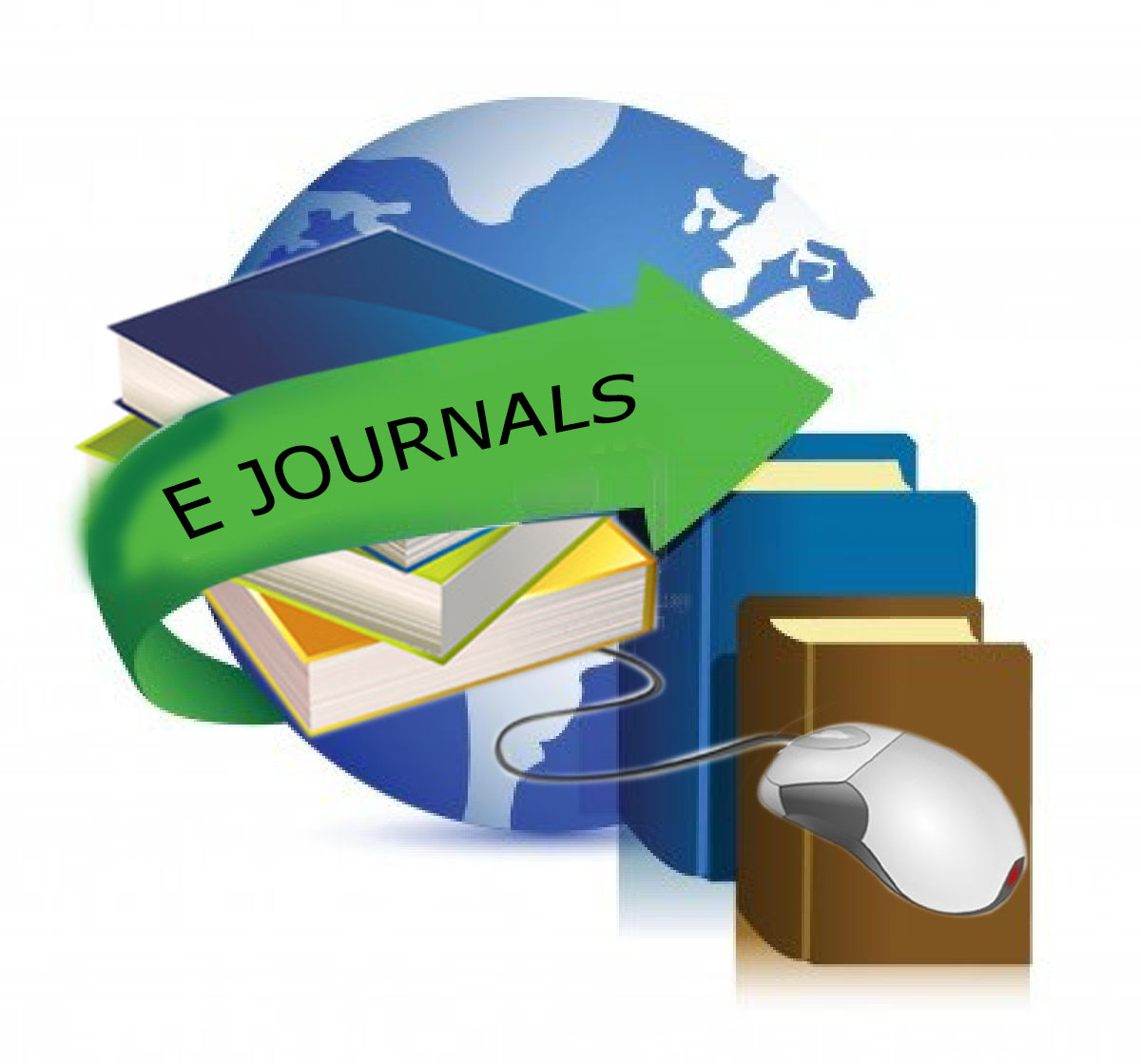 Don't feel well? Is the weather bad, and you don't want to leave your room? No worries, because the University of Delaware offers electronic journals that you can read right from your computer, tablet or smartphone. Just search a title or topic that you are looking for.
3. DELCAT Discovery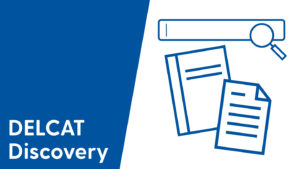 DELCAT Discovery is part of the University of Delaware library homepage online. Much like the electronic journals, DELCAT Discovery searches for books and articles both in the University of Delaware library, and worldwide.
4. Group Study Reservations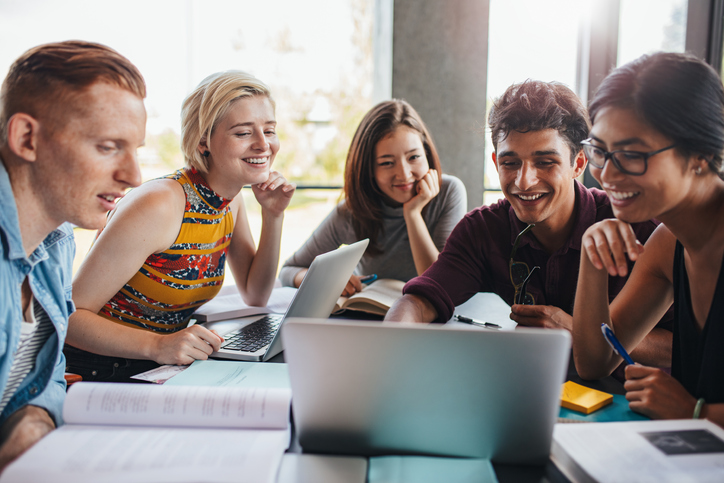 Group Study Reservations can be made in the University of Delaware Morris Library. Lockers can also be reserved, if needed. There are plenty of rooms on all four floors of the library that can be reserved for all of your group study session needs.
5. Interlibrary Loan
Unlike DELCAT Discovery and the Electronic Journals, the Interlibrary Loan allows UDel students to loan books from other surrounding libraries, or even those from other colleges.
6. Film & Video Collection
The Film & Video Collection offers everything you need for your media needs. The collection consists of hundreds of video games, award-winning films, special topics, film studies research guides, and the newest additions.
7. Digital Collections
The UDel Library, Museums and Press has created online collections that shows what it has in circulation, special collections and Museums. This is much like the electronic journals, and works in sequence with them as well.
8. UDSpace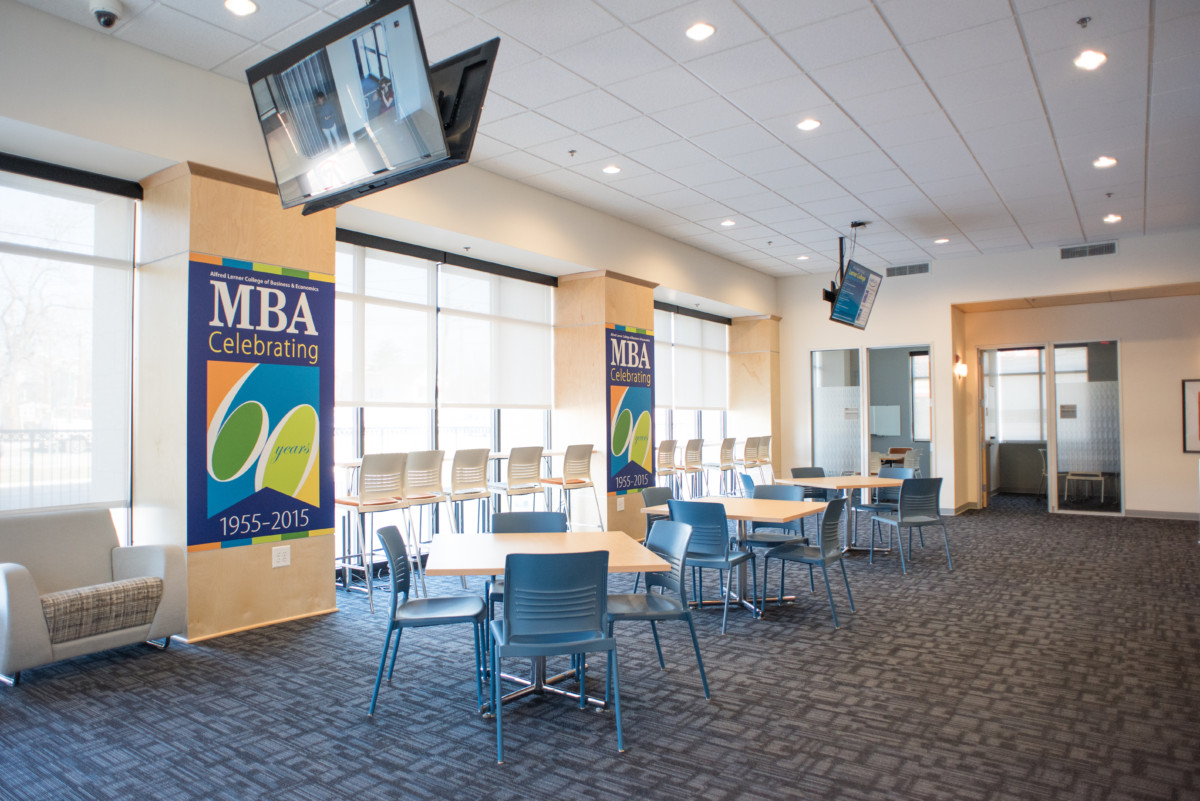 UDSPace is the University of Delaware's institutional repository. This includes Ebooks, letters/manuscripts, yearbooks, newspapers and government material.
9. Artstor
Exactly like UDSpace, Artstor is the visual material that is shared among UDel students. Artstor holds all of the photographs, postcards, digital content and maps that students want or need to use. Here, online exhibits can also be found.
10. Student Multimedia Design Center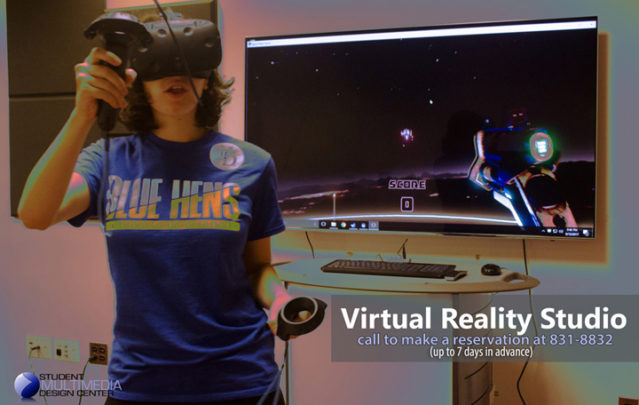 At the Student Multimedia Design Center, students can print, copy and scan. Students can also borrow equipment, and visit reserved spaces in the center where students can work on their media design projects. It is like a library specifically made for students in the media design.
5 Libraries for the University of Delaware
Below are five libraries which hold resources for students at the University of Delaware. The following libraries are either near the university, or on campus.
1. Morris Library
The Morris Library is located on campus at the University of Delaware. This is the most popular library, and houses all of the resources listed above. The hours vary, but during the week are 8am to 2am daily.
2. Chemistry Library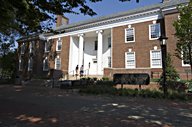 The Chemistry Library is called a "branch library" because it isn't exactly a library, but rather on the second floor of the Brown Laboratory. All science disciplines following the chemistry track, also including biochemistry, are included in the Chemistry Library. The hours are a little shorter than the Morris Library, 8am to 7pm.
3. Marine Studies Library
Unlike many universities, the Marine Studies Library serves all students in the College of Earth, Ocean and Environmental Studies. There is limited space available, only 50 seats. The hours are 8am to 5pm every week.
4. Physics Library
Another "branch library" on campus is the Physics Library, located in the Sharp Laboratory. This library is pretty self-explanatory, holding information for everyone involved in the Physics discipline. There are 34 seats available, so get there quick! The hours are 8am to 7pm most days.
5. Newark Free Library
Located just a few minutes from campus, the Newark Free Library is open to everyone, not just UDel students. This library is open from 10am until 9pm most days. There are also activities that go on in the Newark Free Library, like chess tournaments and kindergarten field trip visits.