Providence College consistently produces some of the best academic scholars around. Anyone with college experience knows this cannot be achieved without excellent dorms. Here are ten of the best:
1. Suites Hall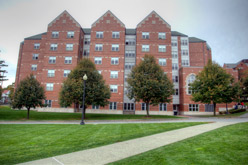 Address: Suites Hall, Providence, RI
Suites Hall is a top choice for students living on campus at Providence College. Even better, if you're a sophomore, you're likely to live in Suites and make the most of your second year at Providence! Each floor in the building has wide-reaching study rooms and a prominent function hall is also featured at Suites so students are always close to the action.
2. Aquinas Hall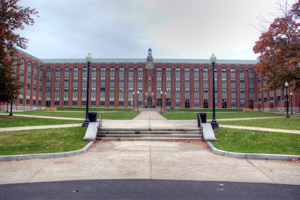 Address: Aquinas Hall, Providence, RI
Aquinas Hall is a co-ed dorm, but these rooms are separated by certain wings of the building. This provides the best of both worlds for people who want some sort of privacy. With this privacy, the ability for students to also embrace a large amount of diversity at the hall is also present.
3. Bedford Hall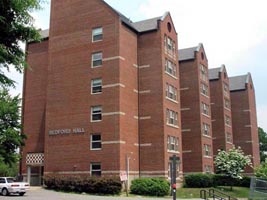 Address: 320 Sycamore Lane
Mainly sophomores and juniors live at Bedford Hall as they move away from first year experiences. This point of transition is emphasized by the apartment style housing that gives students a taste of life after college. It is also recently renovated, as of five years ago!
4. Mal Brown Hall

Address: Mal Brown Hall, Providence, RI
Mal Brown Hall is another apartment style housing option at Providence College. You won't be experiencing average dorm life, though, which typically consists of two roommates. At Mal Brown Hall, the apartments actually consist of six roommates in each room.
5. Davis Hall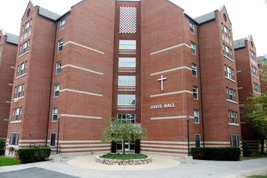 Address: 80 Washington Street
Davis Hall is mainly for upperclassmen, specifically juniors and seniors. Each suite comes with a living room style common area, as well. A coveted perk in Davis Hall is the convenience store located within its halls.
6. Guzman Hall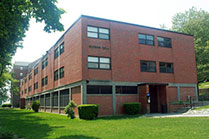 Address: Guzman Hall, Providence, RI
The best feature of living at Guzman Hall is the close proximity you have to top campus options. Located near many academic buildings, you won't be a far walk from your various classes. Also nearer to the center of campus, Guzman Hall is excellent for students who traverse to more than just classroom buildings.
7. McDermott Hall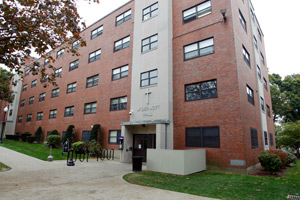 Address: McDermott Hall, Providence, RI
McDermott's location, like Guzman, gains it points for students who live there. It's actually the closest dorm building to science academic buildings and to the library. The major downside is that it tends to be an exclusive building, housing only male freshmen.
8. Meagher Hall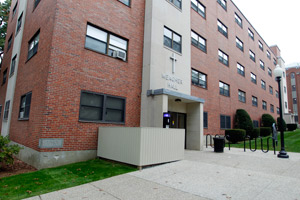 Address: 123 Westminster Lane
Meagher is essentially the counterpart to McDermott Hall. A dorm hall for only female students, Meagher is also located near to the library. The reason it ranks lower than McDermott is because it is a slightly further walk from some of the science buildings.
9. DiTraglia Hall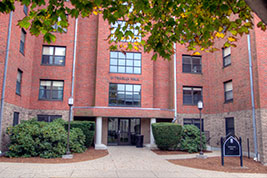 Address: DiTraglia Hall, Providence, RI
DiTraglia Hall is one of the more extravagant residence options at Providence College. Each apartment style suite comes with kitchens, dining rooms, and more. This provides for a great living experience, but it is also one that is going to be more expensive.
10. Raymond Hall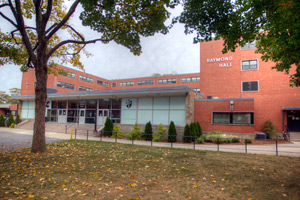 Address: 98 Raymond Hall Drive
Raymond Hall is a great option for students who only want to leave their residences when they have to go to class. Rooms were renovated within the past seven years to allow for top notch triple and quad rooms. There is also a dining hall and a post office located within Raymond.
Located in one of New England's top metropolitan areas, Providence College is a boon for students. You will not have trouble fitting in at any of these complexes. You'll feel right at home at Providence College.
Here is your Move-In Day Packing List at Providence
1. Room Basics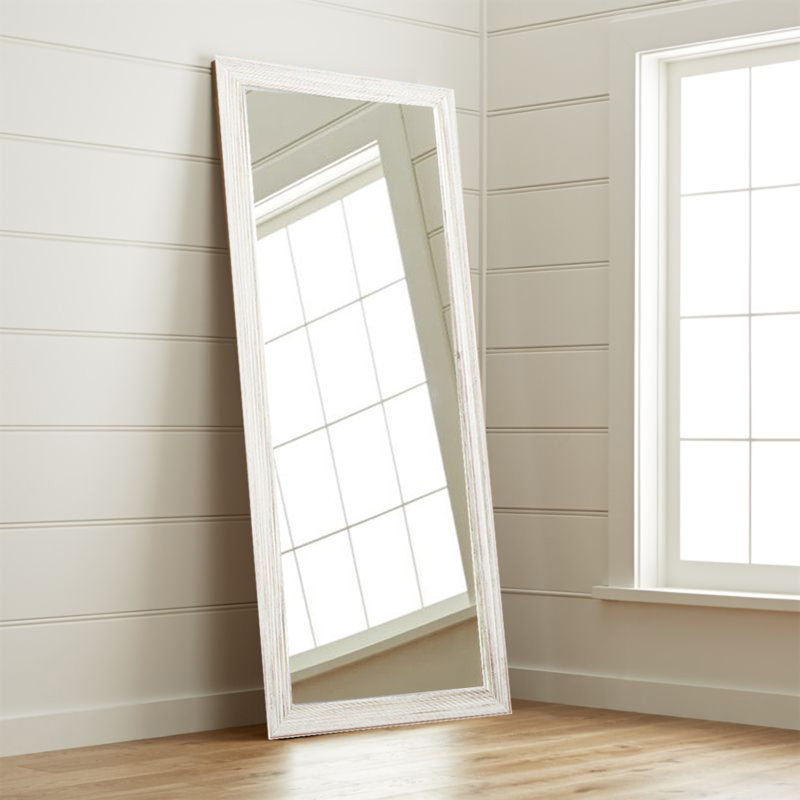 – Pillowcases
– Power strip
– Shower shoes
– Full length mirror
– Mini fridge
2. Food and Snacks
– Lunchbox
– Brown paper bags
– Rolling pin
– Pizza trays
– Spatula
3. Tech and Entertainment
– Equipment for picnic
– Television
– Live sports apps
– Humorous books
– Laptop
4. School Supplies – Pencils
– Colored pencils
– White-Out
– Crayons
– Markers
5. Cleaning and Organization
– Dryer sheets
– Fabric softener
– Laundry detergent
– Storage totes
– Laundry basket
6. Campus Gear
– Keychain
– Keys
– Headphones
– Shoulder bag
– Knapsack
7. Items You Should Ask First Before Bringing
– Grill
– Clotheslines
– Alcohol if you are over 21
– Pepper spray
– Pocket knife