The University of Akron is a public research university, establishing in 1870. This university is situated in Ohio, United States and is part of the University System of Ohio. Specifically, it focuses on industries such as polymers, advanced materials, and engineering. Akron is home to 200 undergraduate students and more than 100 graduate majors.
1) Akron Painting and Drawing League!
Do you love to paint? This club is meant for you! The Akron Painting and Drawing League is a club designed for students who have an interest in painting, and to provide opportunities relating to the arts to members and the campus. This club also allows increased communication between painting students and artists in the community.
2) Fashions and Professionals United!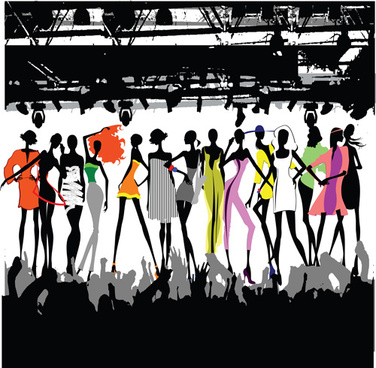 Are you interested in fashion designing? Or do you just have a love for fashion? Fashion and Professionals United (FAPU) at the University of Akron is a student organization where students who are passionate about fashion enrich their education and gain industry knowledge by creating and promoting fashion activities and events
3) Electronics Club!
Do you love working with electronics? This club is for you! The Electronics Club is designed to inspire undergraduate students with ways of developing their electrical creativity and abilities. Combined with greater Akron, Canton, and Cleveland companies students can become energized through other electrical engineers.
4) Akron Anime Club!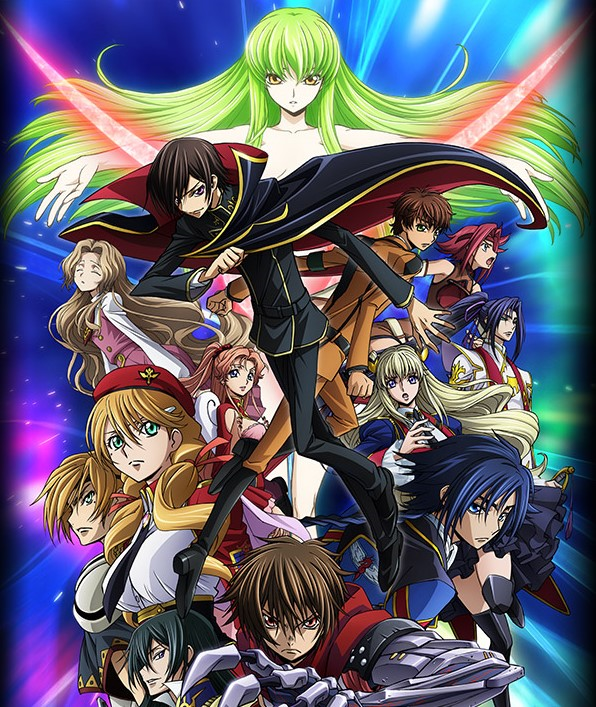 Do you enjoy watching Anime? Then you should join the Akron Anime Club! This club is a group of students that love to watch animation from the east, as well as discuss and do workshops based on other cultural aspects of the far east (though mainly Japanese culture).
5) Akron Video Game Club!
The Akron video game club is a group of people who like to hang out and socialize while playing a wide collection of video games, card games, and trivia games. Whether you're into the classic games from the 80's or games with modern, cutting-edge graphics, you're welcome share your favorites with us!
6) American Society of Interior Designers! (ASID)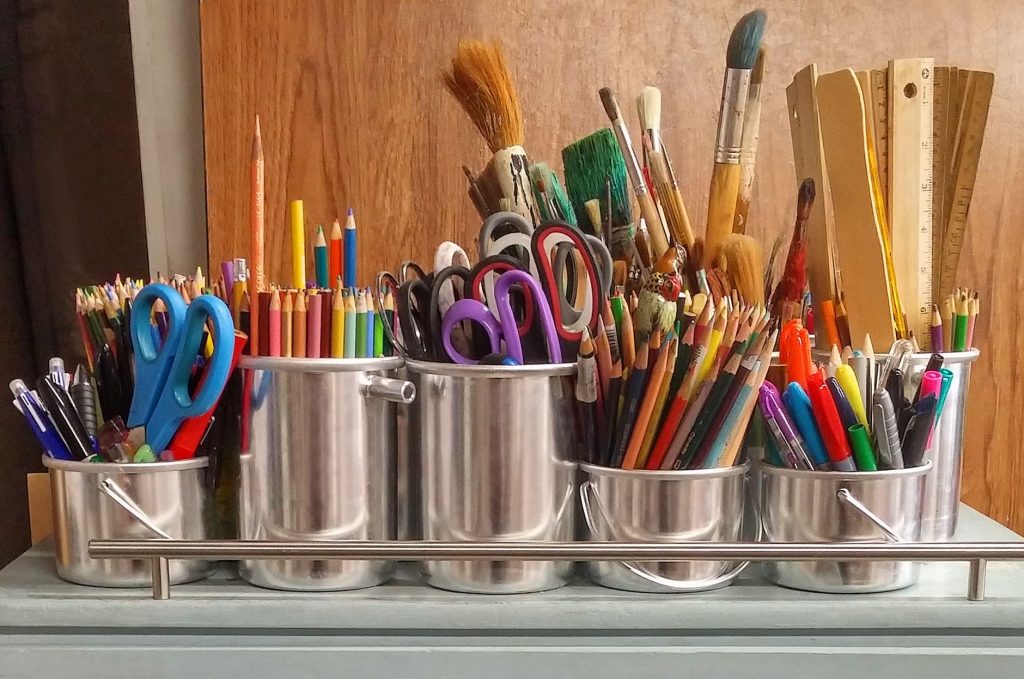 Are you interested in interior designing or want to learn more about it? The mission of the ASID student chapter at the University of Akron is to introduce students to professional ASID membership and to further educate and motivate members in regards to the interior design profession.
7) NASA Robotic Mining Competition Team!
Are you interested in creating robotic creations? This club is just for you! NASA's Robotic Mining Competition is created for all university-level students to design and build a mining robot that can traverse the simulated Martian chaotic terrain.
8) Theatre Guild!
Do you love theatre or acting? The Theatre Guild is a club promoting an active interest in theatre among students, faculty and the surrounding community; to ensure camaraderie among students interested in theatre, and to engage in the production of plays and theatre events.
9) Student Academy of Nutrition and Dietetics
Do you love having and promoting a healthy diet? The purpose of this organization/club is to orient students to the nutrition dietetic professions, provide service opportunities within the university and community, and stimulate social and professional growth with peers and professionals!
10) Kanga Blue!
Do you love to sing? This club is meant for you! Kanga Blue is the only all-female a cappella group at the University of Akron. We sing a variety of contemporary songs and perform at various events around the Akron community and beyond!
TOP 5 EVENTS AT UNIVERSITY OF AKRON!!
1) Hallowinds!
This event at the University of Akron specifically designed for the celebration of Halloween. It is a costume competition as a way to celebrate Halloween and students can also win some cool prizes! Join this event now to celebrate the spirit of Halloween!!
2) Disabilities Awareness Week!
The Disabilities Awareness week is an event at the University of Akron which is a week of events to learn and share what acceptance means. A variety of different activities will occur including a Photo Booth, spending time with Wagtime Therapy dogs, and talking about the awareness of disabilities. Join this event to promote and share what acceptance means!
3) Alcohol Awareness Week!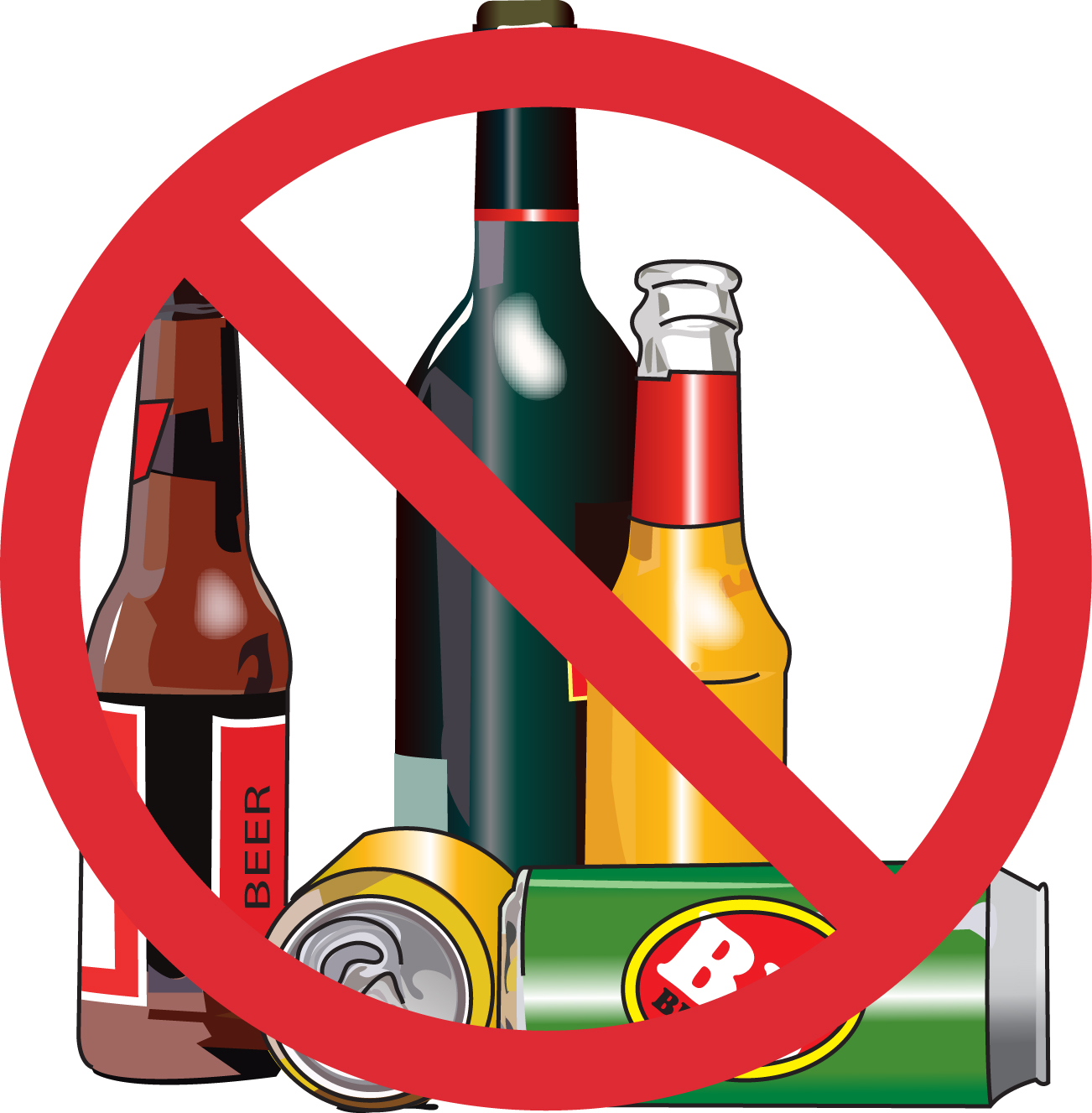 Alcohol Awareness Week recognizes liable behavior and educates The University of Akron campus community to think and act responsibly when participating in activities associated with alcohol consumption.
4) Choreographer's Workshop!
Choreographers' Workshop is an annual live dance performance in which The University of Akron dance students create and perform original works. This diverse performance showcases the talents of UA dancers by featuring an array of styles and approaches to creating dance. Join this event if you love to dance or enjoy watching dance performances!
5) Major and Career Exploration!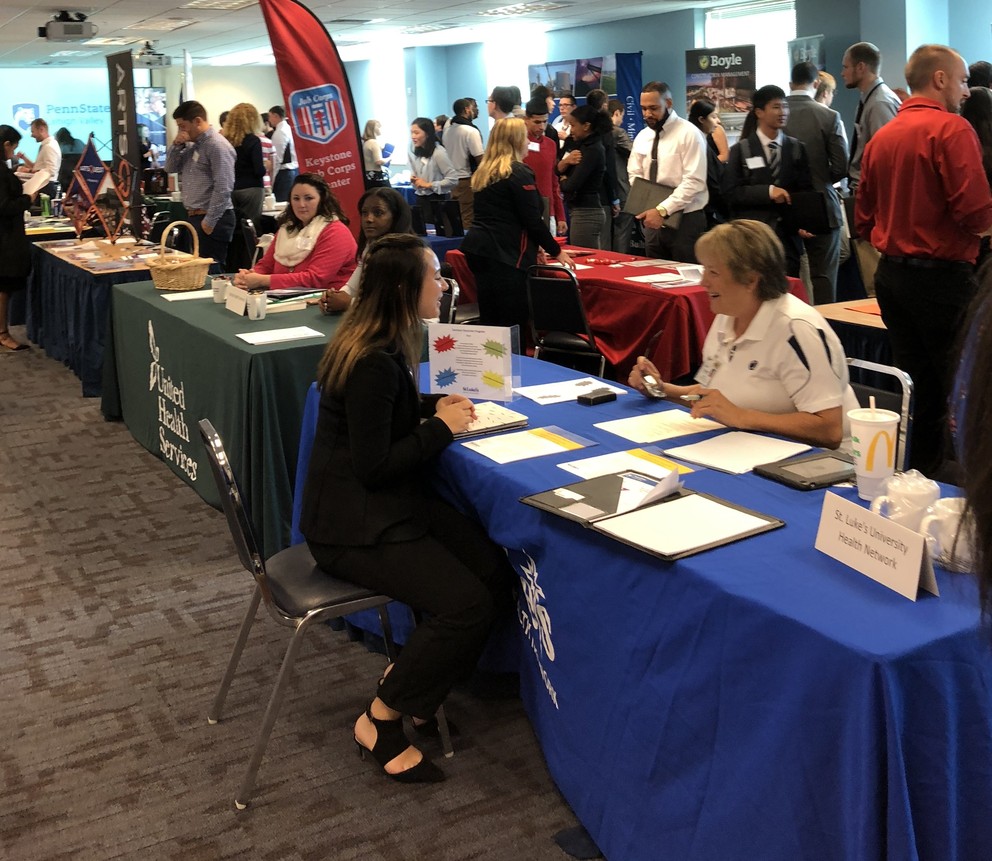 Are you thinking about a different major or career path? Or do you have no idea what you want to do? Career Services has resources to help students pick a new major or understand what jobs are available with their current major. Prizes are also available so come and join this wonderful event!