Fairfield University is a private Jesuit Catholic research university located in the coastal town of Fairfield, Connecticut. The school conducts research which is how it partly makes revenue to keep it going. Here are 10 cool clubs to check out.
1. Relay for Life
Relay for life is a campus initiative that is meant for student to raise funds for the American Cancer Society. It is a great way for students to be active in the community. The event features people running and the registration money and sponsors help with the donation to the group.
2. WVOF 88.5 Fairfield University Radio
WVOF 88.5 Fairfield University Radio is your way of getting entertainment and news as easy as the car or in your house. The radio station does take requests for music and even talk shows that can be featured. If you are looking for hands on radio experience this is for you.
3. UNICEF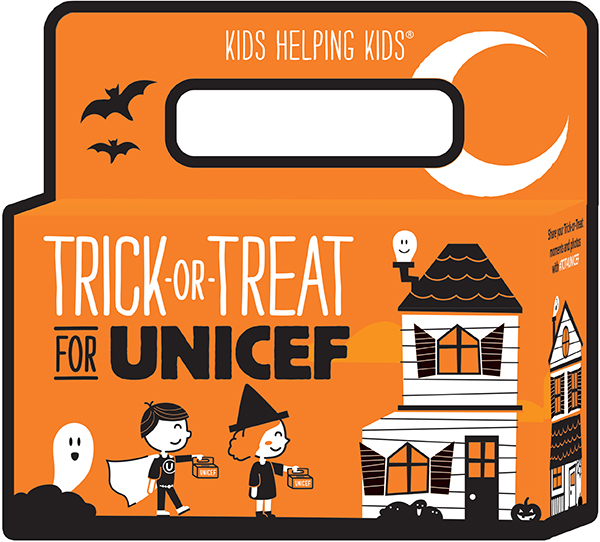 This group on campus helps to provide money for emergency funds for those children who have suffered from war or any other devastation such as natural disaster. The organization uses the funds to pay for food or medical supplies. Their most popular event is trick-or-treat for UNICEF.
4. Young Life
Young Life is an on campus initiative for living out the word of the lord. The group does a number of different fun social events to create bonding for friendships. They also have bible studies as well as different worship nights to attend.
5. Outdoors Club
Outdoors Club is a group on campus that is dedicated to being in the great outdoors. The group is dedicated to doing a number of different activities that is related to nature such as hiking or climbing. If you need a break from school here it is.
6. Operation Smile
Operation Smile is an initiative on campus to improve the lives of children and their wellbeing. The group raises funds for medical services to those who cannot afford it. Some of the services they have done was fixing cleft palete or cleft lip.
7. Her Campus
Her campus is an online article site for women in college. The group writes about different subjects such as food, advice on relationships and even different how to be healthy and stress free. The group is looking for writers and editors.
8. French Club
French Club is a club on campus that is dedicated to being your guide to everything about France. You can learn about the culture such as food and fashion sense and work on your conversational French if you are needing a brush up.
9. Archery Club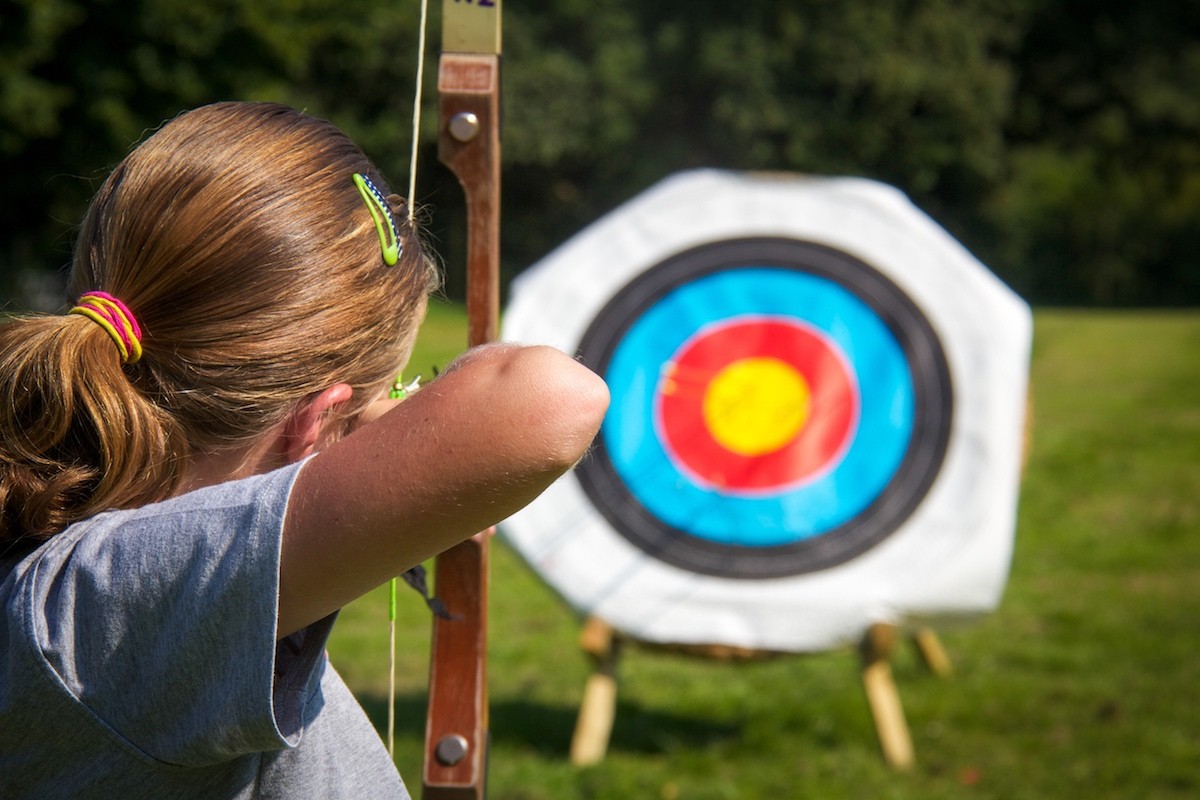 Do you have an eye for pent of anger and aggression? You can use strategy and angle placement to let out your stress in this club. Archery is a great way to get your mind on a target and it can eventually be a great way to calm yourself.
10. Fairfield Entrepreneurship Club
The Fairfield Entrepreneurship Club is a club on campus that is committed to showing students that they can easily startup their own business. The club gives you helpful business tips and tricks to succeeding . If you ever have questions just ask.
Top Events of the School Year at Fairfield University
1. The Breakfast Club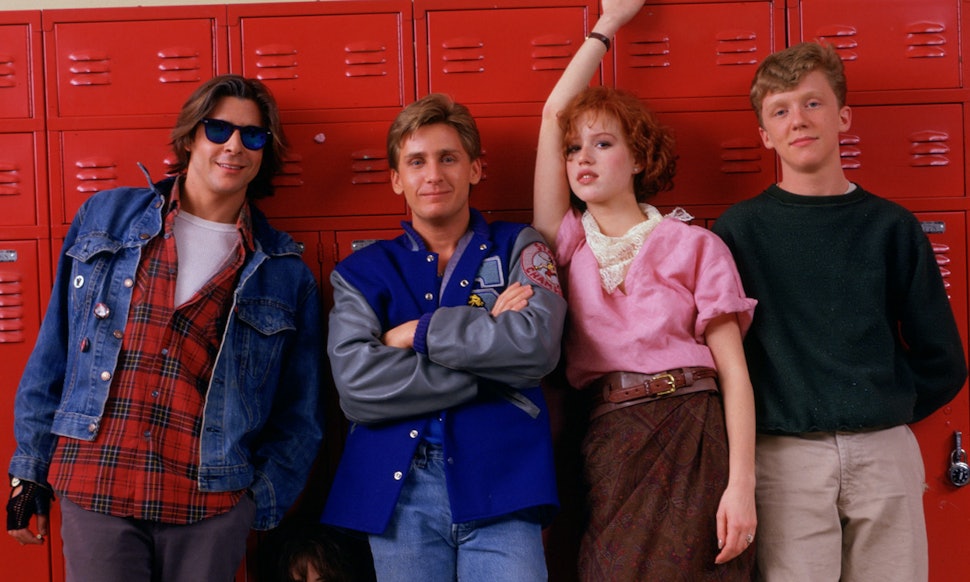 There will be a free showing of The Breakfast Club. This is one of the older movies that came out that will give you major 90's vibes. Come out for a great time of laughter and job from being able to hit your childhood nostalgia.
2. Daily Mass
Daily Mass usually occurs between the times of 12:10pm-1pm. The location for mass is at the Egan Chapel of St Ignatius Loyola Egan Chapel of St. Ignatius Loyola. Come for daily mass to be in touch with the lord in between your classes.
3. Family Fun Series: The Rainbow Fish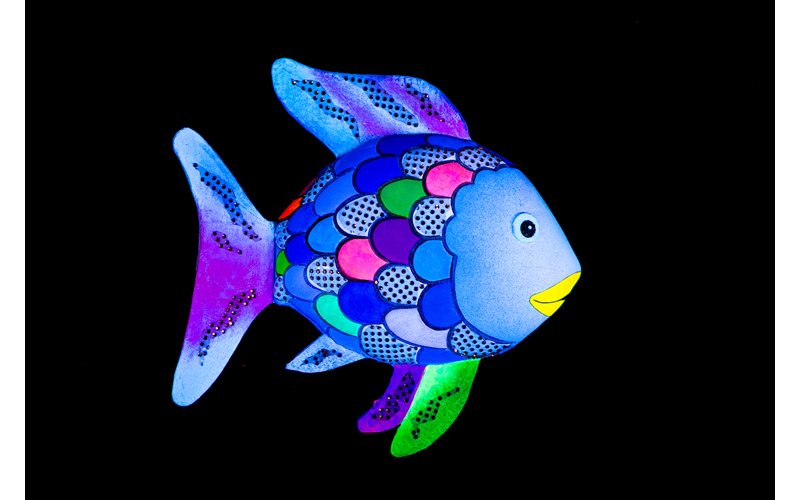 This event is showcasing an interpretation of the popular children's book the rainbow fish and the meaning behind it which is sharing. The event will take place at the Quick Center for the Arts QCA Green Room. This is family friendly so bring every one you know.
4. How to Network Effectively
This workshop will be talking about the ways in which you should and you should not network. The event will be taking place at the Barone Campus Center BCC 200. This event is meant to show that networking is a way of meeting people who must be done professionally.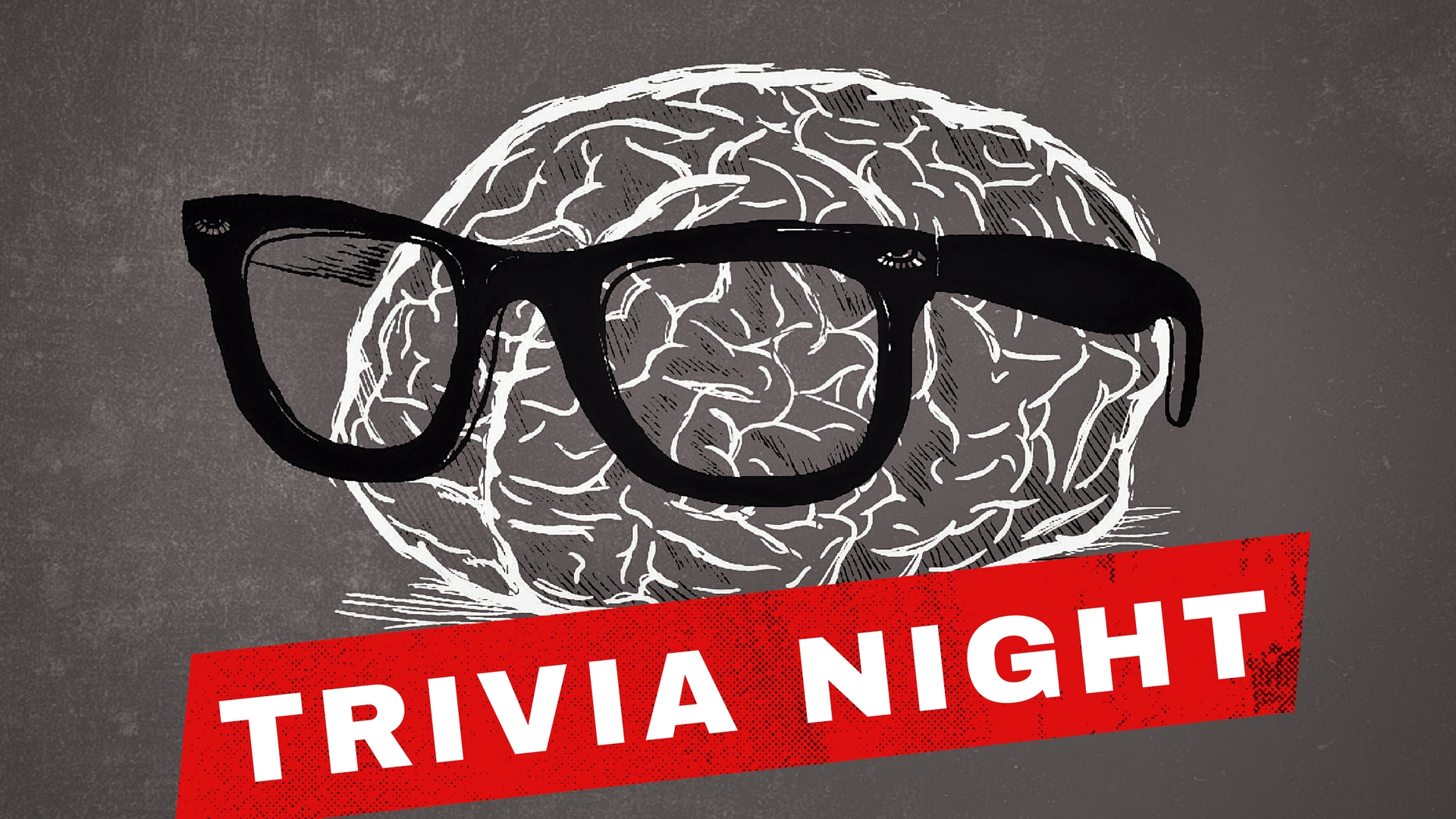 Enjoy the good clean fun of being with your friends and fellow students in a competition of random trivia knowledge. It is a stimulating event that allows for people to make jokes and conversation while also helping each other in a team setting.