It's important to make sure you're involved on campus. Joining extracurricular clubs and activities is a great way to make friends and get involved! Here's the top 10 clubs at Providence College!
1. Amnesty International
Amnesty International (AI) is a worldwide movement of people who campaign for internationally recognized human rights. AI's vision is of a world in which every person enjoys all of the human rights.
2. PC Lifestyle and Fashion
PC Lifestyle & Fashion is a student run organization under the School of Business, focused on creating awareness of fashion, food, athletics, campus activities, business topics and events within the Rhode Island area.
3. Science Fiction Club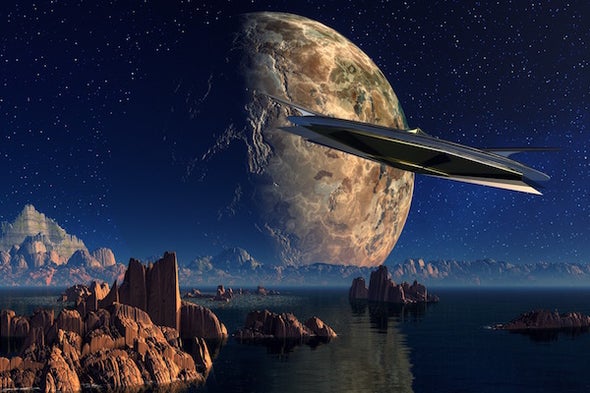 Science Fiction & Fantasy Club is a community of like minded individuals. Their meetings consist of themed events, movies, party games and more! They discuss and share interests in various Sci-Fi and Fantasy franchises.
4. Toastmasters
Toastmasters International is an organization for public speaking. In PC's chapter of the internationally recognized club, members develop communication skills and self-confidence among a group of supportive peers.
5. Best Buddies
Best Buddies is a nonprofit organization dedicated to establishing a volunteer movement that creates opportunities for friendships, integrated employment and leadership development for people with intellectual and developmental disabilities.
6. PC Pals
Providence College Pals is a program that creates relationships between PC students and local school children between the ages of eight and twelve. The program's activities include individual and group time as well as field trips.
7. Urban Action
Urban Action is a group of students dedicated to improving the Providence community beyond the borders of the Providence College campus. Students help those less fortunate than themselves build houses, and in the process, build friendships.
8. Debate Team
The Debate Team travels to various schools for competitions around New England. The team also co-sponsors debates on campus with other clubs and organizations in relevant issues.
9. Health Care Club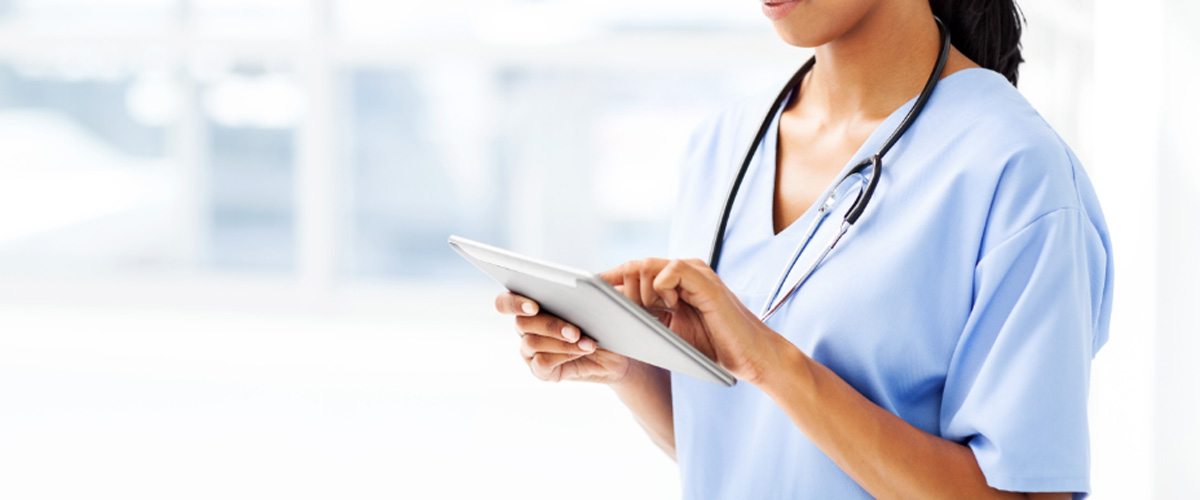 Health Care Club is geared towards students interested in Health Policy, Medicine, Psychology, Biology, and related fields. Their main events include Alumni Panels for students to learn about career options, a Study Abroad night, and more.
10. Investment Club
The Investment Club is open to all who have an interest in investments.  The mission of the Investment Club is to educate students on the "why" to invest as well as general introductory knowledge.
5 Cool Events at Providence Club
1. Bingo Night
Bingo Night is a fun late night event for students who want to try their chances in winning great prizes. This is a fun time to enjoy your time with friends playing games!
2. Trick or Treat Yo Self
Join the PC After Hours crew for pumpkin decorating, candy apples, Halloween candy and more!  This is a fun event where college students can 'trick or treat' with friends.
3. Pumpkinfest
Pumpkinfest is an another fall event where Providence College students come together and enjoy the Fall season with pumpkin painting, Trick-or-Treating in the dorms, hayrides, snacking, taking photos, etc.
4. NFL Sunday Ticket
If you don't have a place to watch Sunday football games, come to McPhail's hall! There's free food, a great TV, a comfy lounge, and plenty of friends to enjoy NFL Sunday.
5. Choral Concert
The Fall Choral Concert features I Cantori and Oriana Choir, two premiere choirs formed by students at Providence College. Students in choir perform and show off their dedication and talent at this event.