Stephen F. Austin State University is a public university located in Nacogdoches, Texas, United States. The school has over 10,000 students roughly a year. Here are the 10 clubs that you need to check out at Stephen F. Austin State University.
1. College Democrats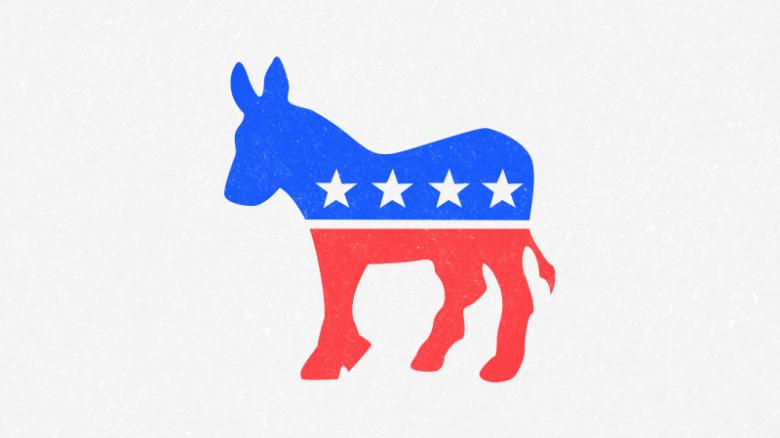 The group on campus college democrats strive to show the community of students the social and political views of the world in a way that is towards the democratic party. The group is great to join if you are looking to know more about government.
2. Archery Club
Archery Club is a club on campus that uses both hand eye coordination and patience. Releasing any pent-up anger and stress can be used in a helpful way by channeling it towards your enemies with are usually targets. Join for a fun and relaxing club.
3. AMA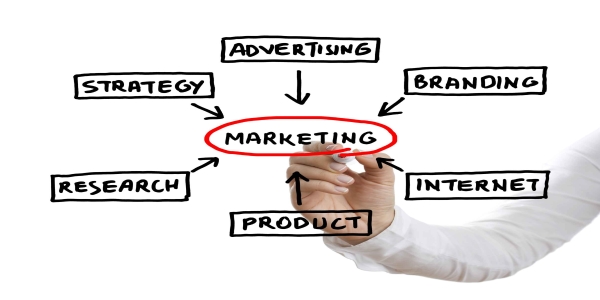 AMA stands for american marketing association. The american marketing association is meant for those students who are in the marketing field on campus. The group has a number of different speakers come in and share knowledge about marketing.
4. Beekeeping Association
Beekeeping is hobby that is seen as not only helpful to the planet but is something that needs to be known on how to properly obtain honey in a way that is not harmful to the bees themselves. The group goes over uses of honey and how bees can be better cared for.
5. College Republicans
Like the democrats the republican group on campus will talk about their experiences and their stance when it comes to government and social issues. The republican group tends to lean more on the conservative side. Join to know more about the republican values.
6. Dungeons and Dragons Club
Are you looking for an active group of people to do a campaign with? Look not further to the dungeons and dragons club on campus. The purpose of the club is to play the RPG game which allows people to roleplay as a mythical character.
7. Ducks Unlimited
Everyone wants to be able to make a better world but doesn't always know where to start. Ducks Unlimited is a great group to join because they are all about conservation of wetlands(which is where ducks will usually be in ) as well as other wild life environments.
8. Women in STEM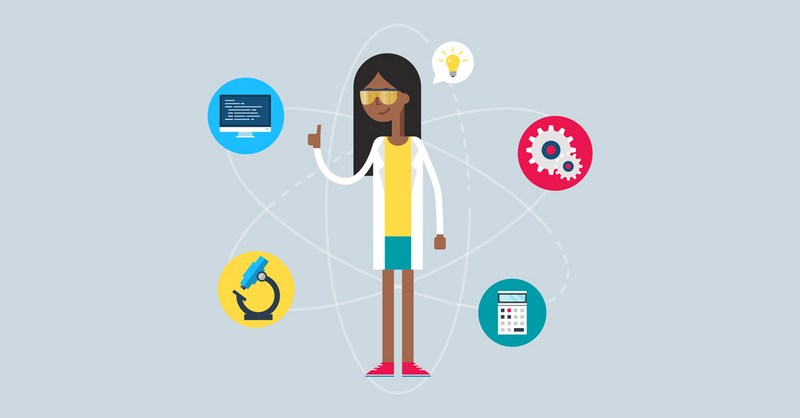 The STEM majors are often thought to be purely for men. This is just not the case anymore and the women in STEM group strives to change the conversation and motivate women to keep studying these fields. STEM stands for science math tech and engineering.
9. Ultimate Frisbee
Ultimate Frisbee is a group of people on campus that come together to enjoy frisbee in a very competitive way. Regular frisbee is seen as relaxing and leisurely. In ultimate frisbee you are with your teammates trying to chase down the frisbee by running.
10. Horticulture Club
Horticulture club is a group on campus that explores the way that food and and flower are made in order for life to come about.It is the culture of the plant and often requires students to get hands on experience by studying in green houses.
Top Events of the School Year at Stephen F. Austin State University
1. Commencement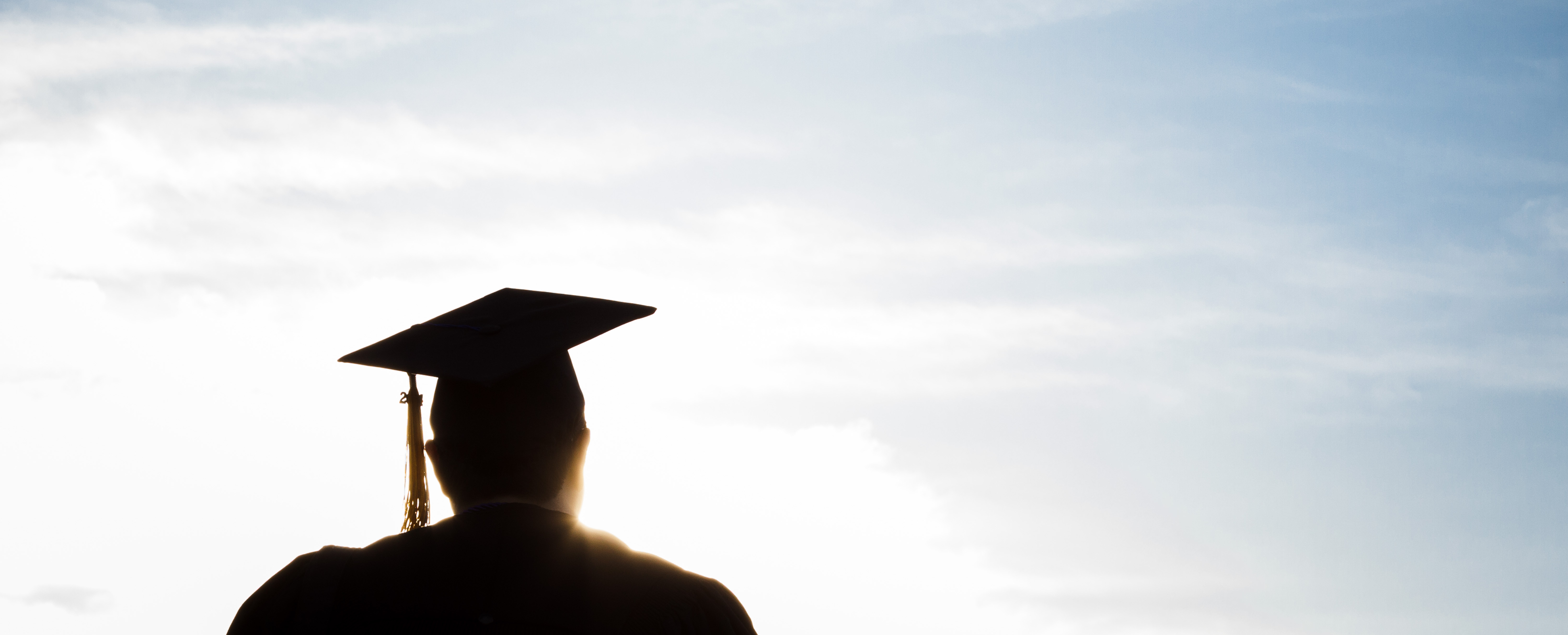 Commencement is an event that is for the campus where all the seniors go up and accept their "diploma." It is a time of merriment and joy for those who are wanting to see their loved one graduate in their festive cap and gown.
2. Showcase Saturday
Here is a chance to see what the school has to offer you. In this event all you have to do is pick out which Saturday you would like to attend(this is a recurring event) and stop on by for a great guided tour of buildings and facilities available.
3. Native American Heritage Month Celebration
This is a month that happens every year where native Americans are celebrated for their culture and are able to show others what the culture is like. They do this by having many informative gatherings on stories as well as dances and musics.
4. Homecoming
Homecoming is a recurring event that allows student, their parents and alumni to experience the school at the beginning of the year. The school is in a full frenzy of music, school spirit and there is plenty of smaller events with food and merriment.
5. Tunnel of Oppression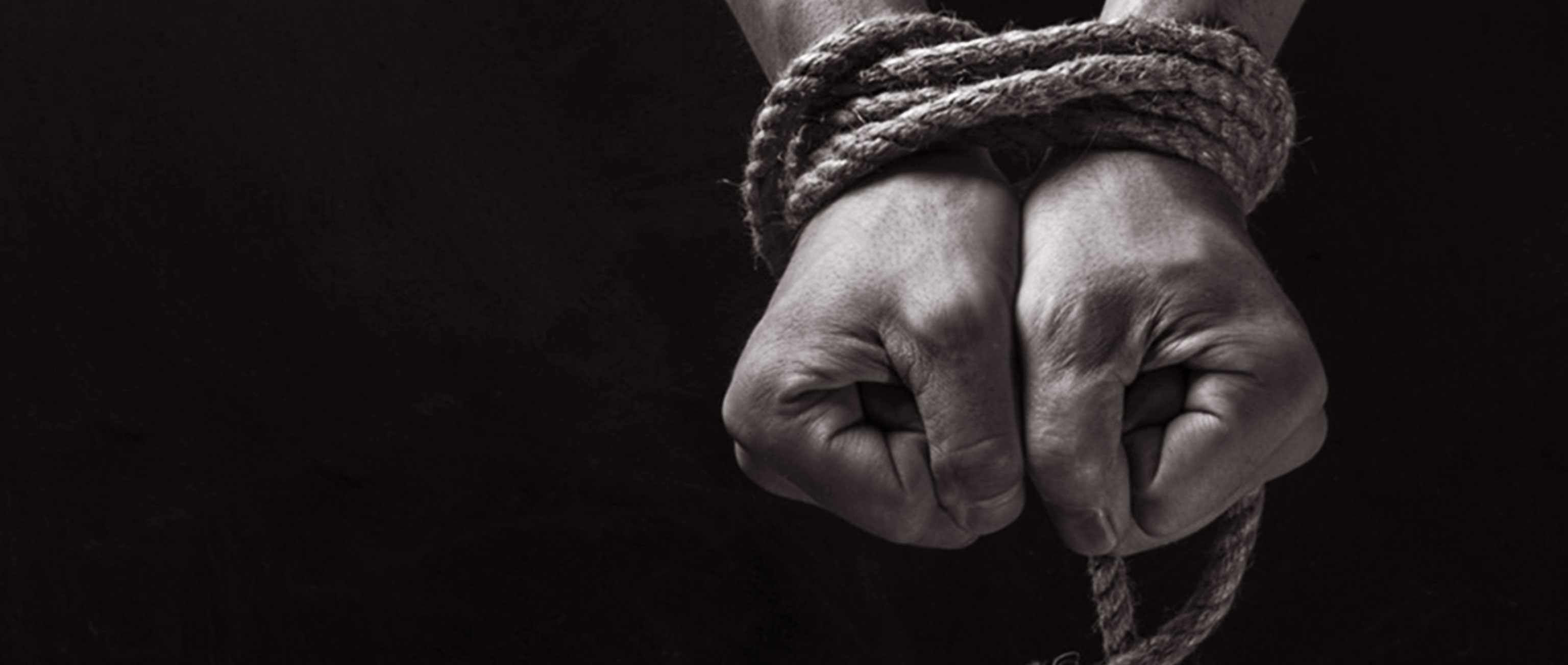 This event is an interactive museum that goes through the different types of oppression that people have dealt with over the ages. It is an eye-opening experience and a few of the topic they go over are: human trafficking, genocide and suicide.