Joining clubs is a great way to enjoy yourself in school and get yourself out there. Through clubs you can make professional connections, learn new things, and meet new friends! Here's ten great clubs at Pomona College.
1. 5C Dance Company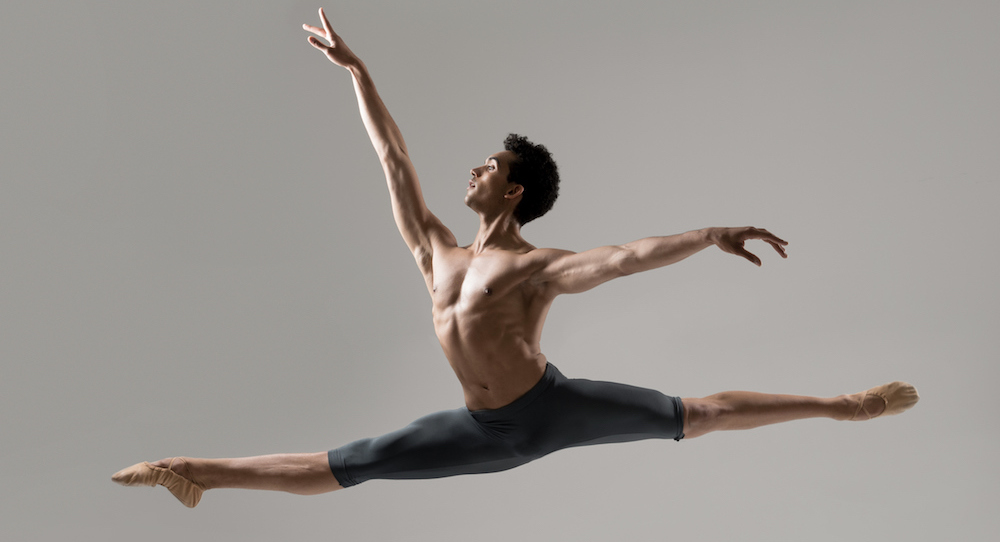 Each semester, the 5C Dance Company is comprised of 10-20 dancers from a wide and diverse range of dance backgrounds. Dance members collaborate to create unique, fun pieces that are exciting to watch.
2. Science Bus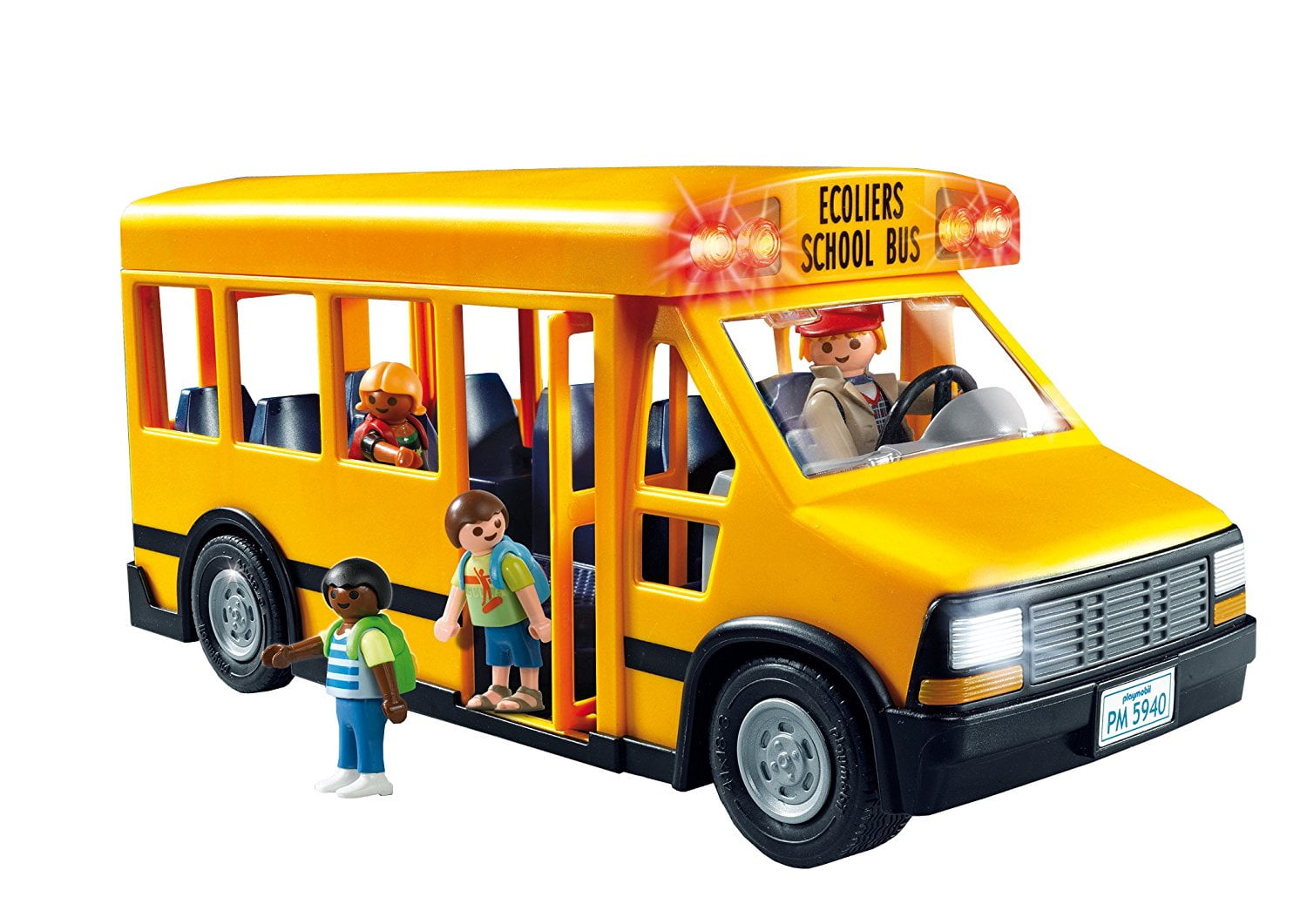 Science Bus is a student run organization that write and teaches weekly hands-on science lessons. Each week they visit five different schools in the Pomona Unified School district.
3. Human Rights Club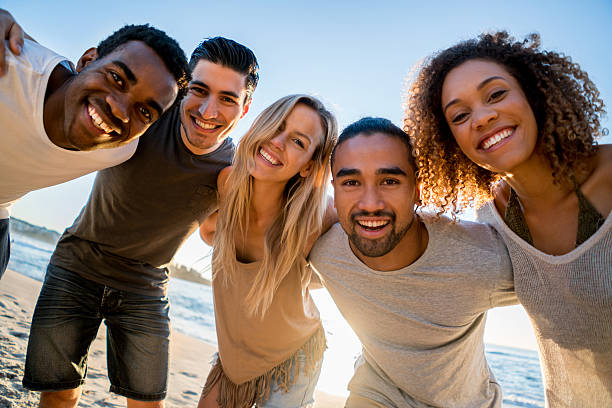 As a club this group aims to educate themselves and their peers about the human rights abuses that occur on a daily basis in our community and around the world, as well the structures of power that bring about such abuses.
4. Mental Health Alliance
The 5C Mental Health Alliance (MHA) is a student-led organization dedicated to promoting dialogue about mental illness and wellness at the Claremont Colleges (5Cs).
5. Real Estate Ventures
5C Real Estate Ventures aims to introduce the world of real estate to students. The club will do this by introducing members to different areas of real estate including private equity, brokerage, lending, development, etc.
6. Student Scoop
Their goal is to bring a fun and authentic student perspective to 5C athletics, events, and more!  They prioritize professionalism and quality in their reporting style, video quality, and social media presence.
7. Tech for Good
Tech for Good is a student organization at the Claremont Colleges striving to expand the use of technology as a force for social good, and raise awareness about the ethical dimensions of ubiquitous technologies.
8. Wordsmiths
The Wordsmiths aim to be the home base for the creative writing community on campus, connecting all creative writing entities and individuals regardless of level of experience with creative writing.
9. 5Circus 
This club provides students with the space and equipment to learn, practice, and share circus skills with other circus enthusiasts on campus. Club members have the opportunity to learn new skills and practice them!
10. Ascent Club
Ascent Climbing Club is the Pomona College Climbing Club. We organize trips to outdoor locations all over Southern California. They take many trips to go rock climbing together!
5 Great Events at Pomona College
1. The Felt Project
The Felt Project is an art exhibit on campus that's free for students. It is a collaboration with 1st Street Gallery artists to create new works for an exhibition at the Chan Gallery.
2. Film Screening
Another free event for students is the multiple film screening opportunities on campus. The school offers tons of different types of movies ranging from action to indie!
3. Lecture Series
The Lecture Series at Pomona College is a great learning environment for students. Many different types of lecturers come to the event to speak to students and faculty.
4. Student Recital
Students who have been taking private lessons perform selections they've worked on during the semester at the recital. This performance is open to students and the general public.
5. Career Day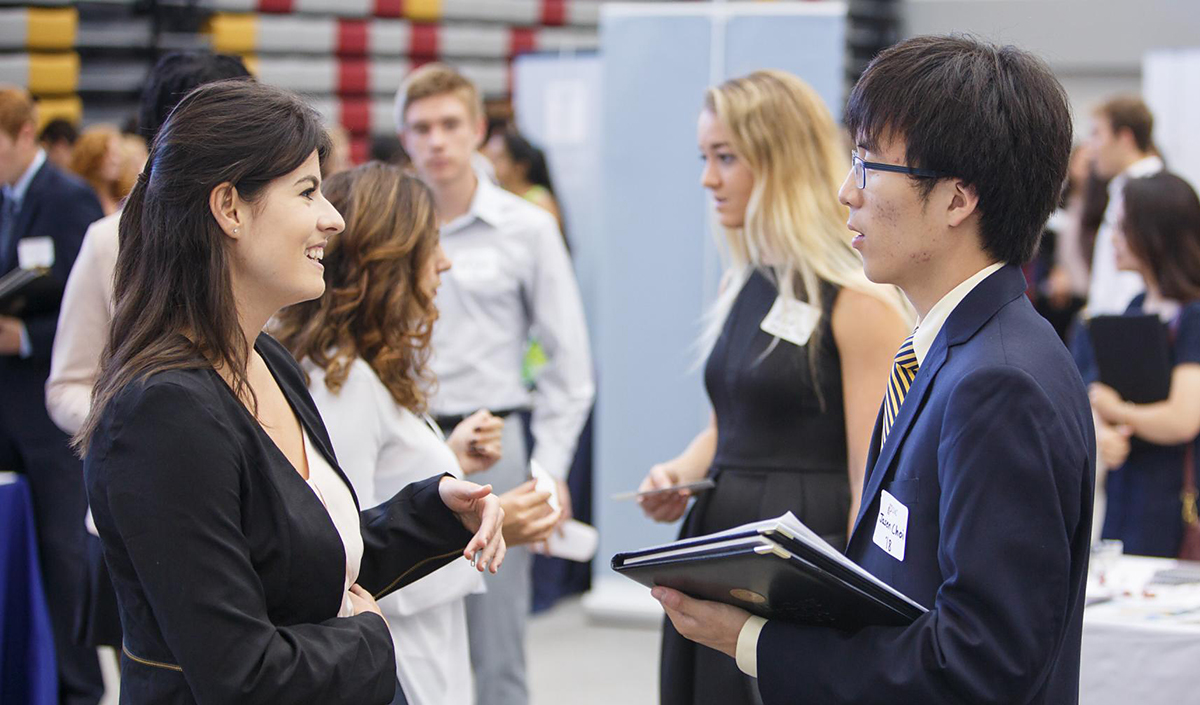 Career Day is a popular event at Pomona College that provides students with the opportunity to look into their professional and career options. Students can network with real world professionals.