Hey Guys! So now we are headed to Nebraska to visit the University of Nebraska at Kearney.  With about 5000 undergrad this article will be important for those of your looking to get involve in cool clubs. Also, stay tuned to the end of this article to get some of the coolest events coming up this year on campus!
1. UNK Billiards Club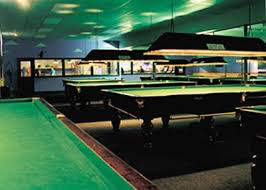 This club title kind of gives away what this club is all about, but if you love pool you will love this one! You will get to play pool with your fellow members and have a great time doing so.  You possibly might even get to participate in competitions through out the year!
2. Psychology Club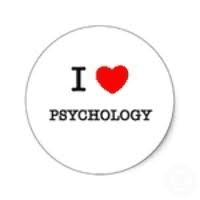 This is for people interested in the major of psych.  You will learn more about the field and the staff involved in it.  You will learn how to be a leader and learn a lot with your fellow club members.
3. Sports Administration Majors Club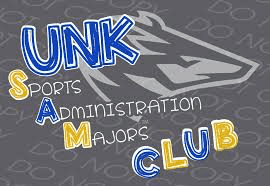 This is a club for anyone interested in a career focusing on the sports industry.  You will be able to network and possibly even get connected with a future employer through the numerous activities you can find through this club.
4. Math Club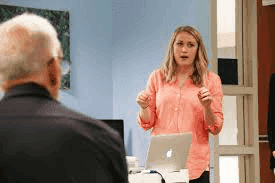 This is a club for anyone who is secretly or outwardly obsessed with math and just can't get enough! Come to meetings on Thursdays and Wednesdays to get more of an idea of the structure of the club and meeting some of your fellow club members.
5. Criminal Justice Student Club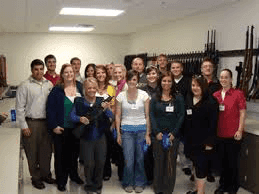 This is for anyone interested/studying criminal justice.  You will even get to take field trips! Anyone is welcome to join! Meetings occur every other week and there are even parties! This is a great way to bond with people who are interested in the law like you.
6. Biology Club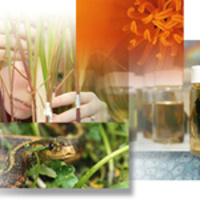 This explores different interests inside biology, but needless to say this club will feed your guilty pleasure of biology.  You will interact with other students with the same passion.  You will also study and discuss plants, health science, and animals.
7. UNK Photography Club

This club is perfect for any photography lover.  From taking pictures of nature to people this club is for anyone interested. You will also get the chance to improve your photography by working with professionals and peers to take the best photos possible.
8. Aviation Student Club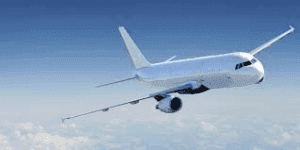 This club is for anyone who loves flying or just has the interest! You will connect with other people of the same interest and also learn more about flight. You will also have group study and get to make some great friends!
9. UNK Rotaract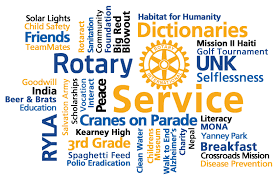 This is an organization of about 8400 clubs.  Mainly focuses on issues like Basic Education, Economic Development, and Disease prevention.  This is a service club! Come to a meeting to find out more about this cool club!
10. Phi Delta Theta

This is a fraternity at UNK that will make you "become the greatest version of yourself".  You will make friendships, learn each other's strengths and weaknesses and celebrate the true personality of each person.
Top Events this Semester at UNK
1. QSA's Amateur Drag Show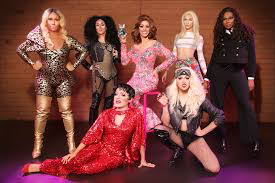 While this might not be the event for everyone this is sure to be an interesting and fun event! This event is put on by the queer straight alliance and will take place on October 25th at 7pm.  This event doesn't happen every year so don't miss out! Also is a free event!
2. Halloweentown Movie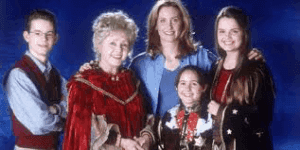 This is a perfect event to get in the Halloween mood! It will take place on Friday October 26 at 8pm in Copeland 142. Halloweentown will be showing and snacks will even be provided!
3. Pike Haunted House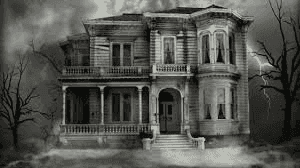 This is also a perfect event for this time of year! On October 27 Pike will be hosting a haunted house! It costs $5 to enter but will be perfect to get your scared on!
4. Pike Spike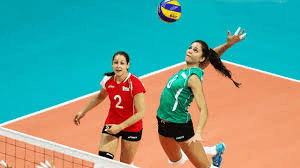 Pike will also be hosting a volleyball tournament on October 27th from 8 TO 5! The proceeds will be donated to a charity and the public is free to participate but the event itself isn't free.
5. King of Hearts Male Pageant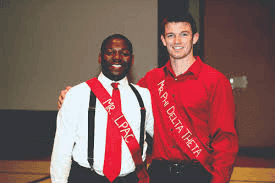 This will take place on November 1st! You can buy tickets through an Alpha Phi or at the event! This is a philanthropy as well and is for a great cause!
6. UNK Reasonable Faith Meeting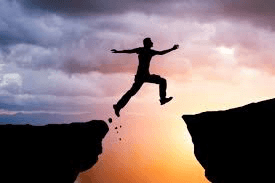 This is a meeting for talking about faith and how that relates to today's modern culture.  This is perfect if you feel like you are loosing your faith in college and need to talk to someone.  This event will be about an hour with a discussion after the short talk.
Thanks for reading! Hopefully these events and clubs interest you.  While some of them might not be that "cool" there are a wide range of clubs at UNK so you can always find something to get involved in.  But hopefully you will attend these club meetings and