Sacred Heart University is a private Roman Catholic university located in Fairfield, Connecticut, United States. The total enrollment of the school is a little more than 5,000 people. Here are 10 clubs on campus that you should check out.
1. Habitat for Humanity
Habitat for Humanity is a group on campus that meets up to help out the local habitat for humanity. The group then is responsible for volunteering at build days as well as in the restore. The group fundraises for the ultimate goal of providing affordable housing for those in need.
2. Best Buddies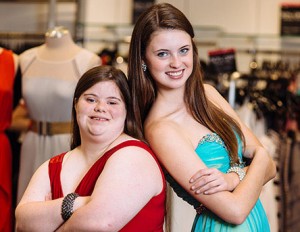 Best Buddies is a group on campus that is committed to pairing a student mentor with a person who suffers from an intellectual disability. The person then has someone they can talk to about their issues as well as get to know in a friendly way.
3. Ivory Ella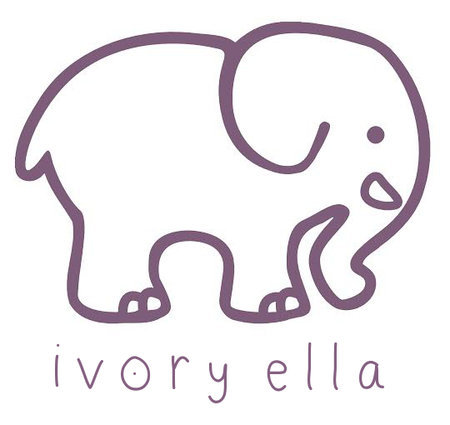 Ivory Ella is a group on campus that is part of the non-profit organization that helps to promote and save elephants.The wellbeing of elephants is important as they are often mistreated and used. The group is able to fundraise through fashionable college wear.
4. To Write Love on Her Arms
This group is meant to be awareness of the need for good mental health as well as awareness of suicide and depression. This is a great group to be a part of if you want to be the one to change the conversation on how people view mental health.
5. Love your Melon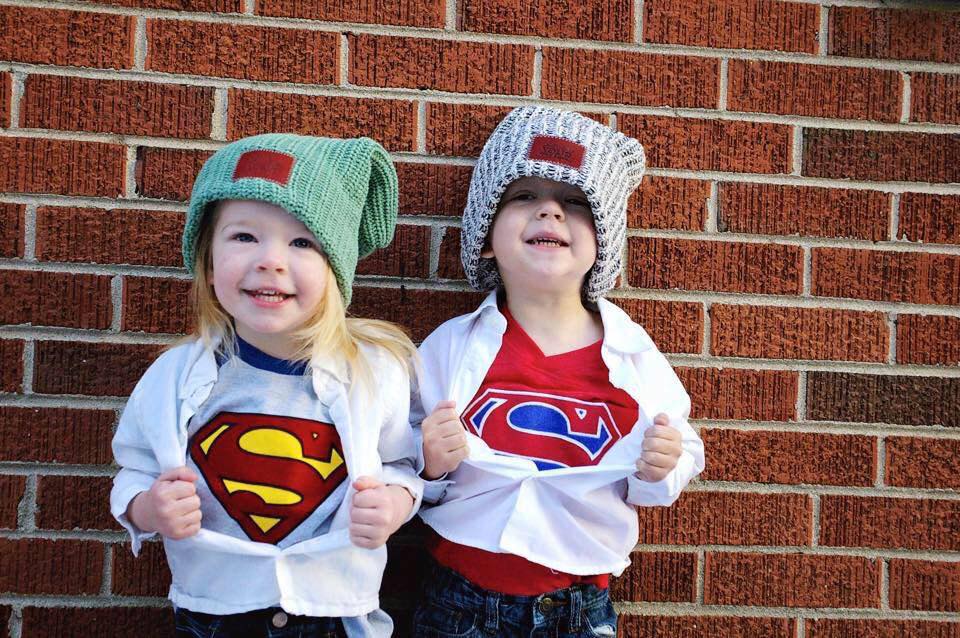 Love your Melon is a group on campus that allows you to care for those children who are suffering from chemo/cancer. The treatment causes children to lose their hair. The love your melon crew is dedicated to donating hats to these children.
6. Her Campus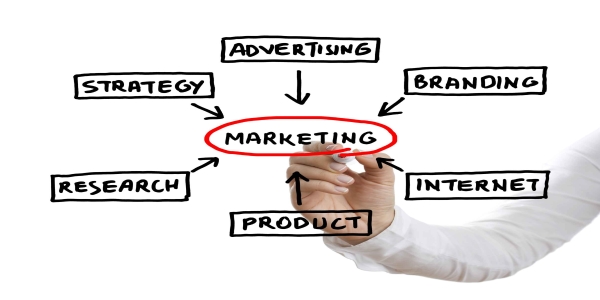 Her Campus is an online article site that allows students to be able to have hands on experience in writing, editing, and even marketing. The group creates articles about lifestyle, food and advice for college women. The marketing team make the info known and the editor keeps everyone on schedule.
7. The Pulse
The Pulse is the school TV program on campus. It allow students to have hands on experience with the media avenue of TV. This program welcomes creativity and looks to help students know how to use art equipment. Make sure to email [email protected]  with any questions.
8. Green SHUs
Green SHUs is a group on campus that is committed to being able to provide awareness of environmental problems on campus. The group is a great one to go to if you need advice on how to live a sustainable life, such as using reusable totes and metal straws.
9. Italian Club
Italian Club is not only a good way to learn how to learn the Italian language, but it is also a great way to know what all there is to know about the culture. The culture is diverse in the fact that many do not know about the food as well as celebrations .
10. Residence Hall Association
Residence Hall Association is made up of the RA's that watch over students on campus. The group of students meets up to talk about what works when it comes to being an RA and what doesn't. This can cover successful events as well as laying down the rules.
Top Events of the School Year Sacred Heart University
1. Photo Pop Sockets
Photo Pop sockets is an event that is put on by the student events team. The event is a fun one to participate with friends. If you are in need of a pop socket this is for you(pop sockets give you a good grips on your phone as well as provide a way for you phone to stand).
2. Coffee with Greek Life
Make sure to come on down for some hot coffee and some tasty warm pastries. This is the event where you can be more acquainted with members of Greek Life and you may just find the greek life to be one that you want to be a part of.
3. Big Red Tailgate Party
Enjoy the sounds of cheering and the chomps of food and pop over roaring good football. There will be plenty of time to socialize with people before the game. Get full on great food and booze. Come in red and be prepared to have school spirit.
4. Pumpkin Painting
Pumpkin Painting is the classic event that will get you in the fall spirit. It is a great way to use as cheap holiday decor as well as put a twist on it by creating it yourself. Make sure to come with any extra decorations to make your pumpkin the one that stands out.
5. Employability: Preparing for Success
This seminar will touch base with the different ideals that work places look for when they are looking to hire. This is a great event to go to if you want to stand out amongst the crowd when it comes to attain the interview and getting the job.