Princeton University, located in Princeton, New Jersey, has over 300 student organizations. At this school of about 5,000 undergraduates, students can participate in whatever piques their interest, whether it is beekeeping or a cappella. With this array of different eclectic organizations, Princeton students can diversify their college experience and pursue their interests outside of their major without ever leaving campus. Here are some of the coolest clubs available to students at Princeton University.
1. Advertise This
Advertise This is Princeton's first and only marketing club. Its mission is to increase awareness of jobs available to students in marketing and to provide students with the skills needed to thrive in any industry. This is both a career opportunity organization and a media club. Students learn from both professionals in the industry and from their peers.
2. Fuzzy Dice
Fuzzy Dice, also known as Princeton's (Self-Proclaimed) Most Attractive Improv Group, was the first improv group on campus to offer both long-form and short-form improv. While Fuzzy Dice emphasizes hard work and quality improv, having fun is equally important to its members. Fuzzy Dice has performed at campuses and theaters all across the U.S. There are also several improv shows on campus per semester.
3. Liars' Club
Liars' Club is the ultimate club for all those who love games of social deduction and deception. The most popular games played include Mafia, Werewolf, Resistance, and Liar's Dice. This club draws those students with an affinity for high-strung competition and high-stakes acting. Do not let the name fool you— this club is very much real.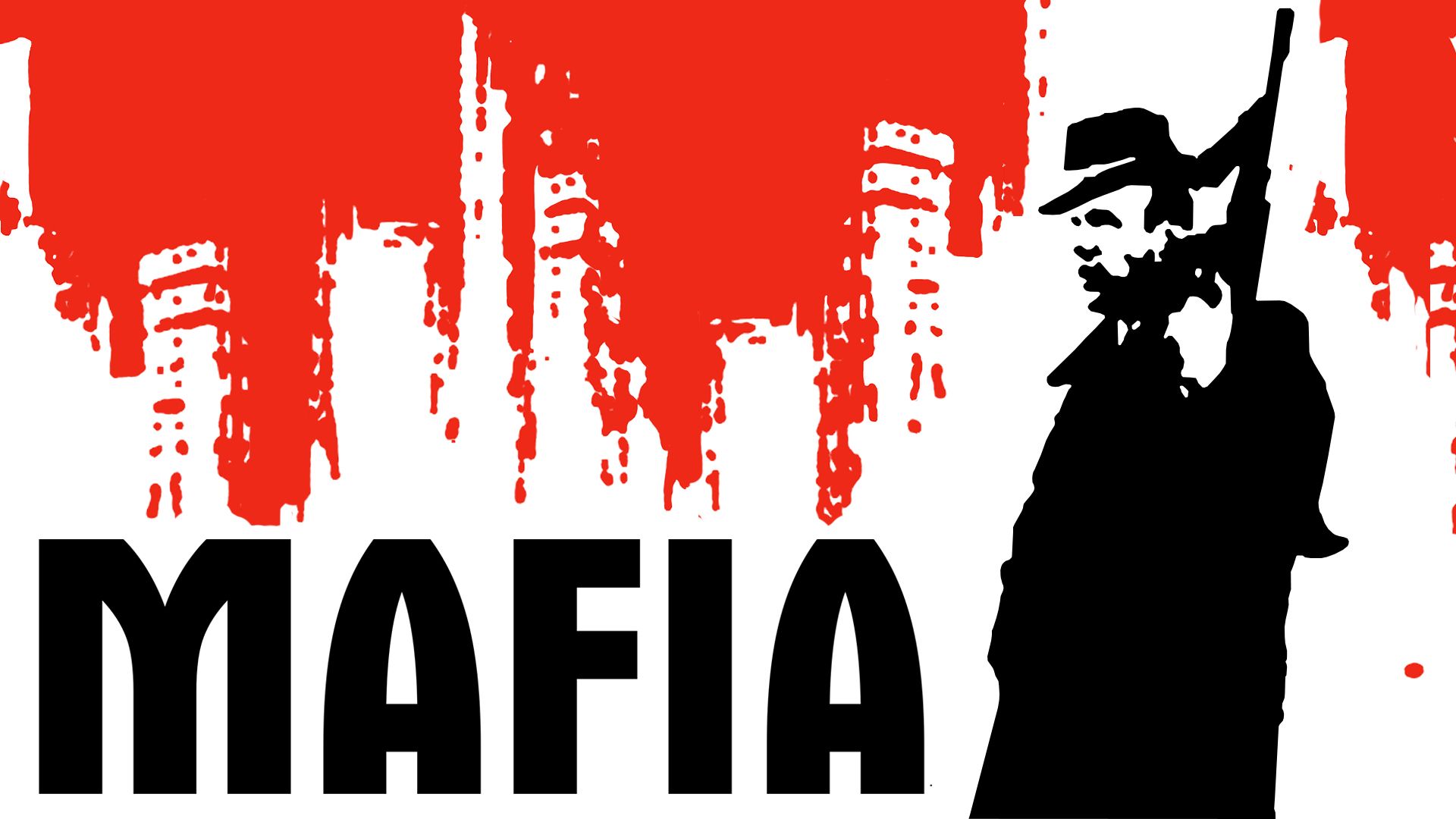 4. Songwriters' Society
This organization is for students who wish to create and perform their original music. The club hosts informal gatherings to foster songwriting collaboration between students, as well as formal performance events for students to perform their finished pieces. No previous musical experience is necessary. This is a club built on collaboration.
5. Stripe Magazine
Stripe Magazine is Princeton's first online and on-campus fashion magazine. Students can apply to be writers, photographers, editors, models, and stylists for the magazine. The goal of Stripe Magazine is to lend a medium for students to voice their unique opinions about fashion. Every semester, the Stripe staff organizes one themed photoshoot for the magazine.
6. Wilderness Society
Wilderness Society is an independent club for outdoors enthusiasts. The club organizes various outings throughout the year, whether it involves hiking, climbing, or paddling. Students have the opportunity to meet others who are passionate about venturing out into the great outdoors. All outings have organized gear and transportation.
7. Humans of Princeton
Humans of Princeton is an ongoing photo-documentary project on campus. Stories are developed through random encounters and the phenomenon of asking the right questions. The goal of Humans of Princeton is to record the lives of as many students as possible and bring their experiences to the light. This is a popular club for aspiring journalists and photographers.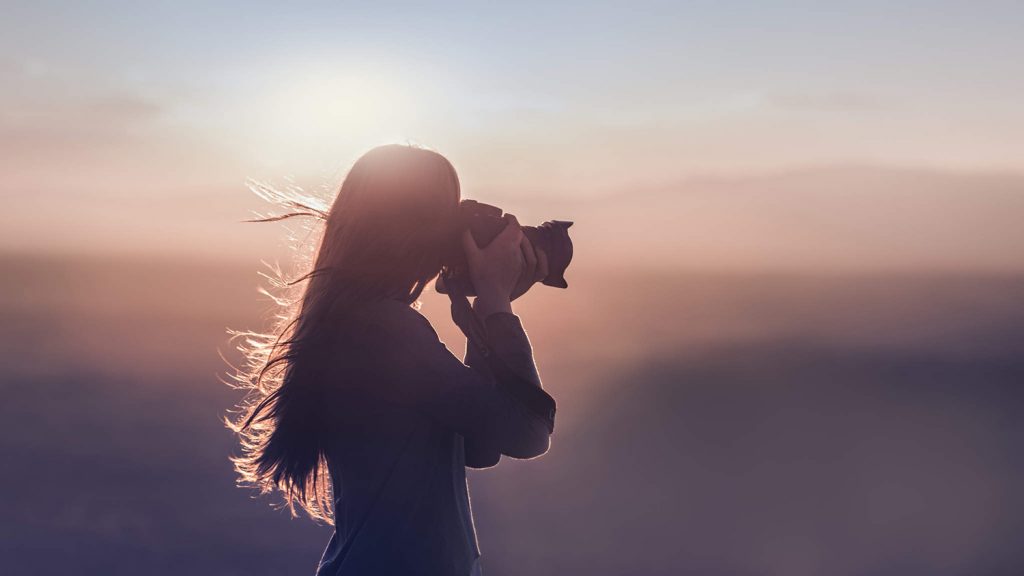 8. Opera Company
Opera Company is a student-run opera organization. Members produce and perform fully-staged opera productions, recitals, master classes, opera scene performances, and new music collaborations throughout the school year. Singers who have not received much classical training can gain experience through participation in this organization. However, no experience is necessary to audition for Opera Company.
9. Institute for Chocolate Studies
This organization is Princeton's first student-run bean-to-bar chocolate factory. Students have the opportunity to learn about the chocolate-making process and make their own chocolate to take home. The club works out of the Princeton University Bake Shop. Free samples are given away even to those who are not members.
10. Raqs: Princeton Belly Dance Company
Raqs is a tight-knit community of women dedicated to learning and performing both traditional and fusion styles of belly dance. Members have the opportunity to take classes, host workshops, and give performances. They are also active members of Princeton's lively dance community.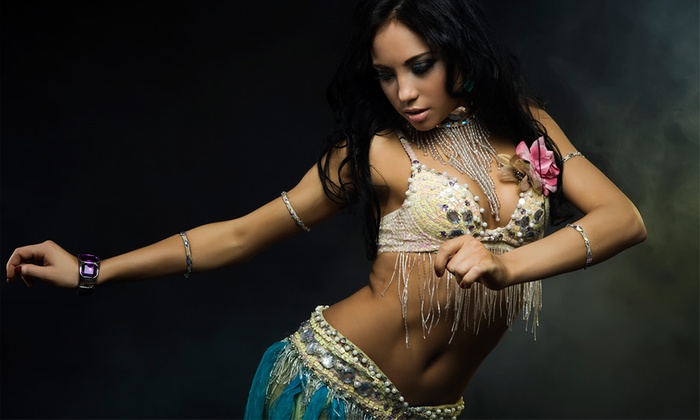 Top Events During the School Year at Princeton University
1. Communiversity
Communiversity is an annual celebration that brings together Princeton University and the town of Princeton for a day of performances, food, games, and other attractions. The event is sponsored by students at the University and the Arts Council of Princeton. It takes place both in town and on campus. Many students invite their families to participate in this day of fun and activities.
2. Trash ARTstravaganza Contest
This sustainability art contest takes place on an annual basis at Communiversity. Artists can submit 2-D or 3-D art with a theme of sustainability or created with repurposed materials to be judged. Participants can be of any age and need not attend Princeton University. The goal of the contest is to both showcase artists and increase awareness of the need to take care of the environment.
3. Community and Staff Day
This is a celebration of sports, entertainment, and community that takes place each fall. Local Princeton residents, staff, faculty, and students can participate. Festivities coincide with a home football game of the Princeton Tigers. Family events are offered and all activities are free of charge.
4. Veterans' Day
Every Veterans' Day, the University and local communities gather at the University chapel to honor this national holiday. Activities for the day include a presentation of the colors by the Princeton University ROTC "Tiger" Battalion cadets, a speaker, and student musical performances. The event is sponsored by the Offices of the Vice President for Campus Life, Religious Life, Human Resources, the Office of Community and Regional Affairs, the Princeton University Army ROTC, Rutgers-Princeton University Naval ROTC, Alumni and Friends of Princeton University ROTC, Military and Service Veterans Resource Group, and the Princeton Student Veterans Organization.
5. Music Fest
This is an annual open-air music festival at Palmer Square in downtown Princeton. It usually takes place a couple of weeks after classes begin in September. The events goes on rain or shine. The music is free, and an assortment of food and beverages from local restaurants is available.