Welcome to Mississippi State! Yes you guessed it we are now in Mississippi.  Home of service, research and learning! Here are some of the 10 coolest clubs at this university and top events to look forward to this year!
1. Agricultural and Environmental Economics Club

The title kind of explains this one, but you will learn about agriculture and the environment.  You will do hands-on activities with your peer and advance your overall knowledge!
2. Agronomy Club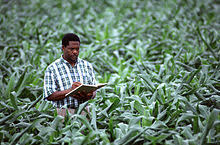 The purpose of this club is to increase knowledge about agronomy.  You will work with other students and develop a deep bond about a passion of yours.  Do this if you love this sector of science!
3. American Red Cross Club

Help the American Red Cross on a national level.  You will participate more than just volunteering for the Red Cross and will learn more and more about the Red Cross.
4. Archery Dawgs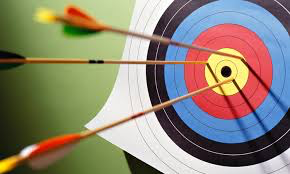 Hey Dawgs!!! Do you like archery? Do you want to be an Archery Dawg?? This is the only archery club at MSA and you can be a beginner and join! This club is very open and fun for beginners and advanced!
5. Men's Lacrosse Club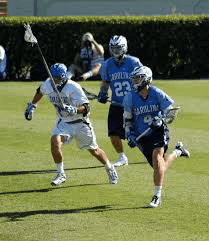 Do you like lacrosse? Are you a lax-bro? This club is perfect for you! It is a competitive club focusing on playing lacrosse and accepts all skill levels.  This club competes in the National College Lacrosse League.
6. Ballroom Dancing Club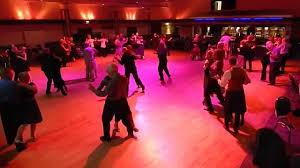 This club is all about ballroom dancing.  You will learn how to ballroom even if you never have before. This club is perfect of anyone interested in this topic!
7. Bass fishing Club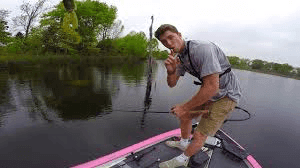 This club is really focusing on getting the word out about bass fishing to increase their membership.  You will compete in this type of fishing at a competitive level and represent MSU!
8. SCUBA Dawgs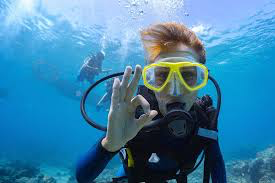 This is a diving sport club of MSU. You will even have SCUBA sessions in the Sanderson Pool! You will also take trips with the club and adventure deep into the sea to scuba dive when you become experienced enough.
9. Sigma Phi Lambda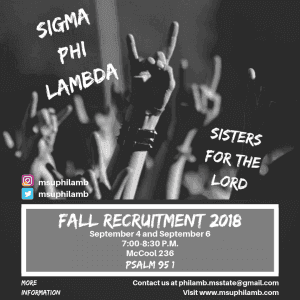 This is a Christian sorority that focuses on glorifying God and getting his Word out! However, you don't have to be Christian, but instead just have a want to get to know God with your fellow peers.
10. Soaring Club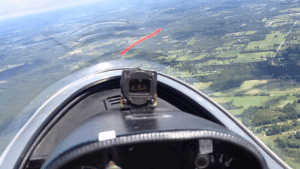 This club involves lightings and involves teaching students about flights and other aeronautics.  You will learn more at their interest meeting, but basically all you need is a passion for flight!
Top Events this Year at MSU
1. Democracy in Crisis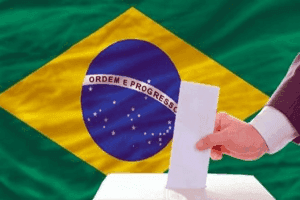 This is an event focusing on Brazil's current presidential election.  It takes place in the International Center room 303 and Brazil experts will talk to your about their perspectives on democracy and compare their government to ours.
2. Coffee with the Profs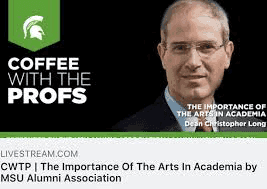 This is a 5 session event that sadly costs money.  However, it only costs $75 for all 5 sessions and includes coffee and parking.  You will get to have some coffee with the professors from your university.
3. The 3M Interest Group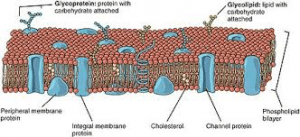 This is an interest group that is mainly for graduate students. The price is free and ranges over a wide array of dates from September to December.  It is in the Biomedical & physical sciences building and is currently still being planned so all details may not be available.
4. Sigma Sigma Phi Gleaners Volunteering 

This is a volunteering event to pack food for those in need! This is a perfect volunteering opportunity for those who want to help other people around them.  It is sponsored by Sigma Sigma Phi.
5. Studio (in) Process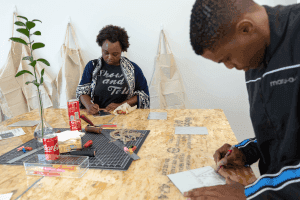 This is a drop-in event on Thursdays to use different art materials and make your own art! You get to experience with daily things that can be made into art! It is only $8 too!
Thanks for reading! Hopefully this article helped you decide what to attend and get involved in this semester. Hopefully you will also attend all these events. Thanks, peace out MSU!