Getting involved on campus is exciting, however, the process of finding the best club for you is exhausting. If you're having trouble narrowing down your search we are here to help you! Below we have listed some of the top clubs and organizations at CUNY Hunter College.
1. Anthropology Club
This club is for those who are interested in studying anthropology. Students will be talking about archaeology, biology, physical, and linguistics in this club! So bring all of your knowledge!
2. Accounting Society
Are you good at counting your paper? This organization focuses on accounting. Students will learn to build the necessary professional skills needed to be an accountant.
3. DREAM Team
Dream big[/caption]
Are you a dreamer? Well then join the DREAM TEAM! This team works to provide a space for students who are immigrants or even undocumented immigrants.
4. Fashion Designing Club
Are you interested in designing? Are you interested in showing your own style through fashion? This club is designed for those who are interested in fashion and want to take their interest to the next level.
5. Anime Club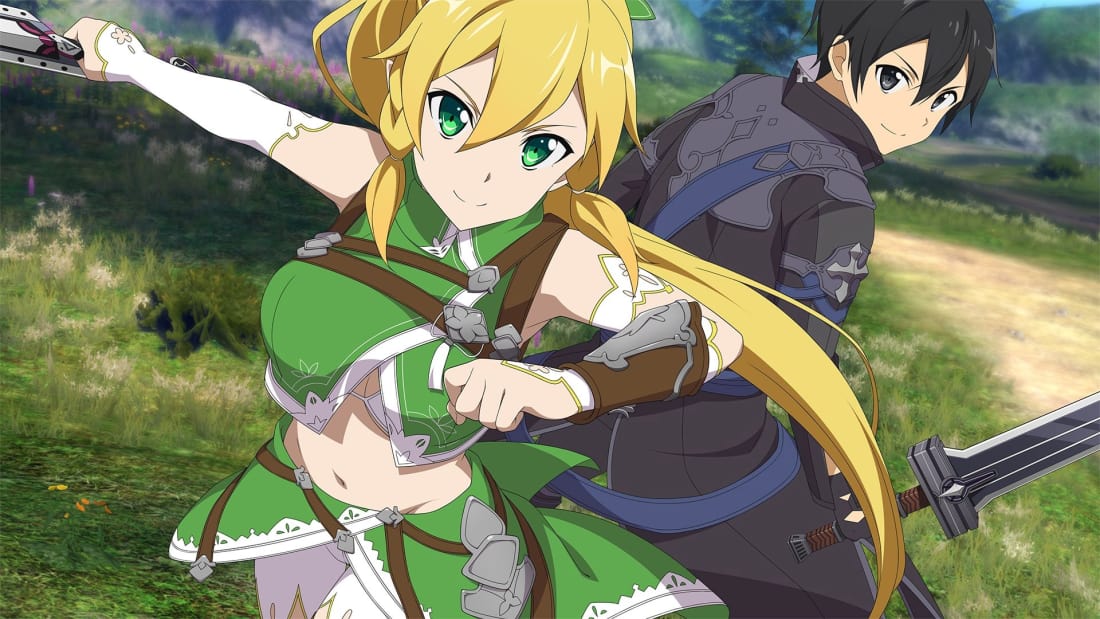 Are you interested in anime? Well then this club is for you! This club focuses on anime and the Japanese culture. Students will have a chance to experience anime on a broader scale and even get to critique some.
6. Breakdance Club
Are you a dancer? Are you breaking it down? Join the Breakdance CLub. This club will focus on hip hop and the are of breakdancing. Students will also have chances to perform on campus.
7. Fighting Games Association
This organization will focus on competitive fighting games. This goes for any forms of media which includes competitive video games, movies, cartoons, news, podcasts, and blogs.
8. Pre-Business Society (PBS)
This organization allows students to get ready for the future as business leaders. Students will come up with ways to boost their own career paths and to be more business-oriented.
9. Argentine Tango Club
Two tango dancers
It takes two to tango but even more to start a club. This club focuses on tango from Argentina. Students will have a chance to even compete. All skill levels are welcomed.
10. J Street U
This organization is dedicated to promoting advocacy and being the voice for Palestine and Israel students. Students will learn through educational events and by even calling representatives.
Top Events
1. Career Fair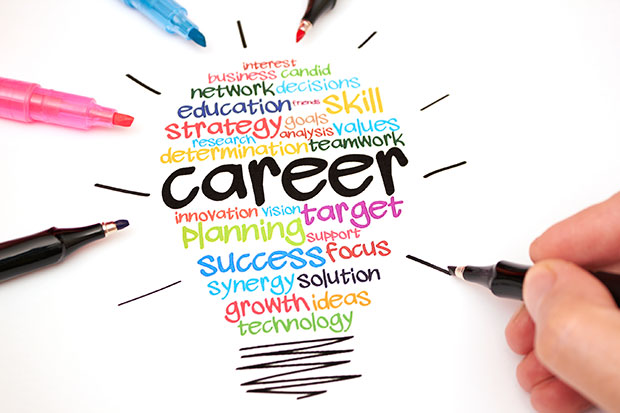 Looking for a new job or for an internship? Stop by the Career Fair! This fair is held every semester. It's a chance for students to really dive in and look for new initiatives and jobs they find most interesting.
2. Nutrition & Food Science Info Session
This information session is your one stop shop for all things nutrition! Students will have a chance to learn about proper dieting and ways to eat based on their exercising habits and weight.
3. Organization Fair
Are you interested in joining a club or organization on campus so that you can become involved? This fair is held every semester. It's a chance for students and faculty to connect get involved on campus.
4. Resume Rush
Are you trying to vamp up your resume? This Rush is intended for students to have professionals look over and critique their resumes. Students will also have a chance to network with business professionals.
5. Homecoming Week
This week is held for every Football and Basketball season. Students will be able to go to events that are filled with free food, prizes, and information that will help them for the future!