Are you still trying to find the right club that is right for you? No worries! There are plenty of clubs and organizations that will surely fit your needs and interests. Below we have listed the top clubs and organizations at Creighton University.
1. Active Minds
This organization is dedicated to being a voice for students and for spreading and promoting mental health awareness. Students will have a chance to volunteer and participate in numerous events.
2. Peer to Peer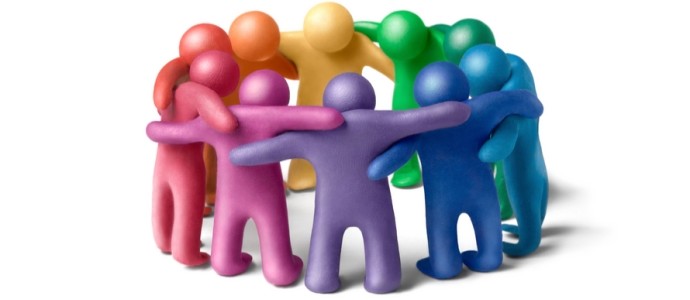 This organization aims to connect first year students with upperclassmen. This is to allow students to feel more at ease with coming to college and feeling acquainted.
3. Mock Trial Team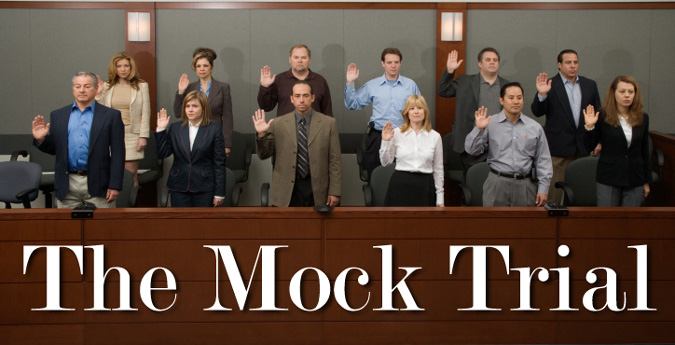 Have you ever stood trial before? This club allows students to learn about what a real trial is like in court. Students will face a "judge" and set up a mock trial thereafter.
4. American Marketing Association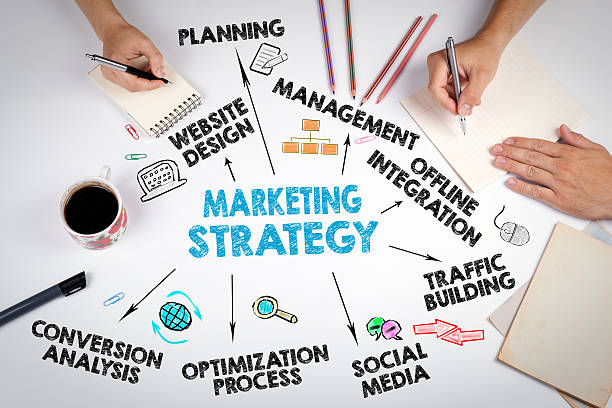 There are so many ways you can market yourself. This club focuses on those who are interested in taking their skills a step further. Here, students can network and gain marketing experience from the experts.
5. American Medical Women's Association
Are you interested in working in the medical field? Are you a woman looking to empower other women? This organization is for you then! This organization is dedicated to being the voice of women who are pursuing science.
6. Young Life College
Are you a firm believer and follower of Christ? Are you looking to grow your relationship with God? This group will host weekly events that is geared towards growing and learning more about the faith you walk in.
7. International Law Society
Are you interested in pursuing law not only a national level, but on a international level? The International Law Society connects people who want to pursue law.
8. German American Club
If you are interested in learning about another culture and country then look no further! This club strives to connect those who are from Germany with those who want to learn more about Germany and their culture!
9. Student Government
This is the governing body and voice of the student body population. Students who are elected into office will serve students and provoke a change when and where necessary.
10. Inter Residence Hall Association
Students who are looking to provoke change in their own community can do so in the comfort of their very own dorm! This Resident Hall Association puts on activities for students on campus and is the voice for students living on campus as well.
Top 5 Events at Creighton University
1. Service Saturday
This event is held monthly. There are numerous service projects that are going on both on and off campus. Students can serve their community and make a real impact within it.
2. Student Organization Fair
This fair is to connect new and incoming students and even returning students to organizations campus. Students will have the chance to connect with hundreds of organizations.
3. Women's Bible Study
This event is held monthly. It gives women a chance to connect with other women who are wanting to learn more about their faith. Students will learn more about the Bible here as well.
4. Trick or Treat with Alpha Phi 
This event is held every Halloween. Here, students will have the chance to not only meet the members of Alpha Phi but socialize and get some FREE candy to take home with them as well.
5. Welcome Week
Welcome Week is the week before classes. Students will have the chance to go to various events on and off campus that is hosted by a number of different organizations and clubs on campus.