With over 30,000 students enrolled in Western University, there has to be the finest academic programs and facilities for their students. Included, of course, are library resources that every student of UWO will need to ace through paperwork and requirements for each semester. Here are 10 of the best library resources students can take advantage of at UWO:
1. Research Guides
When you've got a heap-load of term papers, you don't really have the time to deal with extra minutes of research. Good thing, Western Libraries arranged their research guides by subject and by type. You can easily browse through the list to find what you're looking for.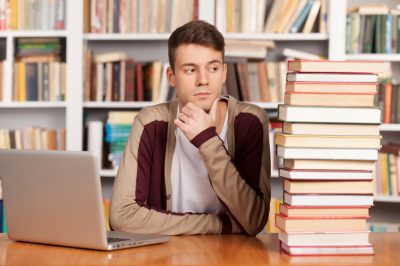 2. Citing and Writing
Having an explosive content on your paper is not enough to get that A. Proper citations are also one factor that professors check. Most importantly, they want to make it sure that you did not plagiarize your work and risk getting fined for it. They even have a Citation Management Software to help you conveniently organize the articles that you find when searching in databases, and automates the process of creating your bibliography when you're writing.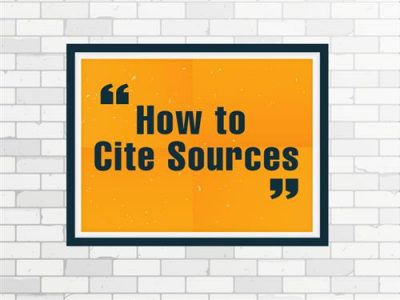 3. Research Skills Workshops
Workshops are great ways to learn more than your what textbook or even a computer can offer you. Western Libraries offer tons of workshops to aid students with research information that in turn, can help them strengthen the quality of their paperwork.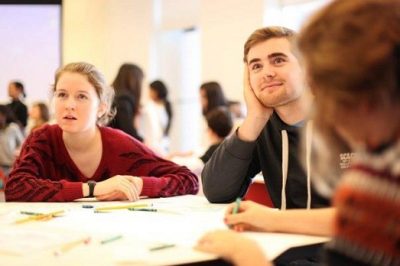 4. Videos and How-Tos
There are short videos and guides that answer frequently asked questions by students about library research, services and more. These valuable information videos take away some of the time you would have spent on going around the Western Libraries website instead of getting it on early with your research.

5. Study Space, Equipment, and Facilities
Students can rent private study spaces for themselves or their study groups so they can focus more without the rumble of other people. They can also loan some equipment if every they need them for presentations or personal use. Lastly, the library also offers printing, scanning, and photocopying services to the students.

6. Accessibility
All library locations are accessible to persons in wheelchairs. Wheelchair accessible elevators are available in all library locations (except the Education Library). There are also barrier-free washrooms in The D.B. Weldon Library on the main, ground and second floors; and wheelchair accessible washrooms are available at all other Western Libraries locations.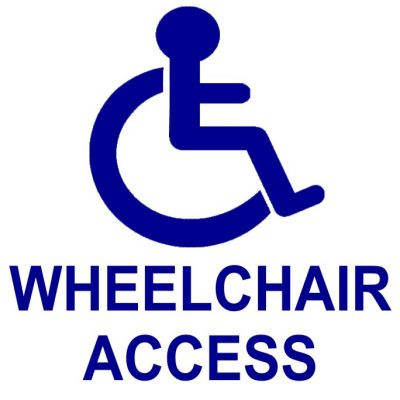 7. Course Textbooks or Course Packs
Students who require digital or Braille versions of textbooks or course packs that are purchased through The Bookstore at Western should request these from Services for Students with Disabilities as soon as possible after they have selected their courses.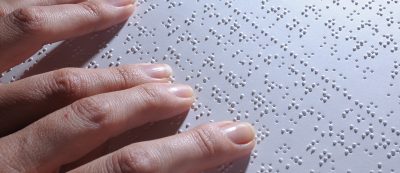 8. Learning and Food Zones
Western Libraries have dedicated learning zones and food zones to suit every student. Each zone has designated rules to follow, suited for the students' welfare as well. The only overall rule is: Please respect fellow students by following the guidelines and tidying up after yourself.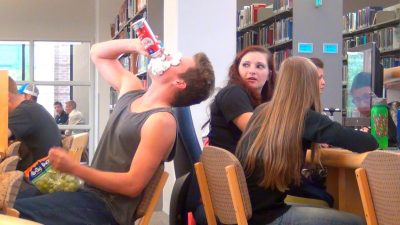 9. Off-Campus Access
Off-campus access is possible through EZProxy. EZProxy allows users to sign in to a proxy server which acts on behalf of a computer being used in a remote location. The proxy server makes it possible for Western faculty, students and staff to access all of the available electronic resources, from any location.

10. Alternative Format Texts
Students who require library material in an alternative format should request a token (a unique password) from Services for Students with Disabilities.  This token will allow them to search the Accessible Content E-Portal (ACE Portal).  ACE Portal is a repository of library books that have been digitized and made available in accessible formats.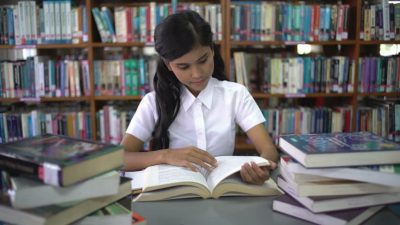 Top 5 Libraries at Western University
1. Archives and Research Collections Centre
The Archives Services and Collections (ASC) team at Western Archives is responsible for maintaining and developing its holdings of primarily university and locally related archival records and special library collections. They are open from 10 am to 4:30 pm on weekdays.

2. C.B. "Bud" Johnston Library
The C.B "Bud" Johnston Library is specially dedicated to the study of business. Named after C.B. "Bud" Johnston, the Associate Dean from 1975 to 1978 and Dean of the Western Business School (now called the Richard Ivey School of Business) from 1978 to 1989. It is located in Rm. 1250 in the southwest corner of the main floor of the Richard Ivey Building (1255 Western Road, London, ON).

3. Education Library
Head to the Education Library if you're looking for some materials and research information about everything education. It is located at  located in Rm. 1150 in the northeast corner of the main floor of the Faculty of Education, John George Althouse Building (1137 Western Road, London, ON, N6G 1G7). Open from Mondays through Saturdays.

4. Allyn & Betty Taylor Library
The Allyn& Betty Taylor Library is the second largest academic library at the Western University campus.  It serves the faculties of Engineering, Science, Health Sciences and the Schulich School of Medicine & Dentistry.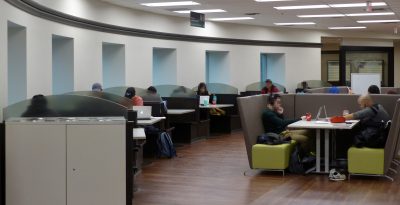 5. D.B. Weldon Library
The D. B. Weldon Library is the largest academic library on the Western University Ontario campus in London, Ontario, Canada, and one of the largest academic libraries in the country. Open every day of the week, it is the best option for students to do some intensive research.